Zero T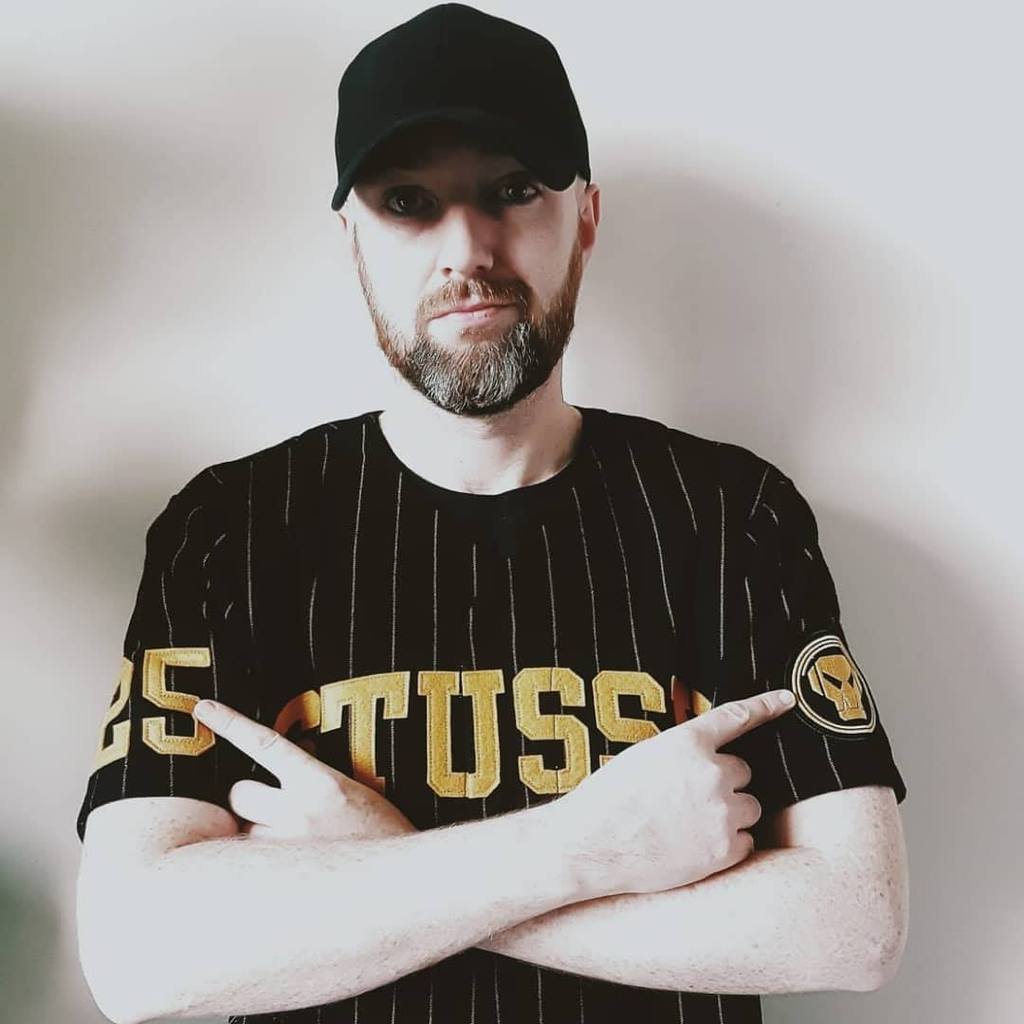 With his first release in 1999, London based Dubliner Cian McCann has long since established his place in the scene. From his early days in Ireland with the Bassbin label, to working with the likes of Goldie, Calibre, 4 Hero, Alix Perez, Icicle and Noisia, he has never stood still.
2008's Cheap Shots LP for Total Science's CIA Records was a high point, with the lead track "Walk Away" bringing fellow Dubliner Steo to the worlds attention.
Also noted as a prolific remixer, Zero T has retouched tracks by artists like Dillinja, Slam, Goldie, Lemon D, Lenzman and Lenny Fontana.
Zero T's discography reflects the diversity that his DJ sets have always shown, ranging from full vocal smoothness to more dance floor styles.
You are as likely to find his music on labels like Metalheadz and Shogun as on Soul:r or Signature.
In 2010 he launched his Footprints label, featuring appearances from Calibre, Bailey, Mark System and many others. A personal career highlight, Zero T was also asked to compile and mix FABRICLIVE052 for the esteemed London venue, which showcased the full range of his tastes as a selector.
After a short period away from the scene, 2014 saw the return of Zero T as a producer, remixer and DJ with a Metalheadz debut and a spate of collaborations with the legendary Fierce on the highly regarded Quarantine label.
2015 brought about his sophomore album, this time on Dispatch Recordings, entitled "Golden Section", along with a glut of appearances on Shogun Audio, Soul:r, Fokuz and Spearhead.
2016/17 saw more releases on Quarantine, Metalheadz, Integral, Spearhead and Horizons, along with plenty of remixes for the likes of Lenzman, Noisia, Gerra + Stone, SATL and many more.
The last number of years have also seen Zero T touring extensively in the UK, Europe, USA, Australia, New Zealand and Japan.
In 2018 the third Zero T album, called 'Little Pieces', landed on Dispatch Recordings, featuring guest appearances from Steo, DRS, Stamina, Villem and Beta 2. He also released a 10 track, multi-genre EP on Lenzman's label The North Quarter: "Baby Grand". There were collaborations with Phase on Metalheadz and GLXY Shogun Audio and another batch of remixes for Metalheadz, Dispatch and several other labels. ​
2019 sees a debut solo 12" on 31 Recordings, a remix of Goldie, an extended EP with Beta 2 on Metalheadz, an EP with Steo on Integral, appearances on both V Recordings and Metalheadz 25 year anniversary LP's and much more!