Grey Code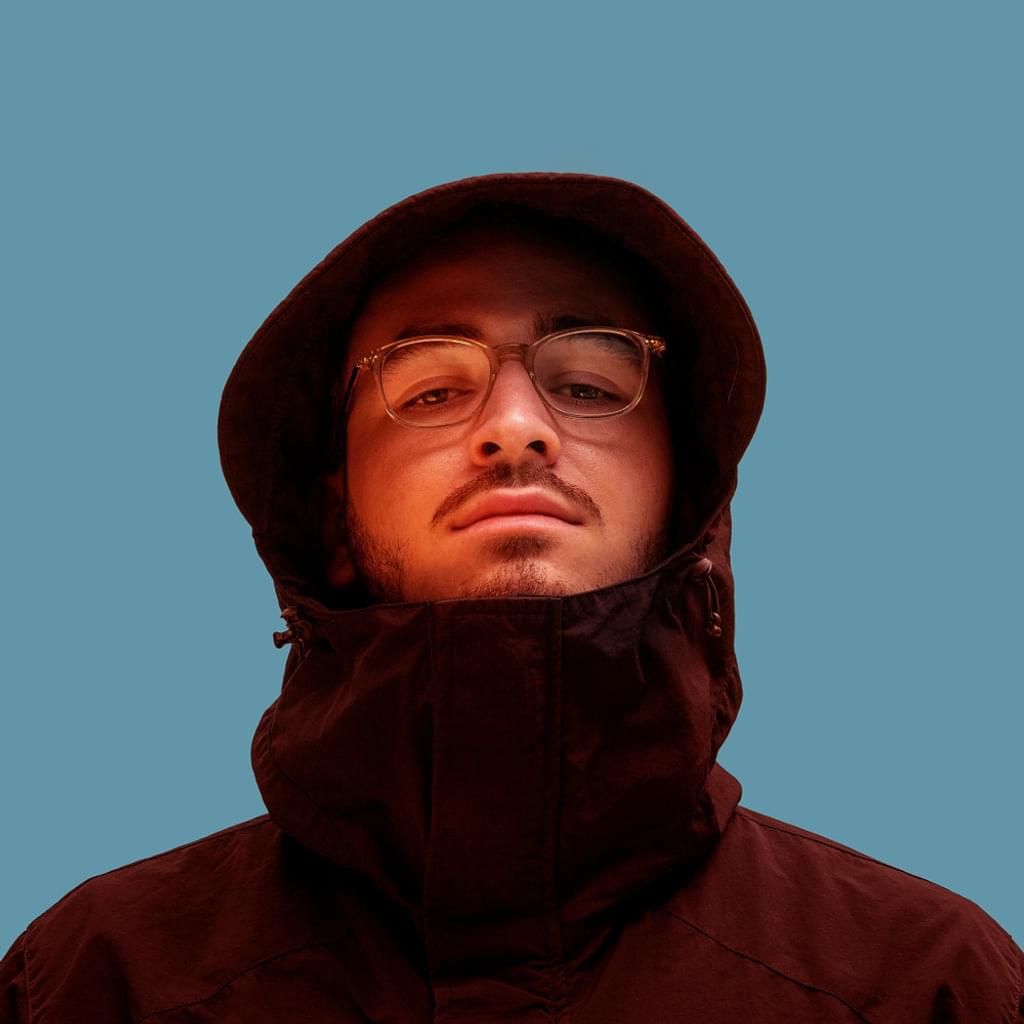 In a relatively short space of time, Spencer Warren has gone on to establish himself as one of Drum & Bass' brightest prospects. With the two stand out Dispatch EP's 'Traces' & 'Reverie' and his seminal debut on Goldie's Metalheadz 'Reprieve' it's really not difficult to see, or hear, why the anticipation surrounding this young producer is so great.

Born in the UK's south coast in Lewes, just outside Brighton, to a family steeped in musical heritage, Spencer went on to cut his teeth in the Bristol scene since his arrival for University. Gradually ascending the ranks, waiting for his time to strike, early releases in 2017 on Demand, Principle and of course Dispatch set the tone for what was to come.

Now having seen his music on MethLab, Skankandbass, the infamous Music Squad, of which he's a key member, and now Metalheadz, for which more is on the horizon, the foundation has be laid for an incredible future.

Renowned not only for his production genius, but razor-sharp and fluid DJ sets, Grey Code has performed in some of the UK's most prestigious venues such as Fabric, Egg, and Motion, as well as international events in Austria, Sweden, France, Denmark, Switzerland and Belgium.

Not too many producers have come along and had such an impact in the recent era with a truly unique and fresh perspective on the Drum & Bass genre as this young man. Make sure you pay attention, something special is happening.