Blocks & Escher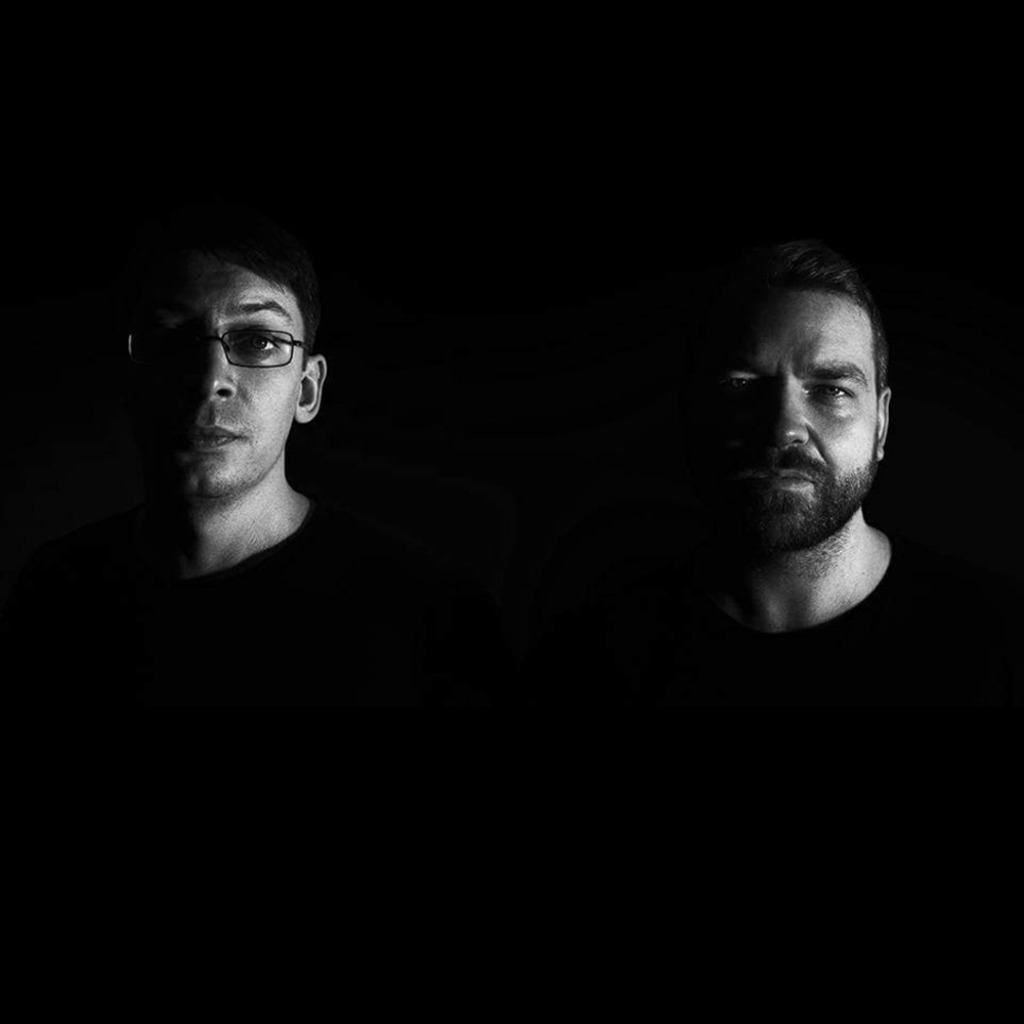 Ever elusive and consistently shying to the shadows on the outskirts of the Drum & Bass scene, Blocks and Escher have carved a position where they are able to write and release their art, on their own terms.
Having gained early releases on Digital Soundboy and Renegade Hardware it was the launch of their own label, Narratives Music that established the duo as more than simply newcomers and into one of the most sought after underground names in electronic music.
After a string of high profile remixes for the likes of Zomby, Submotion Orchestra and of course Goldie; Blocks and Escher were asked to record their debut album for Metalheadz, to be released in 2017.
It was indeed Goldie who when asked to describe Blocks & Escher's music, stated "this is art".