Om Unit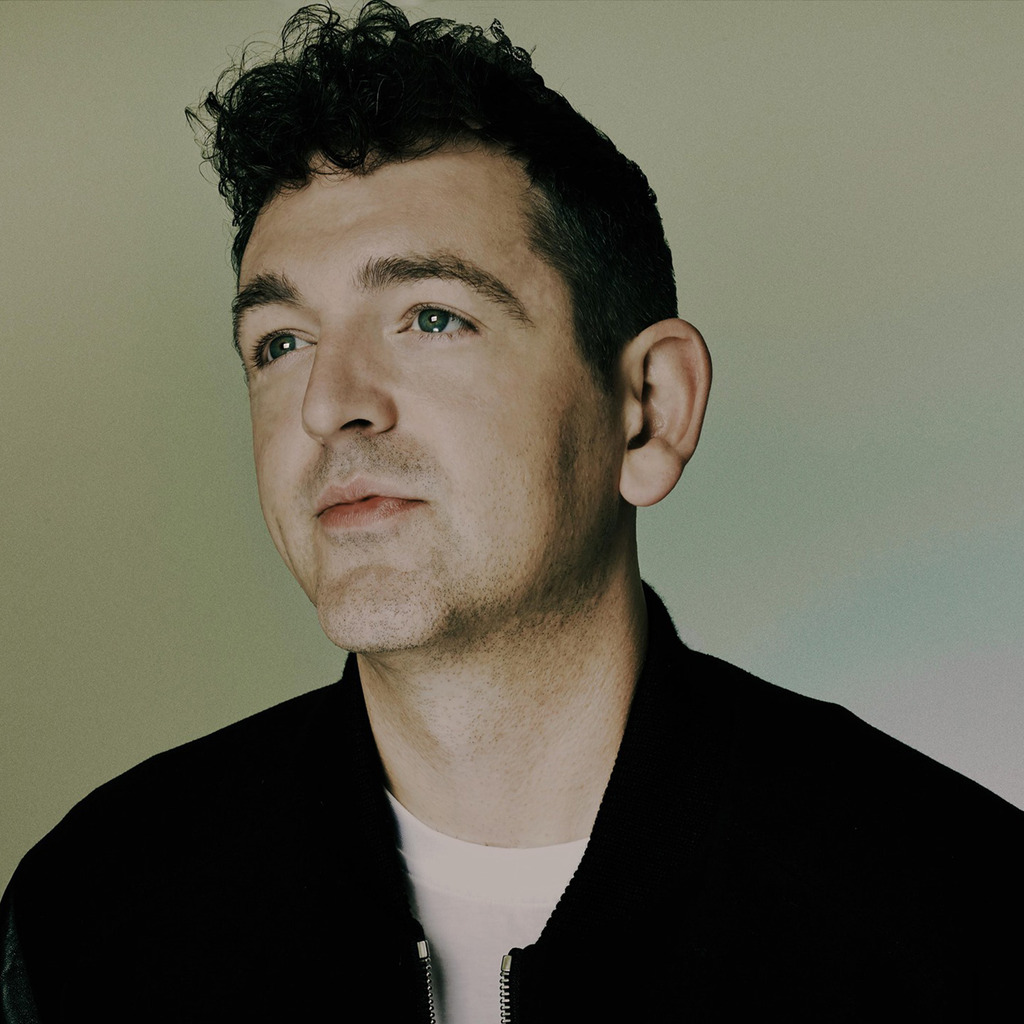 Producing since his early teens, Jim Coles started with jungle before progressing to the world of turntablism under the name '2tall', representing the UK in the DMC World DJ Championships. After a string of collaborations, performances and appearances, in 2008 Coles retired this moniker and reset the clocks as Om Unit. Based in London, the producer first made his mark with a reworking of Joker's 'Digi
Design', appearances on Fabric's 'Elevator Music' compilation, All City Records and Plastician's Terrorhythm imprint quickly followed.
Om Unit debuted on Civil Music in 2010 releasing the first of three EPs prior to his debut album 'Threads'. The EP trilogy began with 'The Timps', a sub-aquatic journey into electro, was followed by 'Transport', a collection of experiments in mechanical soul and slow/fast, and ended with 'Aeolian' two years later, a cinematic journey through modern jungle.
Prior to the release of 'Threads' Coles took part in RBMA Madrid, unveiled and subsequently retired his Phillip D Kick 'Footwork/Jungle' alias, released collaborative efforts with Machinedrum (as Dream Continuum on Planet Mu) and Sam Binga (on dBridge's Exit records), a 12″ solo EP on Goldie's legendary Metalheadz label and tracks on Pinch's Tectonic and Berlin's Project Mooncircle. He also launch his own imprint 'Cosmic Bridge Records'.
'Threads', his debut album arrived on Civil Music in 2013. Grounded in Coles' junglistic roots, referencing his hip hop background and anchored by the bassweight of dubstep, the album reconciled all his work, influences and interests with vocals appearances from Young Echo's MC Jabu, legendary urban poet Charlie Dark, Gone The Hero and Jinadu. Balancing introspective and energetic moments, instrumental and vocal Coles' maturation as a producer over a decade allowed him to synthesise something coherent and unique that takes the listener on a personal yet accessible journey. As such Threads truly feels like it has that classic potential and confirms why Om Unit has established himself as one of the most consistent and original artists in the electronic sphere.
"Om" The supreme and most sacred syllable, and believed to be the spoken essence of the universe. "Unit" a single thing or person.