Storm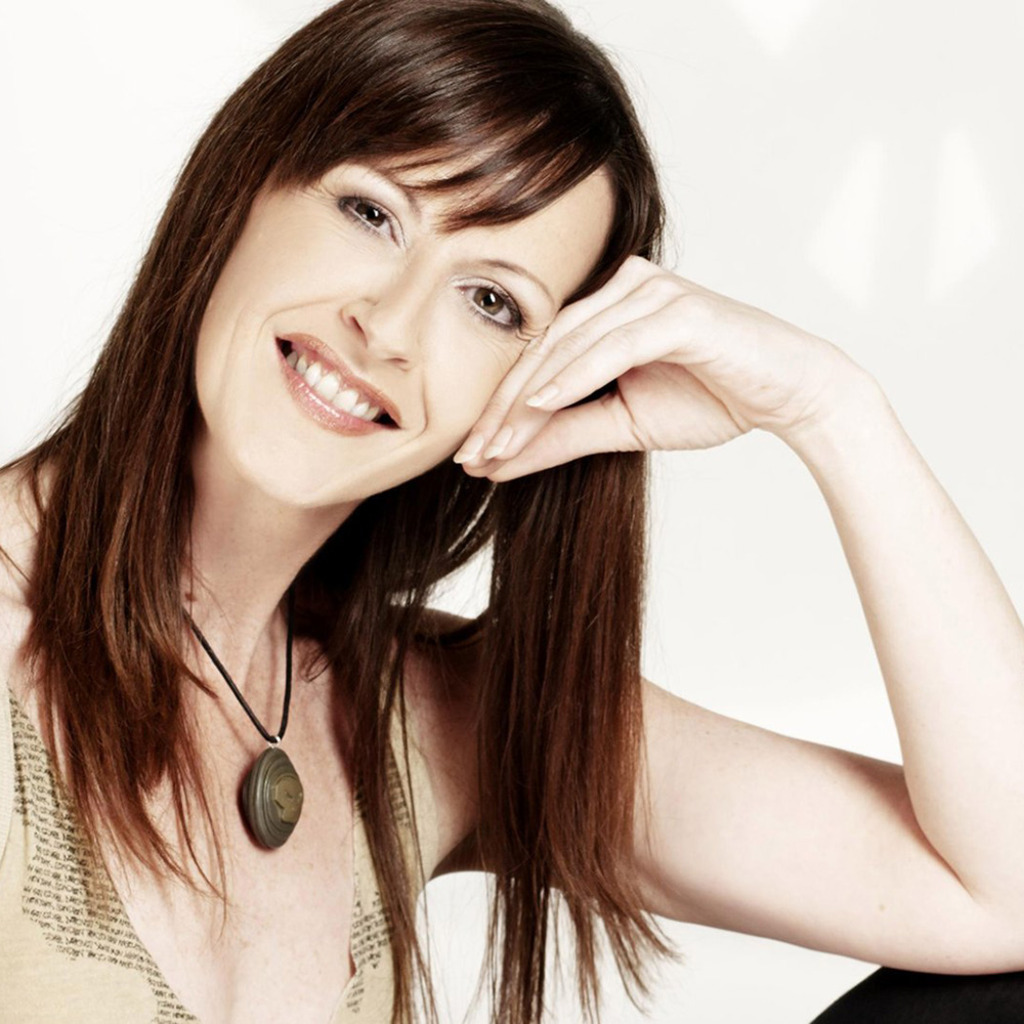 Storm has always been one of the most influential DJs within drum and bass, known for her tight mixing skills and exclusive selections. As one of the Metalheadz label's chief selectors, she represents the crew at their residencies, label nights and tours as well as countless solo gigs. More recently, she's linked with other like-minded female drum and bass artists to form Feline and has travelled with the crew to venues across Europe as well as making regular appearances as Feline at their club night at London's Herbal.

Affectionately dubbed the First Lady of Drum and Bass, Storm's career has also had its lows to match the highs. In a tragic accident, returning home from a gig, her best friend and DJing partner Kemistry was killed beside her. Storm carried on with the music beside her, continuing the passion they had shared for drum and bass and leading the way as a role model for aspiring young female artists to break into what is still a male-dominated scene. In 2007 she also received plenty of much deserved press attention. A rarity for a non-producer, she bagged herself a Knowledge Cover feature in Summer, only to top it up with an ATM mag cover mix-cd featuring a "History of Metalheadz" mix. This mix was to help promote the newly established Metalheadz Sunday Sessions at London's Clockwork club at which Storm is not only a resident but also a promoter and programmer for all bi-weeky line-ups.
The Djing career of Kemisty & Storm had progressed gradually over the years. They were first turned onto jungle in the early raving years, at the legendary UK club Rage at Heaven, listening to the inspiring tracks dropped by Fabio and Grooverider. They became obsessed with the music and clubbing lifestyle, and knew they had to be a part of it. Hence a passion was born and the girls were busying themselves, raving, buying tunes, and mixing.The partnership in d'n'b began and the outcome was Kemisty & Storm. At this time the girls also met a young artist by the name of Goldie, who they introduced to this new and futuristic sound. They began a friendship, or a "trinity", and built an empire along the way.
The empire began with the label, Metalheadz. Kemistry & Storm were an integral part of the uprising of this most-respected imprint by recruiting artists and working on press and promotion for the label. The girls were also residents at the Headz legendary club night at Blue Note in London, which to this day is thought to be the best Metalheadz venue in history. Not only that, but as jungle was evolving into drum'n'bass, the girls were spreading their wings as DJs at Speed, alongside residents Fabio and LTJ Bukem.
The duo became highly respected as DJs through their hard work, determination, respect and kindness, and of course their skills. They were becoming more and more popular in the DJ circuit and regularly played alongside heavy hitters or headlined their own gigs all over the world: from Europe to Australia, New Zealand, Japan, America, and of course, the UK. Frequently playing in Germany, the girls really felt a connection there. They had a high profile mix-CD released by German label K-7,which showcased their talent and unique mixing abilities and great selection, which in turn propelled their success to the next level. Sadly, soon after the promotional tour for the CD ended, and at the height of their career, the girls were involved in the motorway accident where Kemistry was tragically lost.
Not surprisingly, the best mate of Kemistry was unimaginably devastated. But what was a surprise to all of us was her ability to carry on after such a tragedy. After a couple months, Storm was back out there, traveling and performing on her own as a DJ for the first time. She even flew to Japan to do a couple gigs alongside Cleveland Watkiss, showing the world that she is beyond strong.
Now nearly 9 years after the tragedy, the First Lady of drum'n'bass is still here, not just surviving but rocking the decks worldwide, growing from strength to strength as a DJ and as a person. In addition to her big UK following, she is regularly rocking the decks in Germany where she holds two guest residencies, as well as Italy, Belgium, Austria, Switzerland, Hungary, and visiting far reaching places like Spain, Latvia, Bulgaria, Iceland, Russia, Poland, Israel, Romania, Croatia and Macedonia. Beyond Europe, she has and still does grace the decks regularly in Australia, New Zealand, USA, Canada, Japan, and other Asian countries such as South Korea, Thailand, Taiwan, Singapore and China.
She was also the press officer for Valve a few years back. In addition she has on several occasions lectured at the Red Bull Music Academy, where she was teaching young DJs just what it takes to be a d'n'b artist. The Academy flew her out to Sao Paolo, Brazil as well as Vienna and Zurich to have the lady represent the finest in d'n'b talent.
First and foremost however, Storm is still involved with her longtime affiliate, Metalheadz. For the legendary label, she has mixed the "Winter of Content" CD, which was released in October 2005 and was promoted with worldwide tours well into 2006.
2007 was another busy year for Storm. Her latest project is the collective Feline. This group features DJ Storm, Flight, Alley Cat, Miss Pink and vocalists/MCs Chickaboo, Deeizm and Ayah + special guests. They have a successful club night at London's Herbal club in Shoreditch, as well as Feline feature-nights abroad which in 2007 covered Cardiff, Milan, Budapest, Tallinn, and Graz. 2008 already sees more offers coming in. For the latest details check www.myspace.com/felinednb .
Needless to say that Storm has plenty on her plate for near future, so watch this space. The First Lady of drum'n'bass may be blowing up the decks in your town soon.