SB81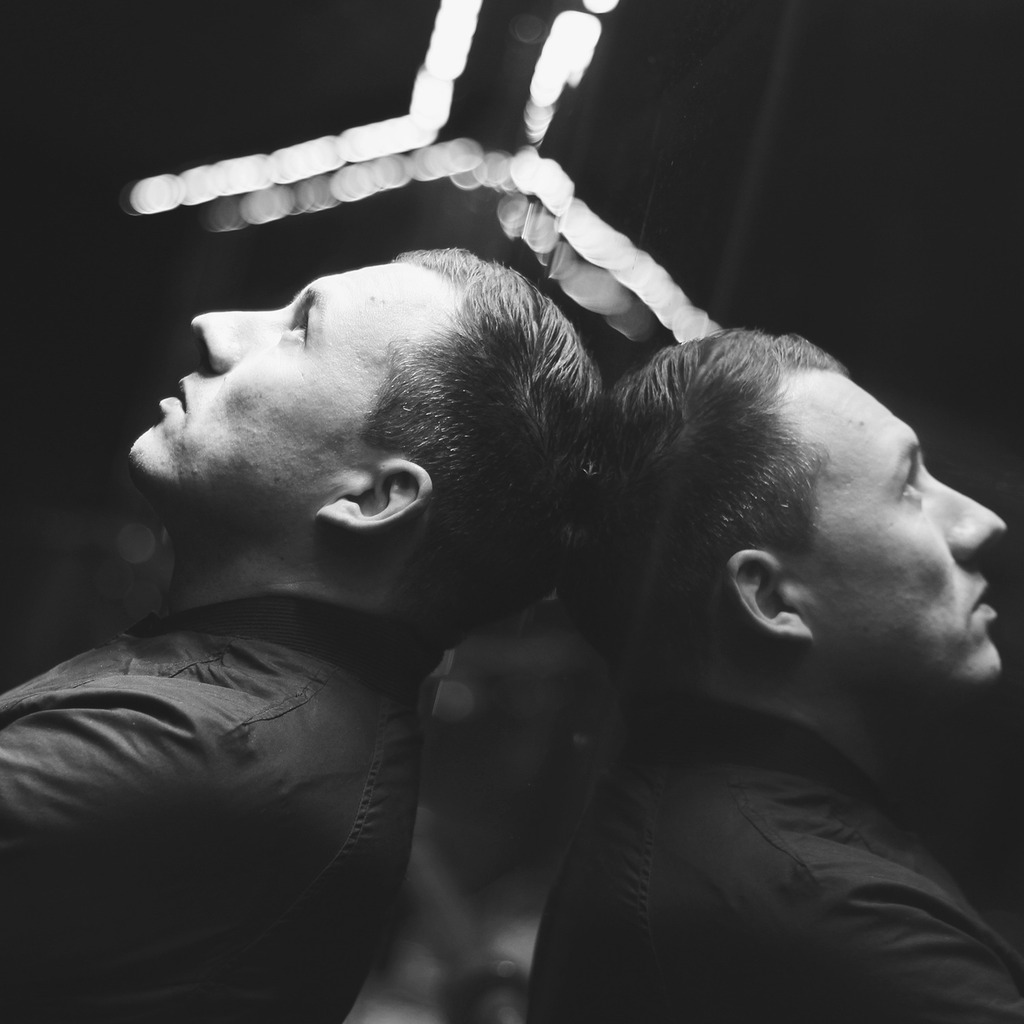 Shaun Bateman aka SB81 aka Nolige is a Drum & Bass DJ and Producer hailing from Wolverhampton, UK. His entry to the UK sound of Hardcore, Jungle & Drum n Bass is a familiar one- through exploring a cousin's vinyl collection he got the bug and thankfully never looked back.
It was in 2005 that Shaun released his first music- via the much respected Bassbin Records, this release led to more outings via titans such as Renegade Hardware and Architecture.
After his initial success Shaun took a step back from the limelight and began to reassess his sound and the message he wanted to put across. Music was still being made but he felt a change was needed. The change came by a new pseudonym being put in place and thus SB81 was born. It was not long after this that Metalheadz came knocking at his door- a pivotal label in Shaun's electronic music upbringing it made complete sense that Headz should be SB81's home, much support has followed from the crew and of course Goldie.
In 2014 we look forward to more music from SB81 that connects the dots between the past, present and future executed in Shaun's individual manner.