Gremlinz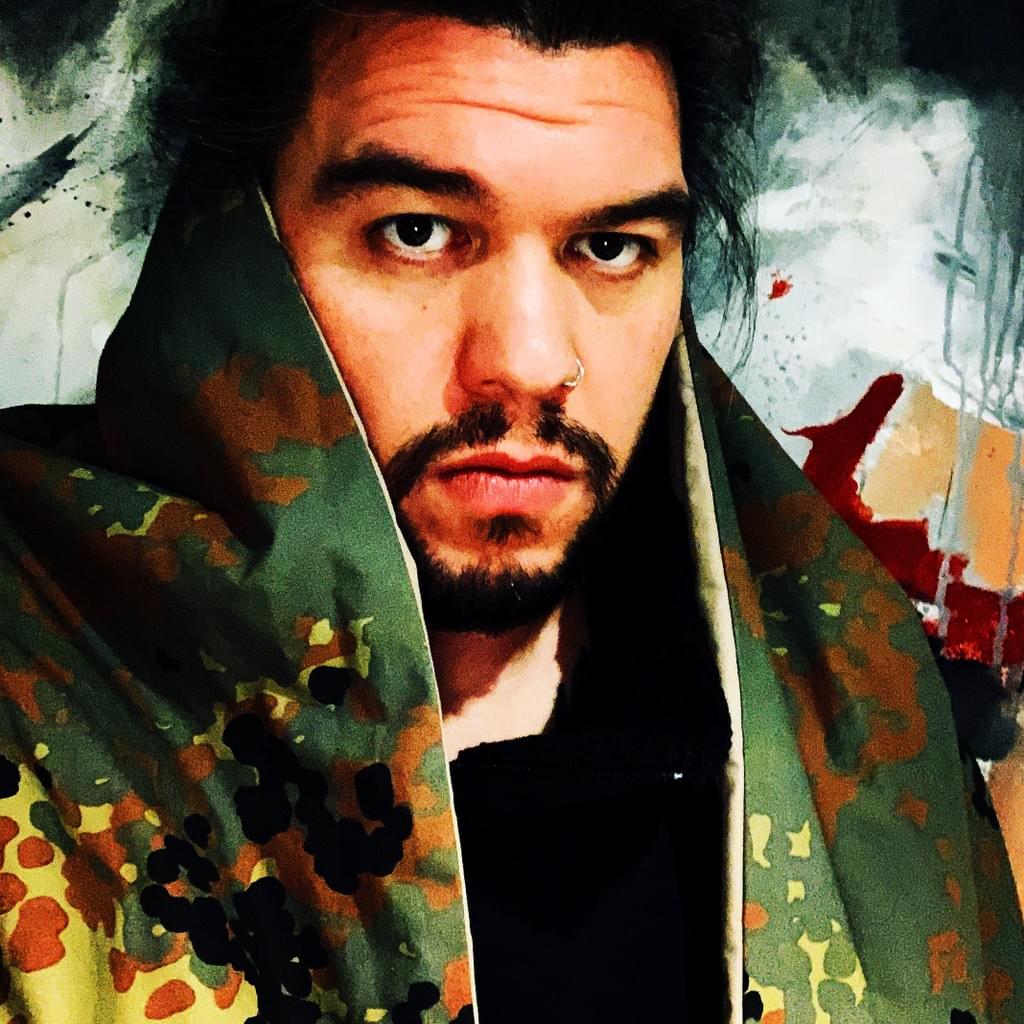 Upon discovering the sounds of Jungle in the mid 90's, Toronto native Gremlinz became obsessed with Drum & Bass and the culture behind it, fully immersing himself into collecting, DJing and learning to produce the music that had taken over his life.
A few years of honing his craft later and Gremlinz secured his debut release in 2004 as part of the MDZ04 LP on Metalheadz. A formidable introduction and a statement of intent for this uncompromising maverick artist, made all the more surreal by the fact that Headz was his favorite label and the most influential to the development of his taste and sounds from day one.
Following his first outing, Gremlinz has gone on to drop a constant stream of tracks on a who's who of top labels, and with each release, the accolades have poured in. Tracks on Renegade Hardware, 31 Records, Cylon, Architecture, Rupture, AMAR and Paradox Music highlight his multi-faceted style, allowing him to drop both break beat-heavy B-Boy affairs and more nuanced dubby half step tunes seemingly at will.
His singular approach has been well-received on both sides of the pond, resulting in a global demand for his upfront DJ sets as well as landing him a spot on Loxy & Ink's HORSEMEN collective, aligning him with a superb stable of producers and a never ending supply of fresh music.
2015 saw Gremlinz set up the much heralded UVB-76 imprint with fellow contemporaries Ruffhouse, which has since grown to include 3 equally well received offshoot labels, Droogs (also co-run by Overlook), 4 6 2 5, and The Stone Tapes (Curated by Overlook & Vega Ruffhouse). Each having a devoted, worldwide fan base eager for the next slice of genre pushing innovation.
In 2018 Gremlinz career came full circle with a renewed focus in the studio alongside longtime friend and now close collaborator Jesta resulting in a return to Metalheadz in the form of a Gremlinz & Jesta EP on METHXX and a scene stealing joint effort with Quartz.
Now fully reintegrated into the Headz stable, and with the full support and nurturing of Goldie himself, Gremlinz & Jesta are locked in the studio meticulously crafting what will be their debut artist album for the storied imprint dropping in the imminent future.​