Jubei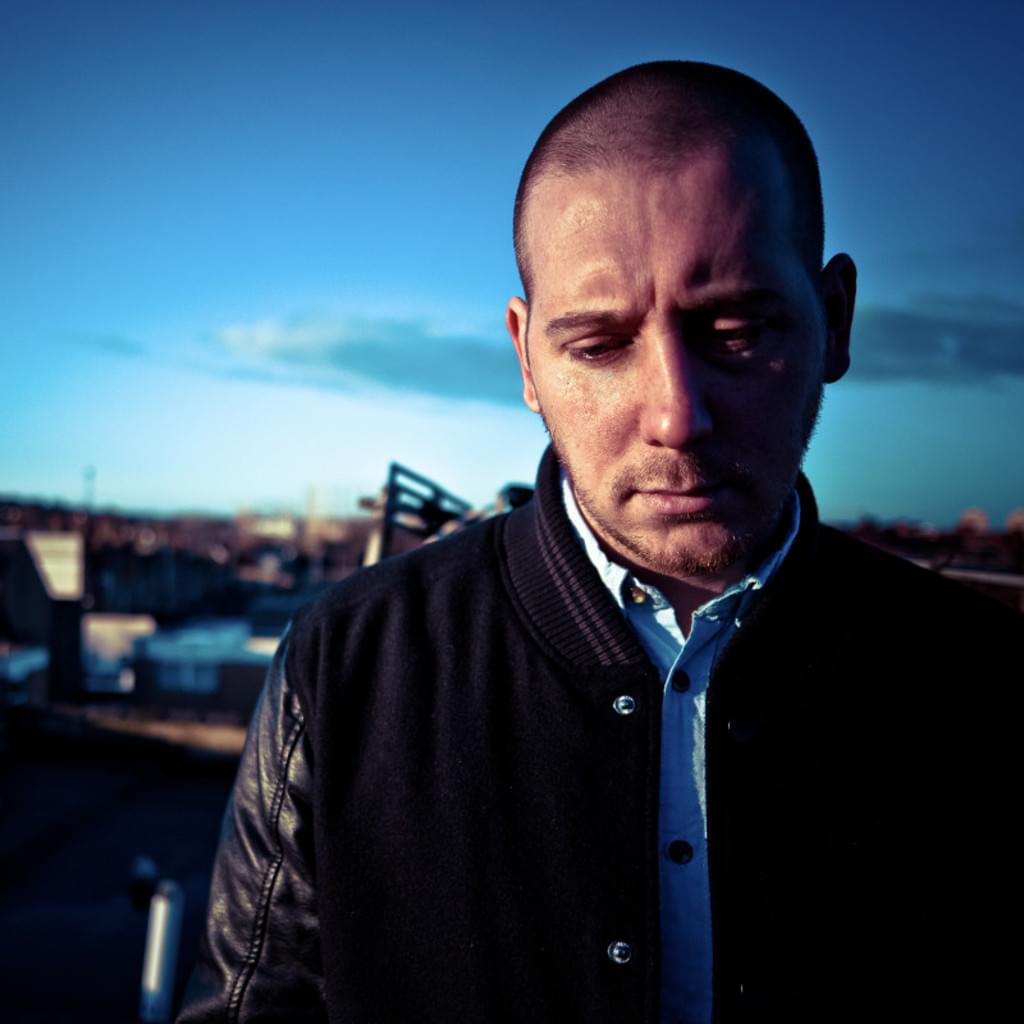 Jubei is a name that has become synonymous with quality electronic music. A no gimmicks approach that has earned him an unrivalled reputation with peers and listeners alike. His production is clinical and his DJ sets feel like a technician at work. His music has graced the best labels in drum n bass and as a DJ he has toured across the world.
His chosen home is Metalheadz, arguably the most influential recording label in electronic music, Jubei was quickly snapped up and signed exclusively to the label in 2010, Metalheadz then went on to release an unprecedented nine tracks by the producer in one year- a feat never achieved by a non-album artist up to that point.
After this it was only right that his debut album should follow- and indeed it did. 'To Have & Have Not' was received with huge acclaim across the board- listeners and DJ's praised the album for its soundtrack nature, it was as 'widescreen sci-fi' as it was 3am club music, the album included collaborations with Goldie, dBridge and Marcus Intalex to name a few and vocal features came from Flow Dan, MC DRS, Jerome Thomas and sparring partner SP:MC.
Outside of dance music his production talents have also been enlisted to help engineer Goldie's orchestral piece 'Sine Tempus' for the BBC Proms and the preceding 'Classic Goldie' TV show.
Jubei is now a vital part of the Metalheadz crew, a leading light in the new charge for the historic label, whilst new artists are brought to the fold Jubei is looked at as an example, whilst from a personal point of view he continues to turn the page in his own story.