Loxy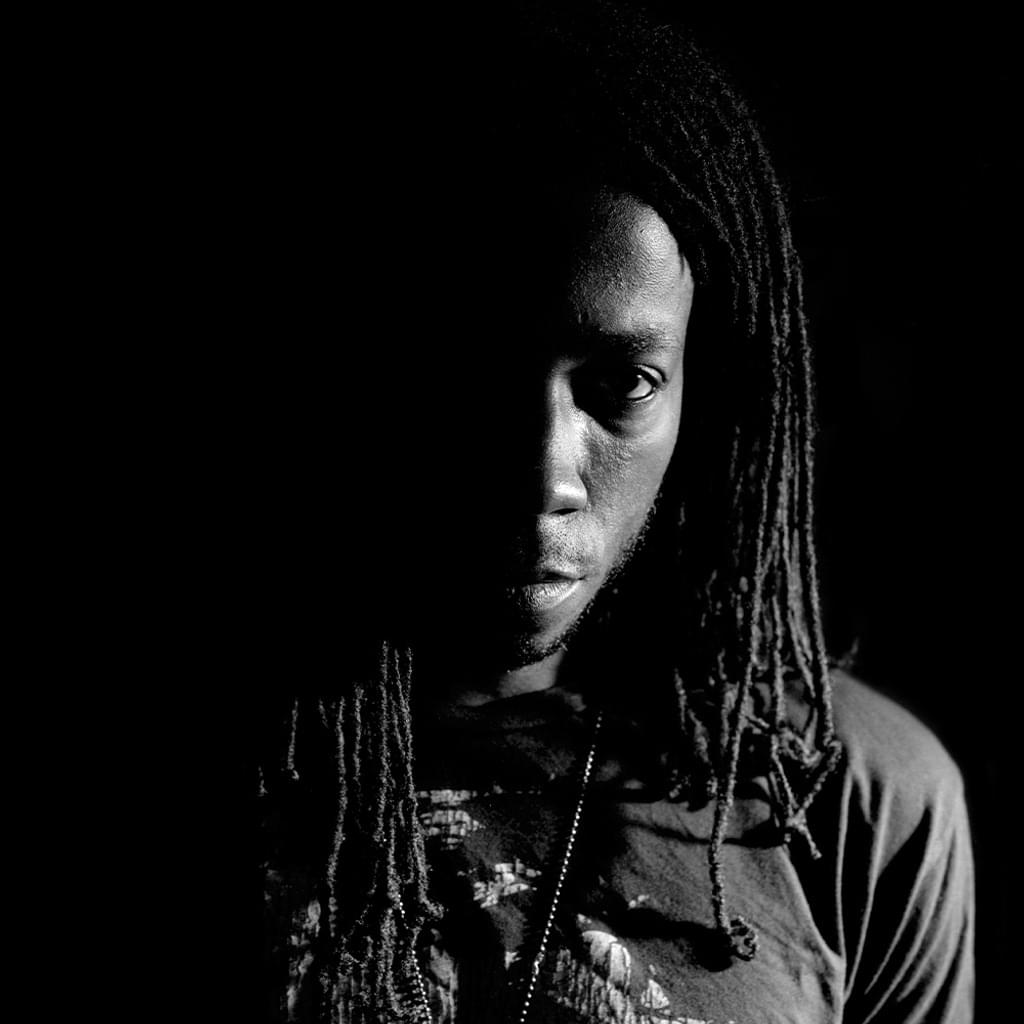 Loxy began raving in 89/90 at events like Telepathy and just fell for the culture. Loxy decided to become a part of the movement and perfected his craft soon after. Being from a B-Boy background, Loxy wasn't totally alien getting into the vibe of this new scene - which was then known as acid house, soon to become what we know and love as drum & bass.
Loxy's first dj gigs were in 1990 at Psychotic and Time events. Since then he has held down residencies at Metalheadz, Renegade Hardware & Therapy and has played at events such as Club Jungle, Desire, Logical Progression, Speed, Swerve, Elevation, One Nation, Slammin Vinyl, Valve, Break Beat Kaos, Revolution, Legend of the Dark, Movement, The End, Theory and many more...
Around 93/94 Loxy ventured into production leading to many releases on some of the most respected Drum & Bass labels as well as collaborations with others including: bad Company, Ink, keaton, Dylan, Digital, Gremlinz, Verse, Manifest, Bay B, Kane, T.D.K., Swift, Zinc, Amaning, Sin, D kay, J. Dub, Damage, Usual Suspects & Universal Project.