HLZ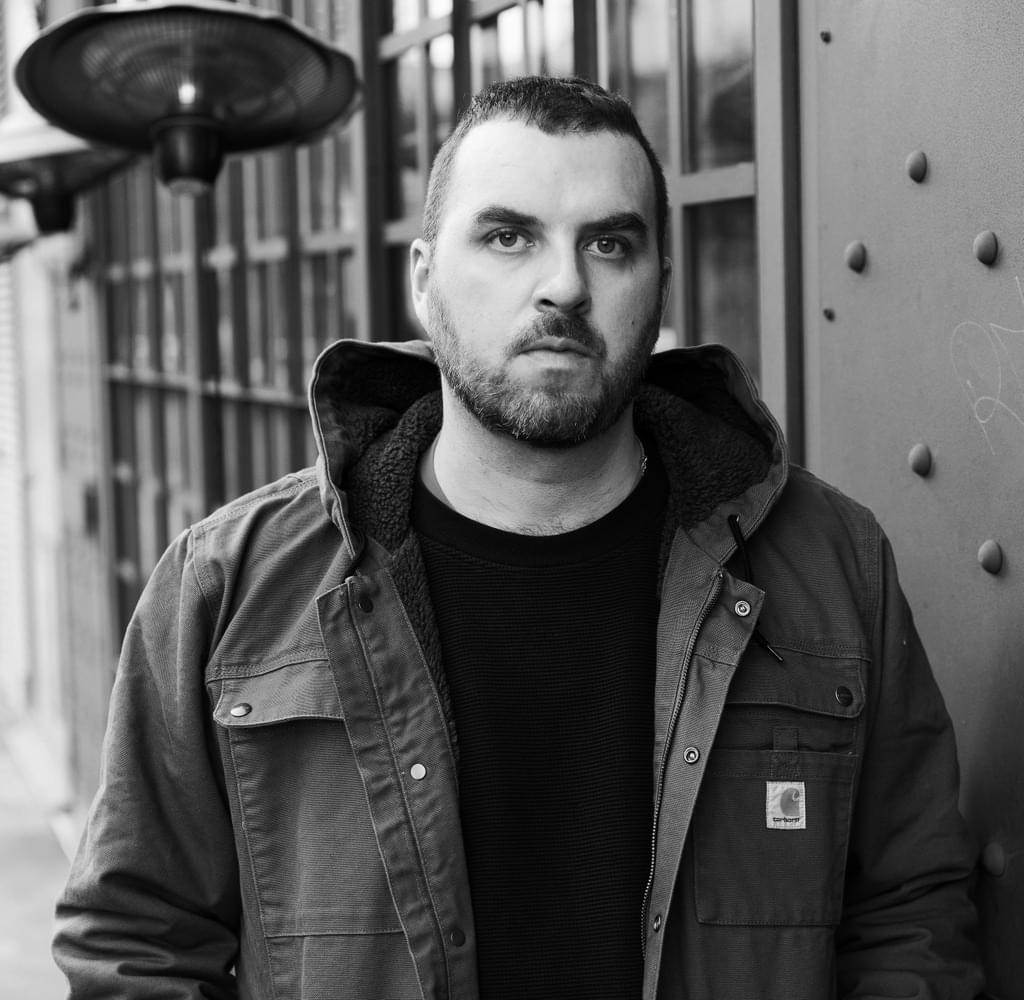 Italian producer HLZ has been living in London since 2007, right at the epicentre of the scene. Combining rolling grooves with a sensibility for sound that's only possible for a longtime player in the game. A constant research on sound leads HLZ distinctive music , where a strong contrast between light and dark is always present. His ability to fully immerse himself into any number of styles is second to none. With his signature sound design, using all manner of analog gear, HLZ is able to craft lush rich palettes of tone whilst also being able to create ripping gritty sounds in an instant.
As a DJ he started honing his craft in Italy, playing numerous shows throughout the country, making his connection with Goldie during a Metalheadz night in Rome. His production career hits nearly every facet of the scene: from being a former member of Need For Mirrors and releasing an EP on Metalheadz, to his post 2015 string of releasing on Dispatch, Integral, Sun and Bass Recordings, and Warm Communications.
HLZ has already proved himself as a veteran of the scene, but since then he has released numerous projects on Metalheadz, his 2019 EP "Eternal" as well as a follow-ep EP in 2020 named "Amethyst" for Metalheadz Platinum and the official remix of Goldie's "Crystal Clear" for the "Saturnz Return" anniversary edition released on the legendary London Records.
With music being confirmed for Metalheadz 25th anniversary album as well as being hard in the lab to create his own album for the label, it's clear HLZ is one of the most renowned producers on the scene today and displays virtuosity in every project he sets his mind to.