Dillinja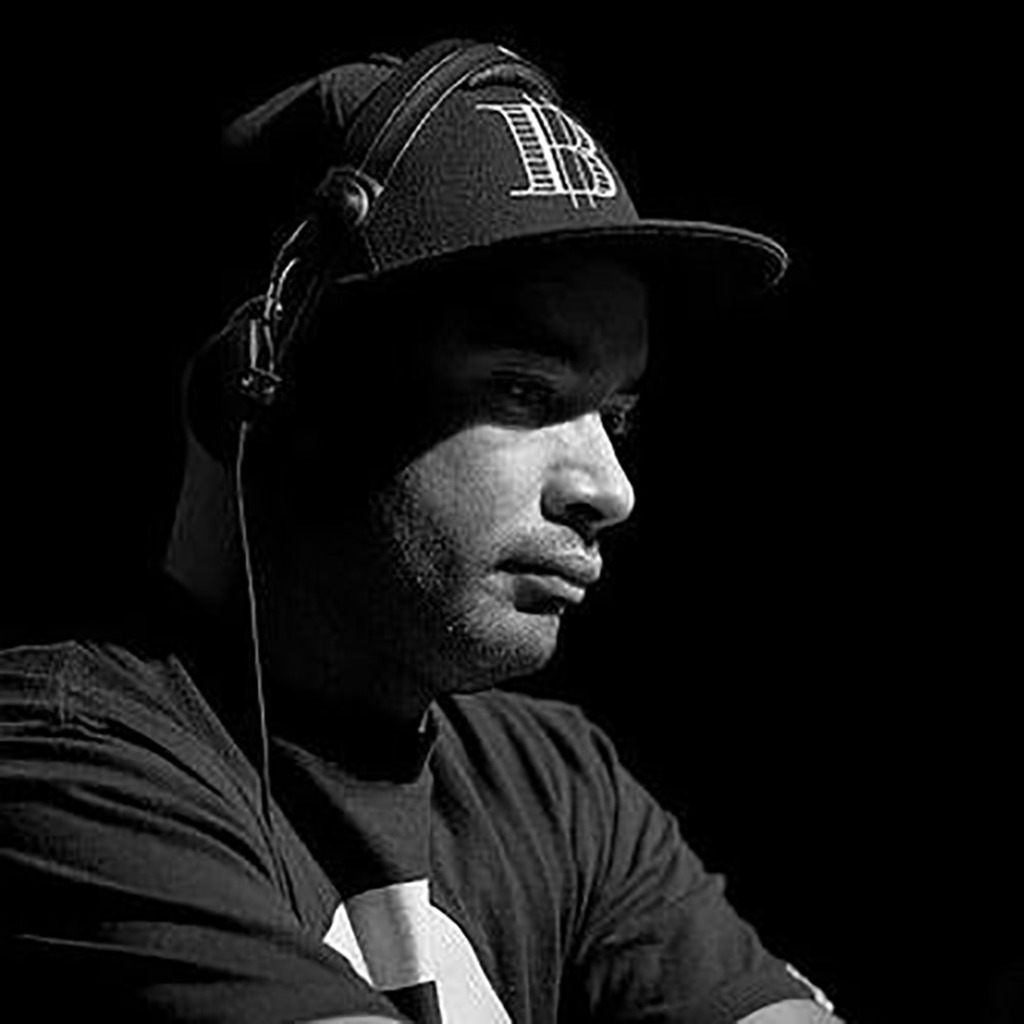 Arguably the most prolific producer within the drum and bass scene (with over 500 releases produced since 1991), Francis subsequently set up Valve Recordings in partnership with long-term collaborator Lemon D (Kevin King), with whom he also designed and built the Valve Sound System. Purported to be the most bass-heavy system in the world (contrary to rumour it is not the loudest), it is the only sound system to have been purpose-built for drum and bass.
As well as the record label and sound system, Francis and King have also opened a specialist mastering and vinyl cutting studio, Ear2ground.
Albums include My Sound (1993-2004), Cybotron 2000, as well as Big Bad Bass and The Killa-Hertz with Lemon D.