Agzilla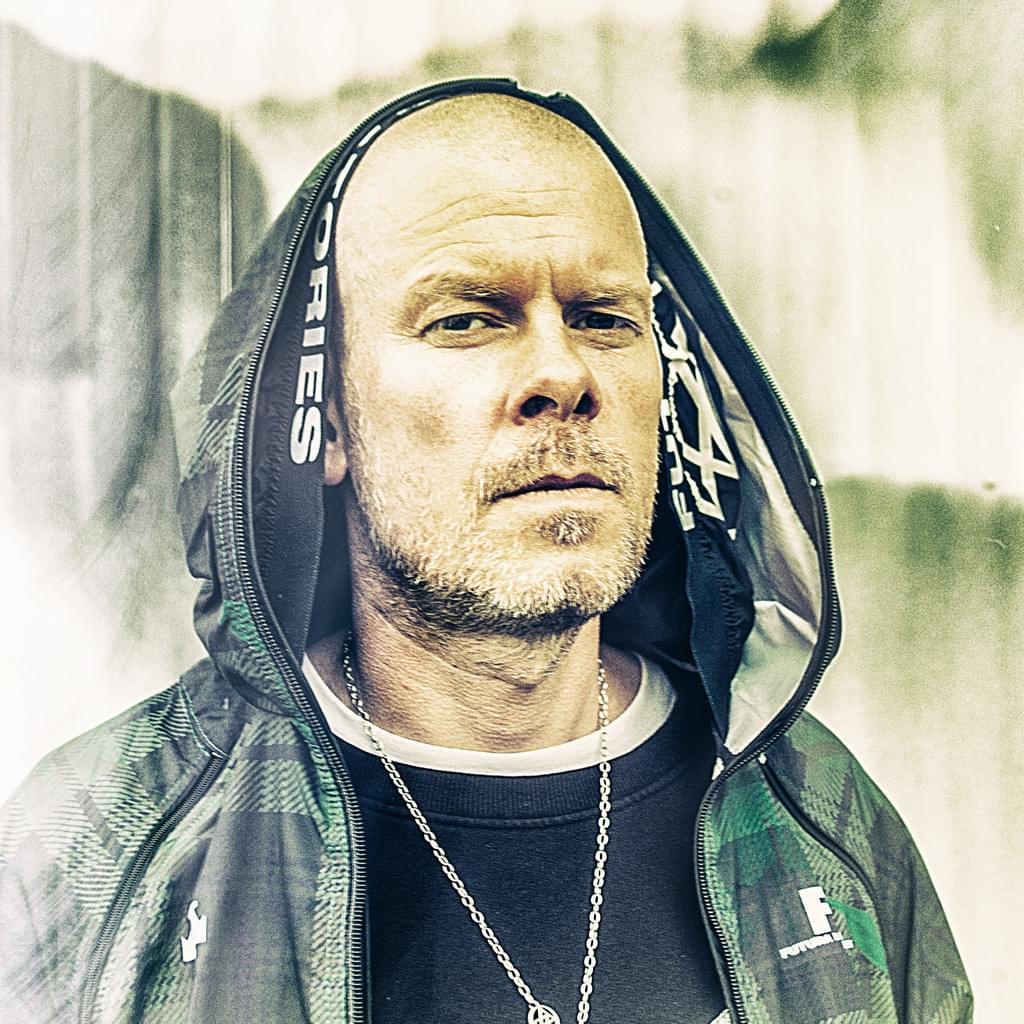 Rough or smooth, Agzilla spins many styles and faces of the Jungle and Drum & Bass genre. Left-field Techno, House and Bass music has also been finding its way into his record box. Agzilla started DJing in 1989, spinning Hip Hop and experimental Breakbeat material of the likes of the Blapps Posse. His days of Drum & Bass began in 1990 when his attention turned to the styles of Shut Up and Dance Records. From there on he was among the young heads that pioneered the early underground rave scene in Reykjavik, Iceland.
In 1991 Agzilla met Goldie who was painting murals at a club in Reykjavik. Goldie, Kemi and Jane turned him on to RAGE at Heaven, a Thursday night gig hosted by Grooverider and Fabio in London. The legendary party marked a turning point for Agzilla. Thor and Biogen were introduced to Goldie by Agzilla the same year. The engineering skills of these young and upcoming bedroom producers resulted in the collaboration between Goldie and Ajax. The AJAX project was released. 1992 Agzilla also released his first track, Rollin Like Scottie - Rufige Kru, with Goldie on Reinforced Records; Enforcers picture plate series no.3.
During the ups and downs of the Hardcore Drum & Bass era, Agzilla has spun at numerous parties and festivals ranging from Björk's annual new years eve parties, with Howie B, Graham Massey and Mark Farina to festivals with Prodigy, Aphex Twin and the Atari Teenage Riot. Agzilla was eager to spread the soaring sounds and hosted for a few years breakbeat shows at local and college radio stations. Following the opening of his second record shop ELF 19 in 1996, Agzilla and his business partner President Bongo ( Gus Gus ) organized a weekly Drum & Bass event under the same name. To the pleasures of many young Icelandic heads, guests such as J Majik, Trace, Ed Rush, Nico, Dj Lee, and Boymerang came to the small but erupted showdown.
After moving to the States, Agzilla toured with Goldie on his U.S. Timeless tour coast to coast, from September to November 1997.
Agzilla's debut album Cats Can Hear Ultrasound on Metalheadz is a genuine melting pot of contrasting sounds covering a diverse range of BPMs. There are many future projects and remixes in the works, including collaborations with Sinistarr and a host of local Icelandic and international talent.
Agzilla currently runs RVK DNB club nights in Reykjavík and has been playing out at local festivals Sónar Reykjavík, Iceland Airwaves and Secret Solstice. Other Dj gigs amongst his most recent stops have included, Metalheadz, w/ Ink and Grooverider (London), Reykjavik Music festival, w/ Laurent Garner, Darren Emerson, Asia Dub Foundation and the Herbalizer (Iceland), Moby's Chrismas party (NYC), Irving Plaza, Reprezent Live w/ Roni Size, Suv, Krust and Dj Die (NYC Giant Step), The Roxy w/ Goldie and Doc Scott (NYC Giant Step), Jungle Nation (NYC), Konkrete Jungle (NYC), Prohibited Beatz (NYC), 18th St. Lounge (DC).