Ant TC1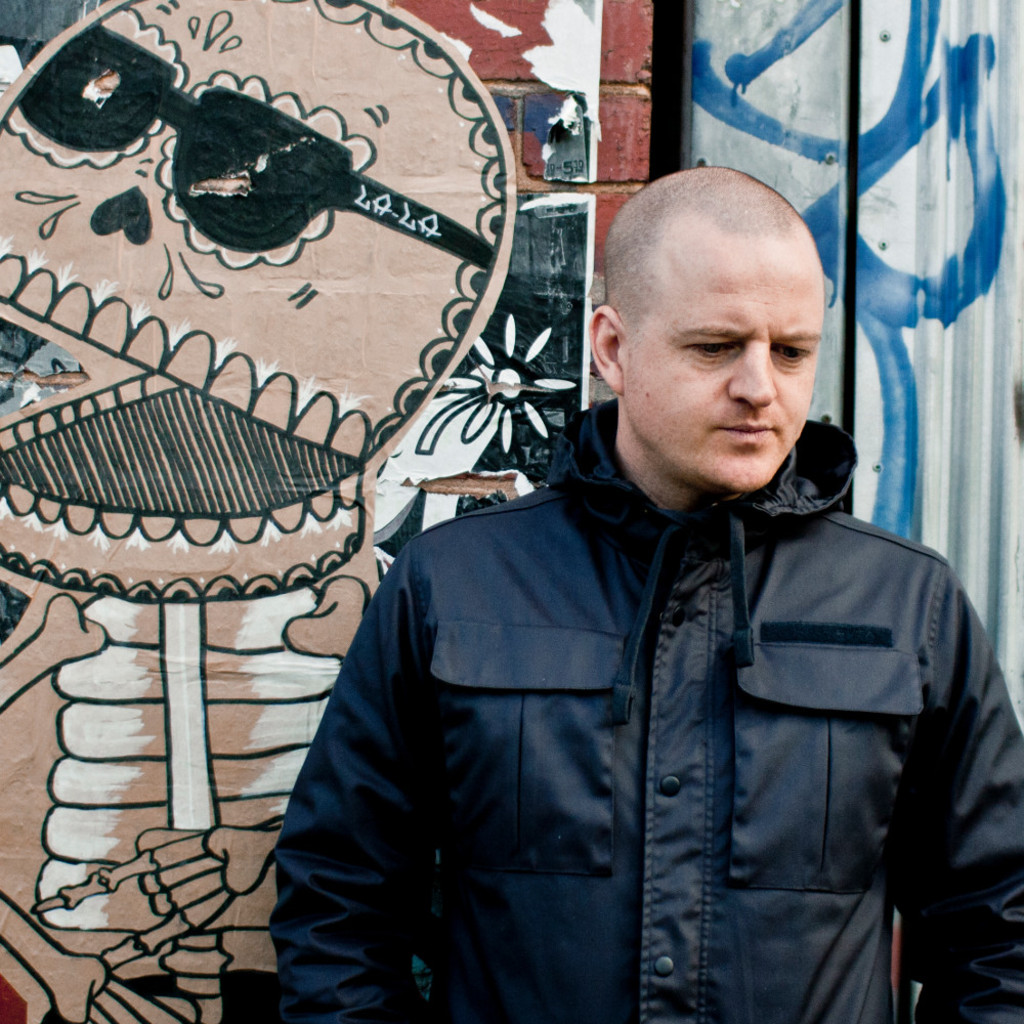 Ant TC1 along with Hidden Agenda founded Dispatch Recordings back in 2001, Ant originally helped out with the management side of the label before finding his feet within the realms of production; which was a natural progression for him having DJ'd on pirate radio and in clubs from the age of 14 (since 1992). His first release alongside frequent production partner Stress Level appeared on Dispatch after almost 3 years of hard work getting their collective sound where they felt it needed to be (before even thinking about turning on a DAT recorder). After their first release hit the stores they quickly picked up a wealth of DJ support across their early material and went on to release for a who's who list of established Drum & Bass record labels including the likes of Renegade, CIA, Advanced, Critical Records Integral, Liquid V, Commercial Suicide, Good Looking Records, Bingo Beats and Samurai Music.
By demand remix work started to feature heavily within their output and the duo went on to remix for the likes of Hidden Agenda, Chris SU, Artificial Intelligence, Kabuki, Total Science, Optical & Ryme Time (Jagged Edge), Atlantic Connection, Tactile & DJ Marky. Branching out and working with other producers such as Survival & DLR has only furthered Ant's skills at the controls over the years, Ant has also released his own solo material more recently on top of remixing for the likes of Lomax on Integral Records. In 2014 Ant realised a lifetime ambition, securing his first ever release for the legendary Metalheadz label "Hungry For Atmosphere" alongside Mako, DLR & Villem.
Ant's production output has featured on a mass of compilations and mix CD's compiled by the likes of Shy FX, LTJ Bukem, Total Science, AI, Spectrasoul, Klute and Brian G. Additionally his work has featured very heavily within the radio shows of Friction, Grooverider, Fabio, Goldie & Bailey on their respective BBC Radio 1 slots over the years as well as BBC 1Xtra where Ant once hosted his own one-off 4 hour show, he has since additionally made 2 guest appearance for DJ Friction on his BBC Radio 1 show. His DJ'ing work has seen him play all over the globe from Adelaide to Los Angeles, from Hong Kong to Sarajevo, Tel-Aviv to Bangkok and last but by no means least regularly UK and EU wide.
Fast forward to 2017 and Ant is now responsible for the label management roles of both Metalheadz & Dispatch Recordings. Having released numerous compilation series on Dispatch, the hugely successful "Transit One" & "Transit Two" albums (topping almost all the usual stores weekly dance music sales charts across all formats) and the more recent milestone 'Dispatch 100', the label features a fine list of consistently quality music from the likes of DLR, Break, Survival & Silent Witness, Marcus Intalex, Klute, Nymfo, AI, Zero T, Cern, Dabs, Skeptical, Dub Phizix, himself (and many more). Ant has remixed material for the likes of Cern & Dabs, Sunchase, Quadrant & Iris, Friske, Nymfo as well as having his own solo work remixed by Xtrah along with working on further collabs alongside the likes of Survival, Dauntless and DLR.
Ant is also the head of Artist Management at both Outlook & Dimensions Festivals, playing a pivotal role in bringing consistently strong Drum & Bass acts to the Croatia every year, earning back to back 2013 & 2014 "Best Festival" accolades in both the Festival Awards & the Drum & Bass Arena annual awards.