Jesta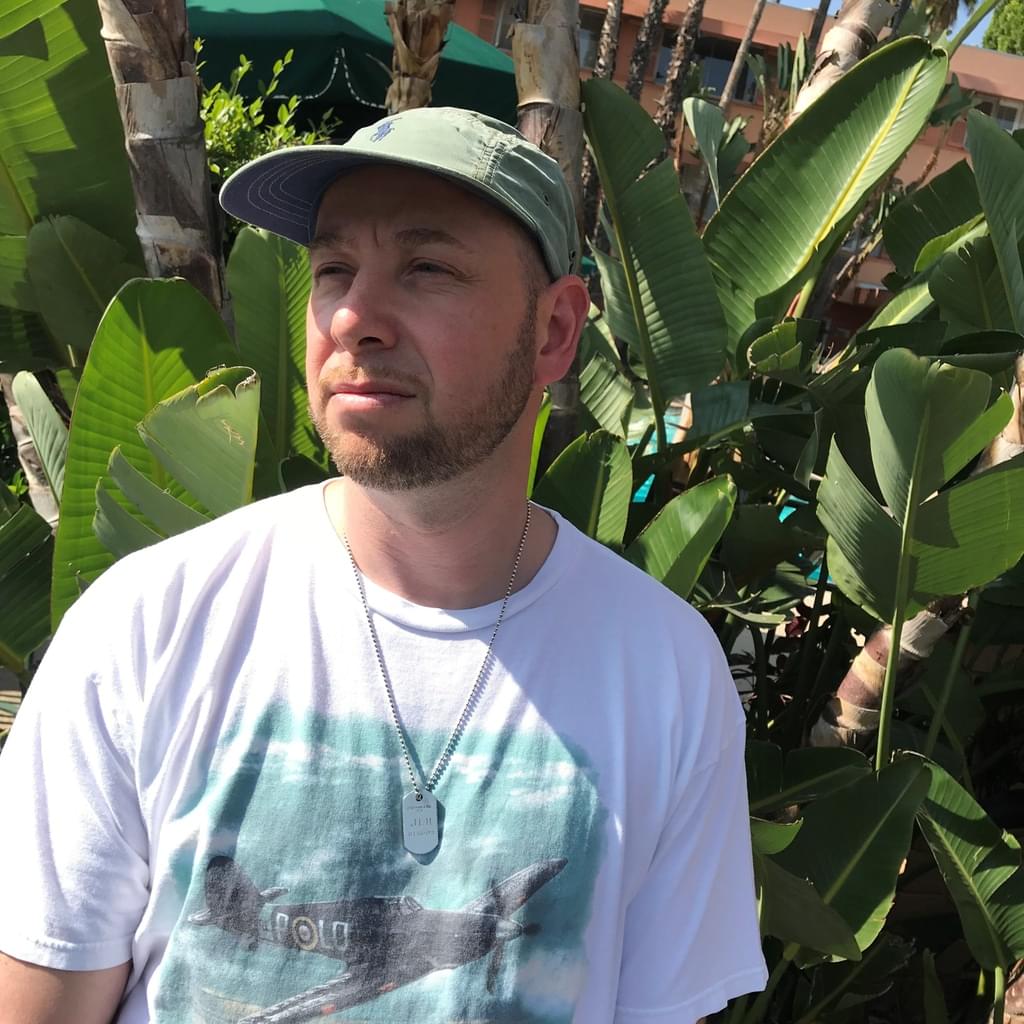 Like many kids growing up in the smaller towns outside of Toronto, Canada, Jesse "Jesta" Heifetz was attracted to the bright lights of the big city.
In the early 90's the "big city" of Toronto was becoming a focal point for the then emerging rave scene and specifically the Hardcore and Jungle music that was soundtracking that movement.
Jesta had found his calling and was immediately hooked on the music and the culture, fully immersing himself into it as a raver and record collector. By 1997 he had moved to Toronto and was teaching himself production techniques as part of a collective of young upstart DnB djs called Dark Logik which also included Gremlinz in its membership.

By 99 he had built a reputation for himself as a skilled engineer and began working closely with the TOV signed outfit Catchin' Wreck as well as early studio sessions with his friend Gremlinz.

Taking a break from music to start a family and build a business in the early 2000's that saw him relocate to Vancouver, by 2016 he had moved his growing family back to Toronto and found himself inspired to return to the music that he loved with Gremlinz and other like minded producers.

Since renewing their studio partnership the tracks have come at a steady rate with releases on Metalheadz, Rupture, Amar and Paradox Music.

Now firmly integrated into the Metalheadz artist stable Jesta and Gremlinz are locked in the studio crafting their debut album for the label under the watchful eye of Goldie himself. The young Junglist from Toronto is now a seasoned veteran whose contributions to the genre continue to flourish.