Lenzman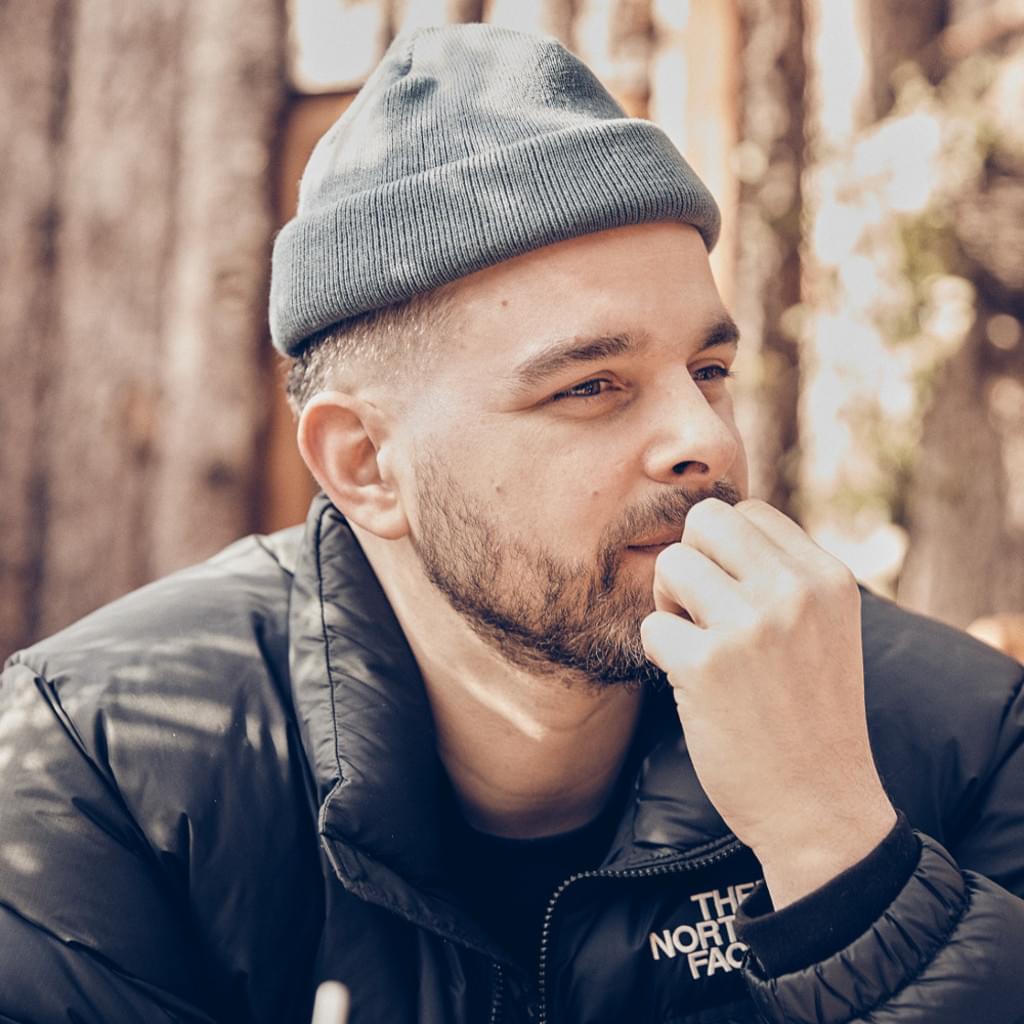 Still walking his own path as always and never dragged into following trends, Lenzman continues to highlight his strengths and interests: a strong ear for a sample and a musicality often unrivalled in Drum and Bass.
His continuing work with vocalists and fellow musicians shows his love of grooves, ideas and hooks, an approach that sees his music in huge demand from fans, peers and both major and underground labels alike.

This year will see the release of his hugely anticipated debut album 'Looking At The Stars' on Metalheadz, the pinnacle of Drum and Bass record labels. An ambitious project with music reaching to many of the genre's different reference points. The tracks showcase his influences from Hip Hop, Soul and beyond, competently working with a range of different vocalists and styles, palettes and tempos.
Fresh from this long stint in the studio finishing the album, Lenzman now readies himself for his second home, taking to the road once again to showcase his inimitable trademark sound to festivals and clubs from Australia to Asia, Europe to North America and beyond.

An artist who is never afraid to wear his musical heart on this sleeve, Lenzman continues to push his own unique brand of Drum and Bass: Soulful, deep, melancholic yet fun, an essential ingredient for any good party!