Mikal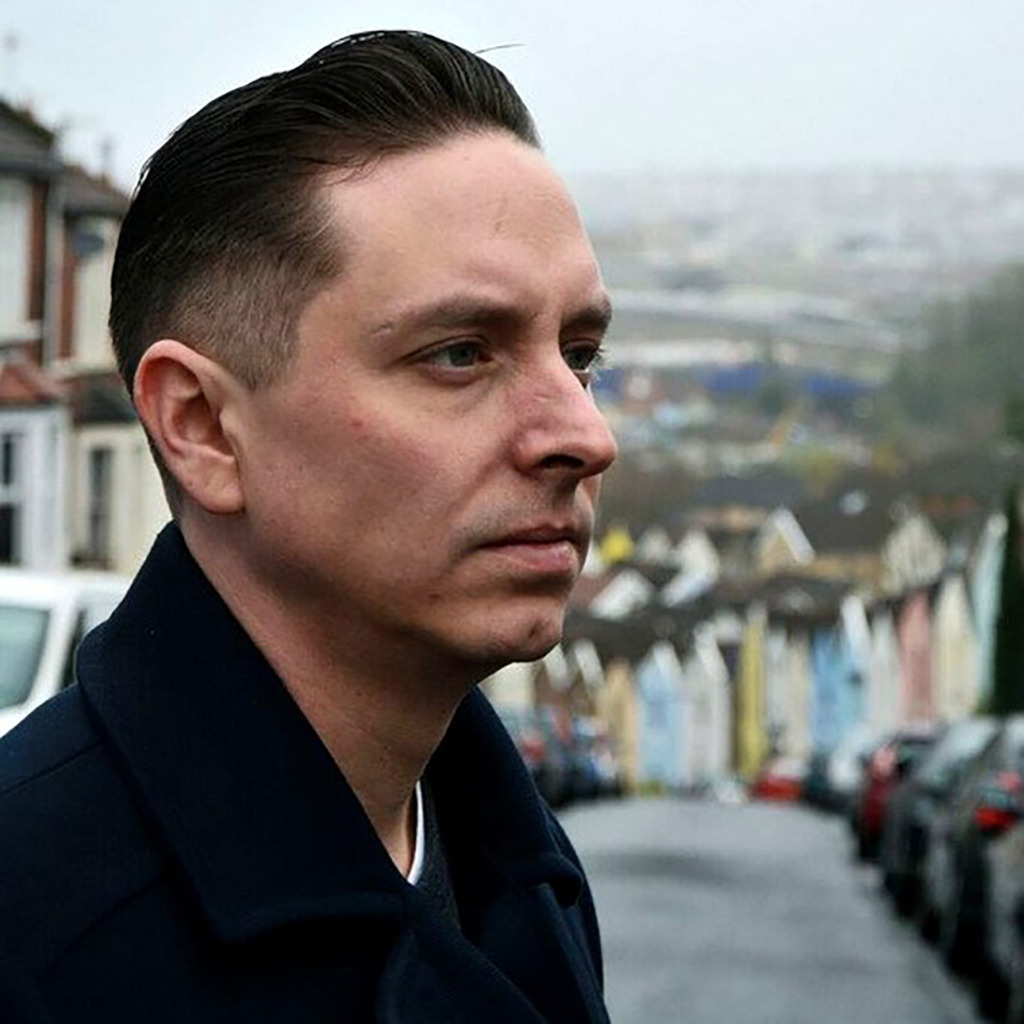 The recently MBE-knighted and gilded label boss Goldie named Mikal, the 'Metalheadz silent assassin' and he's commanded that role with the delivery of his critically-acclaimed debut album 'Wilderness.'
His latest work has been "highly anticipated" from DjMag, with UKF stating "it's blatantly obvious that the wait has definitely been worth it..." and Mixmag quick to name it 'Album Of The Month.' It's already had heavy radio play from a roster of big name DJ's like Toddla T, Noisia, Mistajam, Friction, Monki, Dub Phizix and Strategy to name a few. Receiving enormous support from both inside and outside the Drum & Bass community.
The Bristol based producer and DJ is known for his stand out drum & bass tracks and sets with the kind of dark, uncompromising production and delivery reminiscent of early jungle with all the modern precision, polish and execution expected of a Headz artist. Mixmag have frequently championed his work, naming him 'producer to watch.' He's already released an impressive back catalogue on Friction's SGN: LTD, Skream's Disfigured Dubz and Break's Symmetry. Consistently featured in the Fabric Live Cd series, mixes and Drum and Bass Arena compilations, remixing most recently Cause4Concern's 'Never Acid Again' and 'Night Gasp.' Whilst completing his own album, he's also found time to mix Asian Dub Foundation's latest album 'More Signal, More Noise' amongst other artists. Going on to work with the band to engineer their soundtrack for George Lucas' 'THX1138' which they performed live to the film screenings both in Brooklyn NYC, the Barbican in London with a further UK tour. Since signing to Metalheadz, Mikal has been included in their Genesis EP series, produced two singles and a killer five track EP, 'Immaterial' that became another Mixmag 'release of the month.'
The 'Wilderness' album sees many high calibre artists featured. Sophie Barker better known for her work with Zero 7 and Groove Armada lends her distinctive voice for 'Patterns.' That DJ Mag call "a mix of crisp classic breaks, warped sounds and a beautifully haunting vocal." Mikal works with good friend and long time collaborator, Break on yet another destroyer stand-out track 'Musical Rush' that Drum and Bass Arena hail as "a collab made in D&B heaven." Mancunian stalwart and Bass Don, Chimpo steps up to the mic to deliver 'Brain Matter' and heavyweight producer and Cyberfunk label owner Xtrah also features for 'At The Controls.' RIOT from Portuguese supergroup Buraka Som Sistema joins him for 'Segunda' the second track of their exciting DnB/Zouk collaborative project to be released by Metalheadz.
It's best to let Goldie have the final word. "When I signed him I knew the potential he had in him - this album is the full realisation of that potential. He's worked very hard at perfecting his craft and I'm very happy to hear it. His inversion of DnB culture has always excited me, the dub element is something that resonates with me as a missing part to the puzzle in the Headz camp" After almost a year in seclusion, Mikal finally returns to his rightful place, behind the decks.