Resound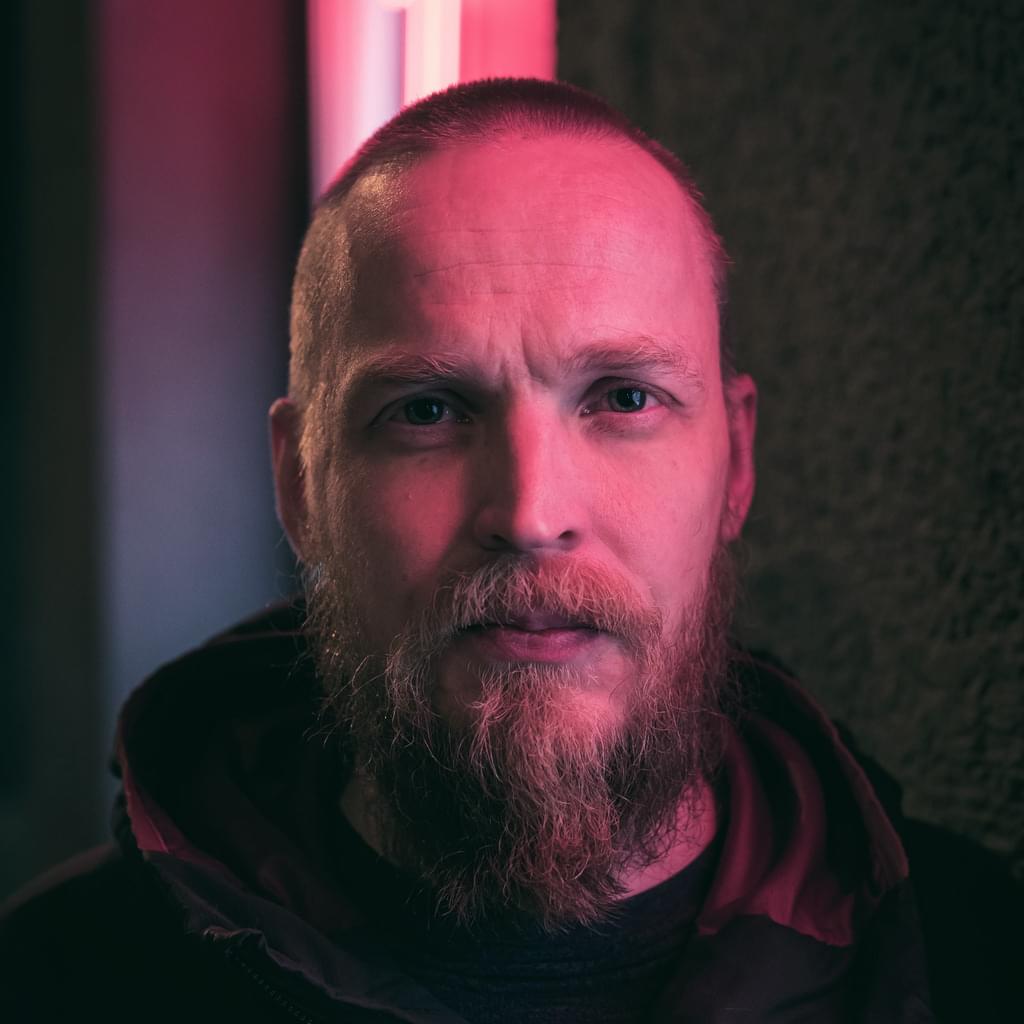 Resound (also known as Rhytual) is a producer and DJ that never fails to deliver. Many groundbreaking releases on many seminal labels have cemented his stance as one of the most forward-thinking artists in the scene.
Ilpo's musical journey started in the mid 80's with traditional Finnish instruments. Touring the country with his group, he played his first stadium show at only 8 years of age.
As an electronic music producer, he first started making a name in the tracker scene in the mid-90's. By the turn of the millennium, over 80 releases were out on his now legendary label, Rebound. The music spanned all forms of broken beats with forays into house and techno.
Around 2001, Ilpo began focusing on drum & bass as Resound. Vinyl releases and international DJ gigs quickly followed. It was at one of these events (Therapy Sessions in London, 2006) where Resound and Loxy first met. It wasn't long before the two were making music together. After a series of singles, the duo released "Burning Shadows". The album went on to inspire and influence a whole new generation of producers.
Meanwhile, Ilpo was already busy working on his blog, resoundsound.com. By sharing his knowledge he's helped thousands of aspiring music creators. He also wrote game soundtracks and ran drum & bass nights in Finland.
As the decade neared its end, Ilpo launched Rhytual. The project transforms his moody drum & bass sonics into hypnotic, techno-laced bass music. Rhytual connects to something ancient. It moves you deep into a world of abstraction and myth. Rhytual is rooted in live performance and each show is a unique work of art that forms up in the moment.
In 2020, Resound and Loxy joined forces with a longtime collaborator and friend, Ink. One cold banger after another followed - eight releases on their I.L.R. Studios label in the first year alone.
Around the same time Ilpo established his own Resoundsound imprint. The label allows him to boldly keep pushing the boundaries of the music we love.
You never quite know what to expect next from Resound. But you can be sure he is always at work and always on point.