Kid Drama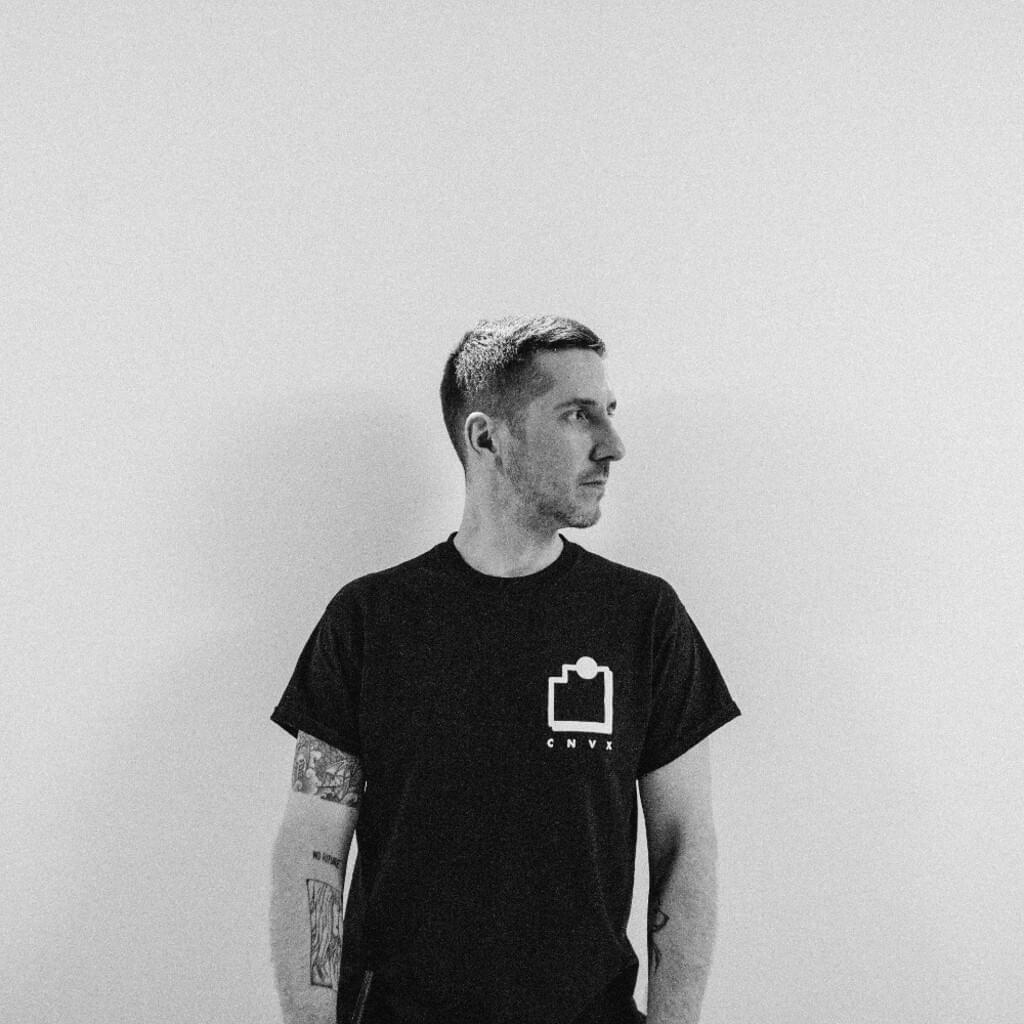 Starting with the inception of Instra:Mental (together with Alex Green) they earned themselves multiple awards, including an award winning FabricLive CD. This led to their brand residency at Fabric with their Autonomic nights, which was, incidentally, the name of their highly influential podcast. These nights saw the duo book artists like James Blake, Actress and Steve Spacek.
Autonomic was a movement created together with dBridge that blurred the lines between all genres, seeing producers from Techno to Electro to Drum & Bass and Dubstep come together, if only for a brief harmonious period lasting a couple of years.
Not one to rest on his laurels, Damon spent years touring the world as Jon Convex, working with highly influential artists such as Jimmy Edgar and playing alongside acts; Mark Pritchard, Machinedrum and Detroit legends AUX88, pushing bass heavy electro and techno that worked its way into the sets of the legendary Richie Hawtin.
Damon's return full circle to his Drum & Bass roots was borne from the camaraderie and friendly competitiveness of his fellow collaborators within the scene. Already with a string of impressive releases on labels Exit & Metalheadz and joint projects with long-time friend and sparring partner dBridge, he will continue to do what he has always done, stay grounded, make music from the heart and continually adapt and evolve.