Artificial Intelligence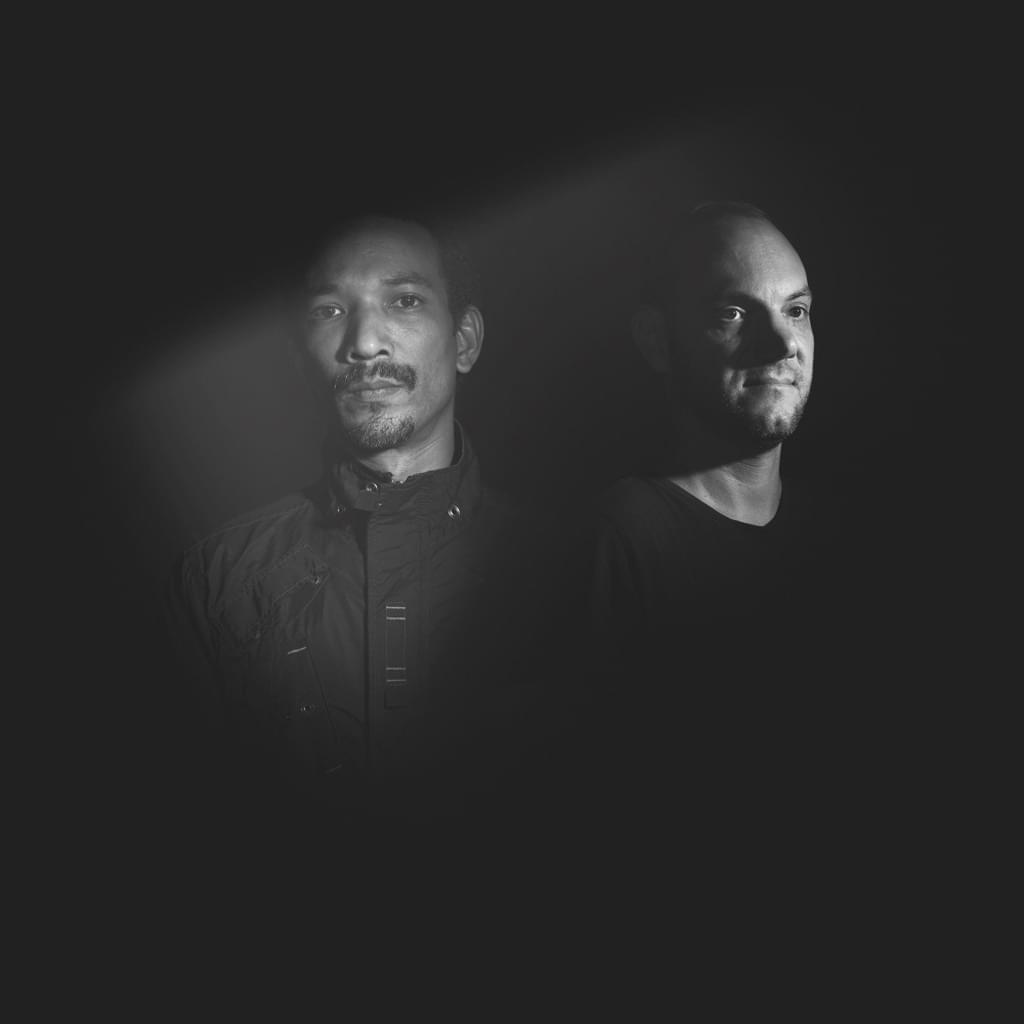 Superduo Artificial Intelligence are back at the forefront of the Drum & Bass scene in a new era of releases as they continue to carve a truly unique position in the Drum & Bass scene with their consistently progressive sound. Their debut album for Metalheadz Timeline dropped at the end of last yeargaining widespread critical acclaim and the outstanding follow-up EP "Shrine" which hit the official national charts this summer, are testament to their unrivalled heavyweight status.

The unstoppable London duo comprising Glenn Herweijer and Zula Warner have recently raised the bar. Their newly sharpened unique production style can be heard in their latest material ,which combines the current digital sheen of modern electronica with classic vintage sound bites. Forward thinking and cutting edge, the A.I. identity remains in tact, always repping for the full spectrum with an inimitable quality all their own.

Upcoming productions soon to be unleashed include a follow up EP on Metalheadz and Integral dropping later this year aswell as a highly anticipated third studio album in the making.

The latest A.I. DJ sets have also been creating a huge buzz of late. Full of fresh and exclusive material, they now feature a heavy percentage of forthcoming originals and have the sole exclusive on Dawn Wall @ Mohican Sun musical fire on their own Integral Records imprint - one of the most talked about labels of the moment. Seamlessly transitioning from one spectrum to the next, the signature A.I. journey is always guaranteed to showcase future DnB anthems; from smooth, soulful, musical, rolling vibes to massive, bass-heavy, epic grit and each selection sufficiently packed with dancefloor weight. With an ever-expanding number of DJ dates across the world, Artificial Intelligence assure their position as one of the leading lights in Drum & Bass.

It was back in 2005 with "Desperado," Warner and Herweijer first hit international acclaim; their mesmeric tune was hailed as Radio 1's esteemed accolade: Number 1 Drum & Bass Tune of The Year and remains one of the greatest DnB tracks of all-time. In that same year their single "Uprising" was voted by the public as the biggest DnB track of the year (BBC Radio 1).

With a consistent discog of legendary tunes such as "Uprising", "Bloodlines", "Days Of Rage" and "Pass The Buck (feat. DRS)" their portfolio spans the very finest and most respected labels in the scene: Shogun, Exit, Commercial Suicide, 31 Records, Full Cycle, Soul:R, Goodlooking, CIA, Innerground and now Goldie's legendary Metalheadz.