Paradox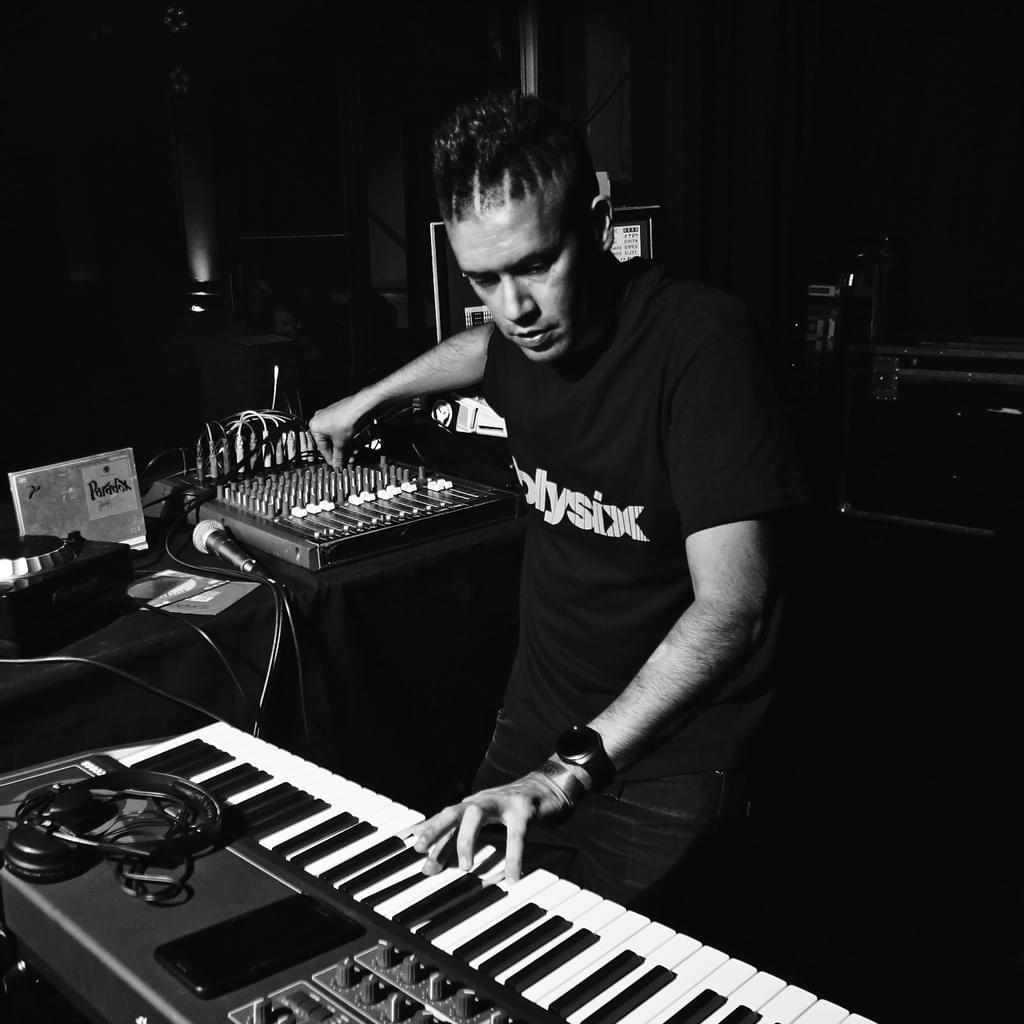 Dev Pandya is a certified breakbeat addict with a vinyl production career spanning 30 years. Having first released back in 1992, he's since amassed a back catalogue of 10 vinyl albums and 200 12" singles on leading drum and bass labels including Moving Shadow, 4 Hero's Reinforced, LTJ Bukem's Good Looking, London Elektricity's Hospital and Goldie's Metalheadz
The musical career of Dev Pandya dates back to 1990 when Mixrace was formed with partner DJ Trax. From their first releases in 1992 on leading hardcore label Moving Shadow, the pair went on to set-up and record for their own label before Dev's two alter-ego guise's emerged in 1996.
Exploding across the scene with a string of 12″ releases on Timeless and Renegade Hardware, Total Science's CIA, the seminal Certificate 18 and Reinforced Records Alaska and Paradox soon became a name synonymous with deep atmospherics and intricate breaks.
His Alaska alias appeared at the same time yet focused on more ambient productions, releasing on labels such as Good Looking, Renegade Recaordings, Vibez, Blame's 720 Degrees and Tayla's Nexus label.
Producing alone under the names Paradox and Alaska, he also collaborates with the likes of Seba and Nucleus, as well as vocalists including Kirsty Hawkshaw and Robert Manos.
Dev is the only Jungle artist invited to collaborate with the legendary Herbie Hancock for a dnb-jazz fusion piece and was personally invited by Richard D James to perform alongside Aphex Twin.
2022 see's Paradox release an abundance of new 12"s for a variety of labels and performing live on stage once again with his trusty 1992 Commodore drum sequencer.