OneMind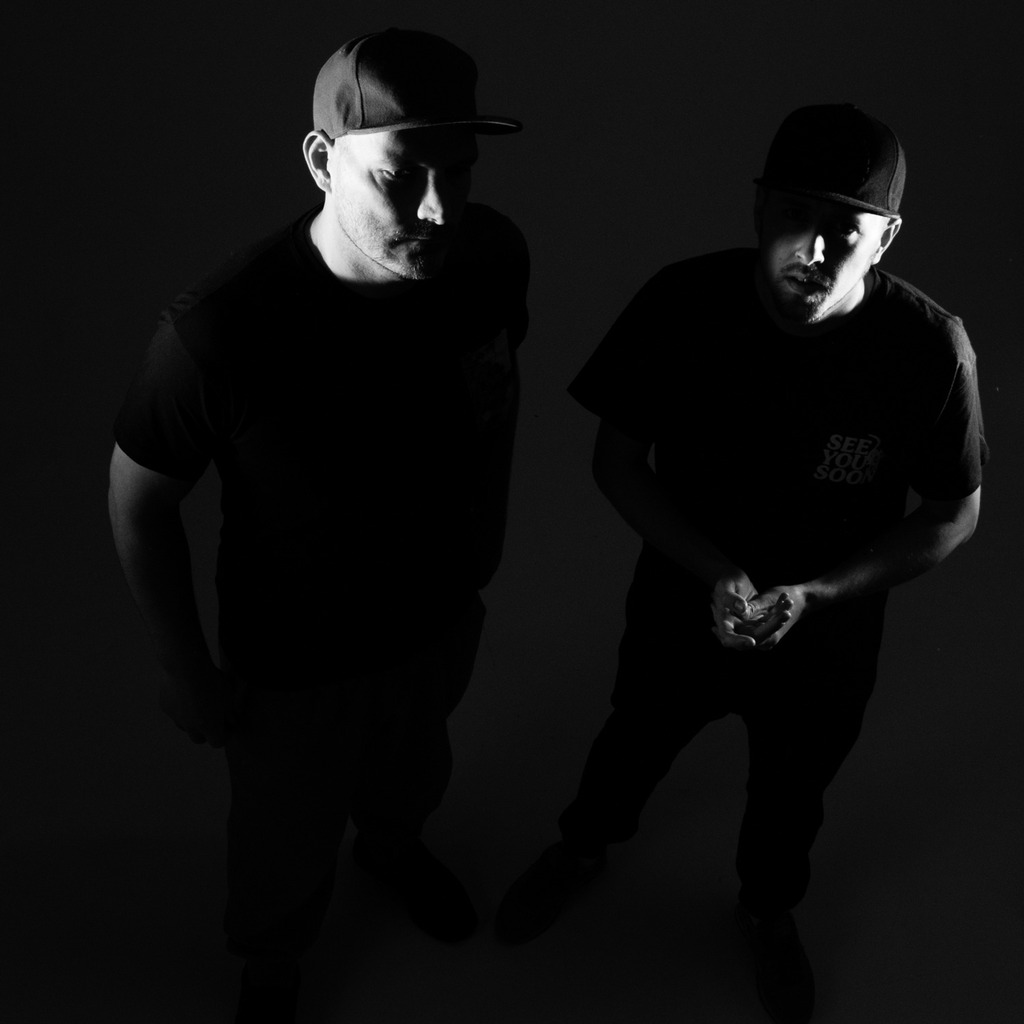 OneMind herald from Bristol and consist of two producers who create a freedom in their music, encouraging people through an emotional connection with what they hear.
Their debut to the scene consists of an album released in three parts on the esteemed label Metalheadz. Strongly backed by Goldie, their first EP came in the winter of 2016 with another to drop imminently.
OneMind want to challenge themselves and create a sound that is a sincere reflection of what came before whilst combining modern influences and production techniques.
They are very selective about where they perform and pick and choose their shows carefully, with Fabric and Outlook Festival crowds being amongst the first to celebrate the sound.