Ulterior Motive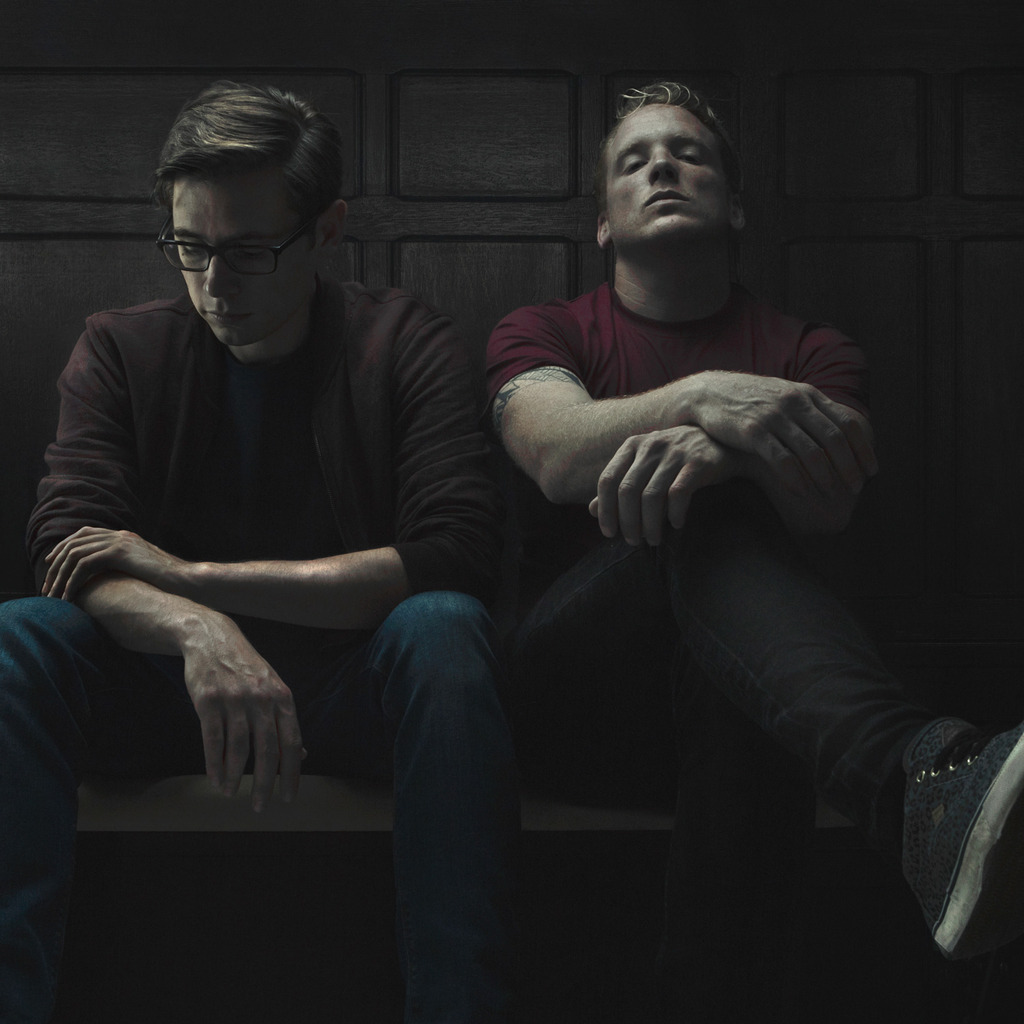 Ulterior Motive have risen through the ranks of drum and bass and are now on the cusp of releasing their debut album via legendary UK imprint Metalheadz.
Their sound is equal parts engineering prowess and dancefloor awareness. The pair have released on labels including Subtitles and Critical over the past few years but it's Goldie's label Metalheadz that they have
chosen as their home. As Metalheadz goes from strength to strength so do Ulterior Motive as they stride alongside one another, there is a firm commitment to quality over quantity that continues to set the label and the producers apart from their peers.
As a DJ unit Ulterior Motive have performed across the globe to rapturous audiences and as a production outfit the pair have remixed Future Cut, Natalie Duncan, Friction and Mercedes.
They have collaborated with the cream of drum and bass producers whilst achieving best-selling status via Beatport and other stores. It's certainly a very exciting time for the pair as they confidently move towards their goals and listeners eagerly await the debut album.