Ink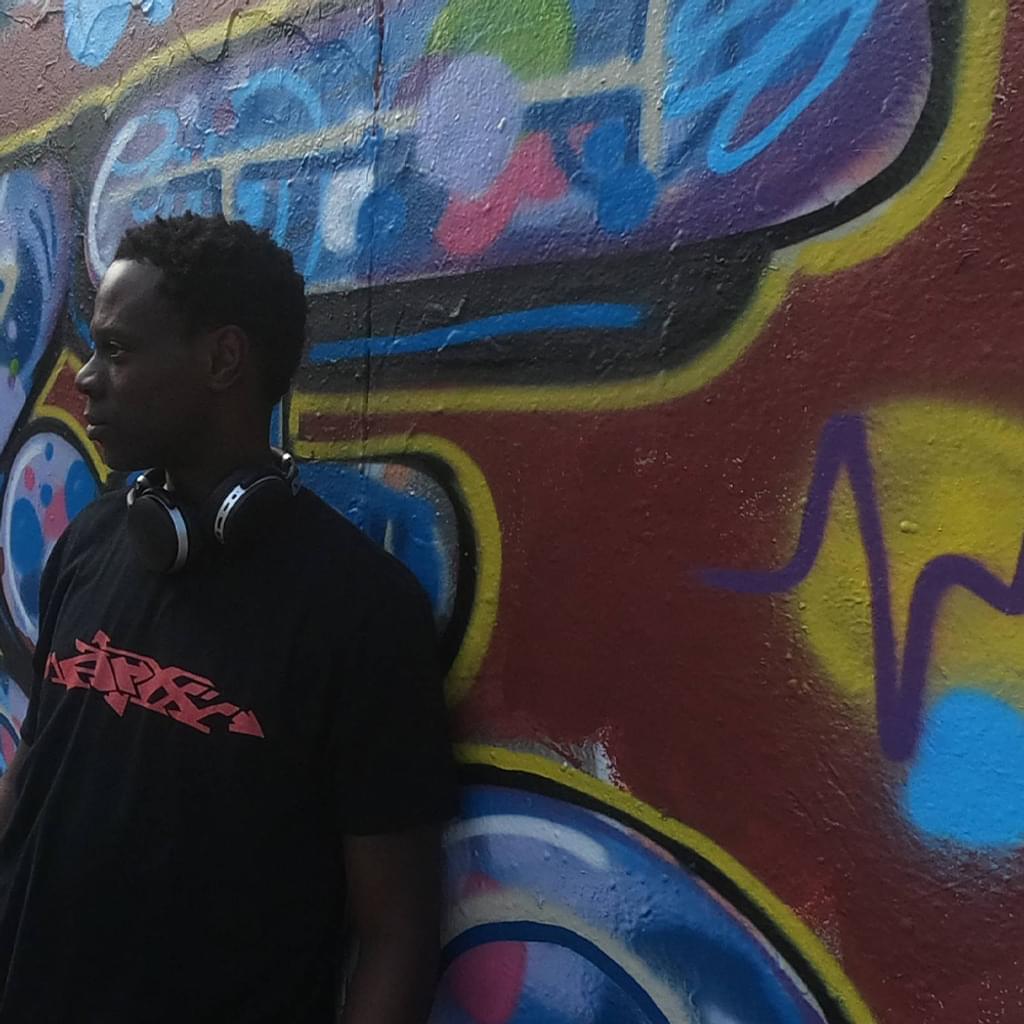 An architect first visualizes then realises, making something out of nothing, making sure that not only the object itself shines but also the space around it. The sound is moulding, shaping and morphing at the hands of DJ Ink...
The year is 1990 and a young Dj Ink has solidified his love for the culture known as hip hop- as the years move on so does UK street music, there are new genres forming and Ink begins to hear what is familiar to him, but there is a new twist-It is the UK passing by the USA, with a huge dose of African and Jamaican influence, This is music to a budding Dj Ink's ears, he naturally becomes involved and it doesn't take too long before he begins to make his mark.
First begins the Pirate radio circuit. Working hard at his craft and allowing the followers to get familiar with the roll, steadily bookings began to build up and soon it would be time for Ink to become associated with three names that changed the landscape of British electronic music-Basement Records, and slightly later Metalheadz and Renegade Hardware. Ink would go onto form his own imprint- Architecture Recordings, releasing anthems from himself and various crew members, bringing through new talent and the cream of the heavy hitters within drum n bass. If you're familiar with drum n bass/jungle you'll know instantly the weight these labels carry, and if you're not by just scratching the surface you'll become aware of the impact they have had. Renegade Hardware & Metalheadz are two commitments Dj Ink has upheld to this day, through thick and thin, engraved in the wall of time.
Essential work includes 'The 50th (Blueprint)' (1st Drum and Bass/Jungle tune selected live by a dj (LTJ Bukem) on BBC Radio 1 essential DnB show ever!) and "Altitude" on Basement Records, 'Feel da heat' taken from the LP 'Can u draw sound?' on Architecture Recordings, 'Kaos Theory EP' on Renegade Hardware, 'Shine' on Metalheadz, and the now infamous posse cut 'Instinct' also on Architecture, this is just a small fraction by Ink that has made waves.
The now famous "Horsemen" project was a concept headed up by Ink, Loxy, Dylan & Keaton. Originally formed due to the affinities amongst the original four, the crew went onto bring together producers from all over the globe under the "Horsemen" banner- beat makers who have been inspired by the foundations laid down by The Four Horsemen went on to receive acclaim from critics and music buyers alike.
Ink has four long players under his belt, In chronological order these are- Incision and Can You Draw Sound for Architecture Recordings, Hard Soul w/ Perpetuum for Colours Audio and the most recent: The Last Scroll for Renegade Hardware. ​