Benny L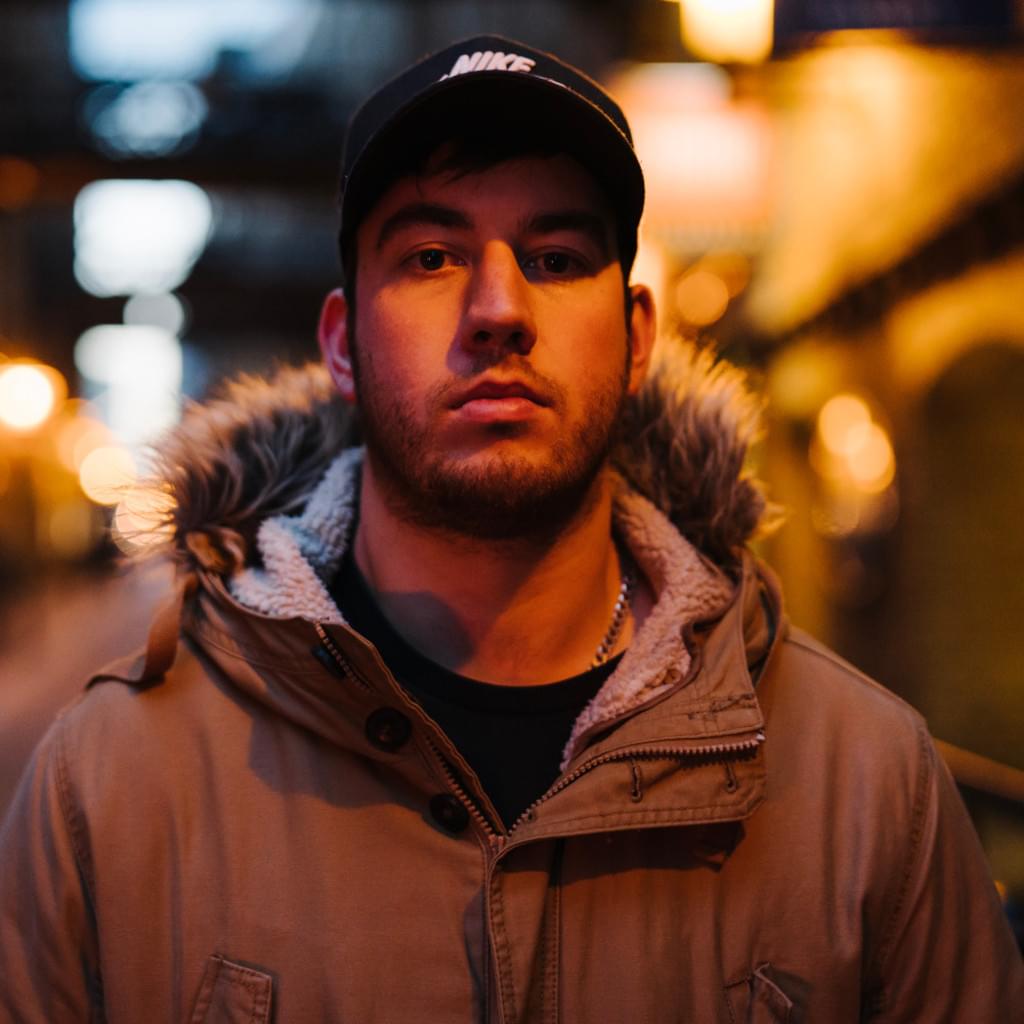 Growing up, music was the centre point of Benny L's life. After learning a range of instruments, from drums, the piano, trumpet and even the violin, he dedicated some of his most formative years to perfecting his craft. Although this could only be expected, after all he grew up alongside family members who also took just as much time pouring over their own musicality. He was always given something to play, but it was his older brother who would eventually lead him to his first set of decks. However he was never allowed to lay his hands on the turntables, instead he spent time listening to him spin everything from Jungle to Garage. Benny also began to search out the pirate radio stations in his local area, helping him develop his own musical tastes, which only grew as he got older. His brother would regularly head down to Swag Records and Big Apple in Croydon, with Benny waiting patiently for his return to hear about his weekly exploits. And when Benny eventually started purchasing his own music, he'd lay his hands on the Drum & Bass Arena 'The Classics' Compilation, mixed by Goldie in 2005, as well as Dillinja's Cybotron album, which would go on to blow his ears away on first listen.
Once his teenage years hit, he attended his first drum & bass night at Ministry of Sound's. It was 2011, a student night on a Thursday, and it was here Benny was introduced to some of the genre's finest contemporary selections. He witnessed head honchos Andy C and London Elektricity throw down their records, but it wasn't until he witnessed the legendary Dillinja at London's Cable nightclub that he decided to follow a similar path.
At the ages of fifteen and sixteen, he finally captured his brother's turntables and sifted through boxes on vinyl, beginning to mix diligently until he began playing out in the living rooms of friends' parties. He then went on to a Performing Arts Academy in Bristol, where he worked for a year on a production and DJ course, learning the trade as well as all that goes in the industry.
The first drum & bass tune Benny ever feasted on was Dillinja's 'Nasty Ways', which instantly snared him with its hard hitting sounds. He was captivated by Dillinja's style and he was instantly gripped by the entirety of his back catalogue. DJ Hazard also had a resounding influence throughout Benny's path to notoriety and watching the infamous DJ Randall taught him exactly how a DJ should handles the decks. Dropping tracks at the right time and not being scared to hold back was something he adopted from the heavyweight, pedalling more of an impact in the mix instead of trying to get the next tune out as quickly as possible. This is can even be seen today, at the likes of drum & bass mecca Let it Roll festival in Prague, where he was a staple on the line up.
After being discovered by Audioporn head honcho and pivotal drum & bass player Shimon, through good friends Ross and Dan from Mediks at his time in Bristol, his first track 'Speakers Vibrate' landed in Shimon's inbox. The 'Granulate' EP followed suit, as well as the definitive 'Thunder' which firmly put him on the map via Audioporn. And since releasing 'Low Blow' on the likes of the historic imprint Metalheadz, with its rolling drums and formulaic old school rhythms, Benny has proved the pages are still turning. For a producer and DJ just beginning his career, he's already planted a seismic crater within the sphere of drum & bass.