Adred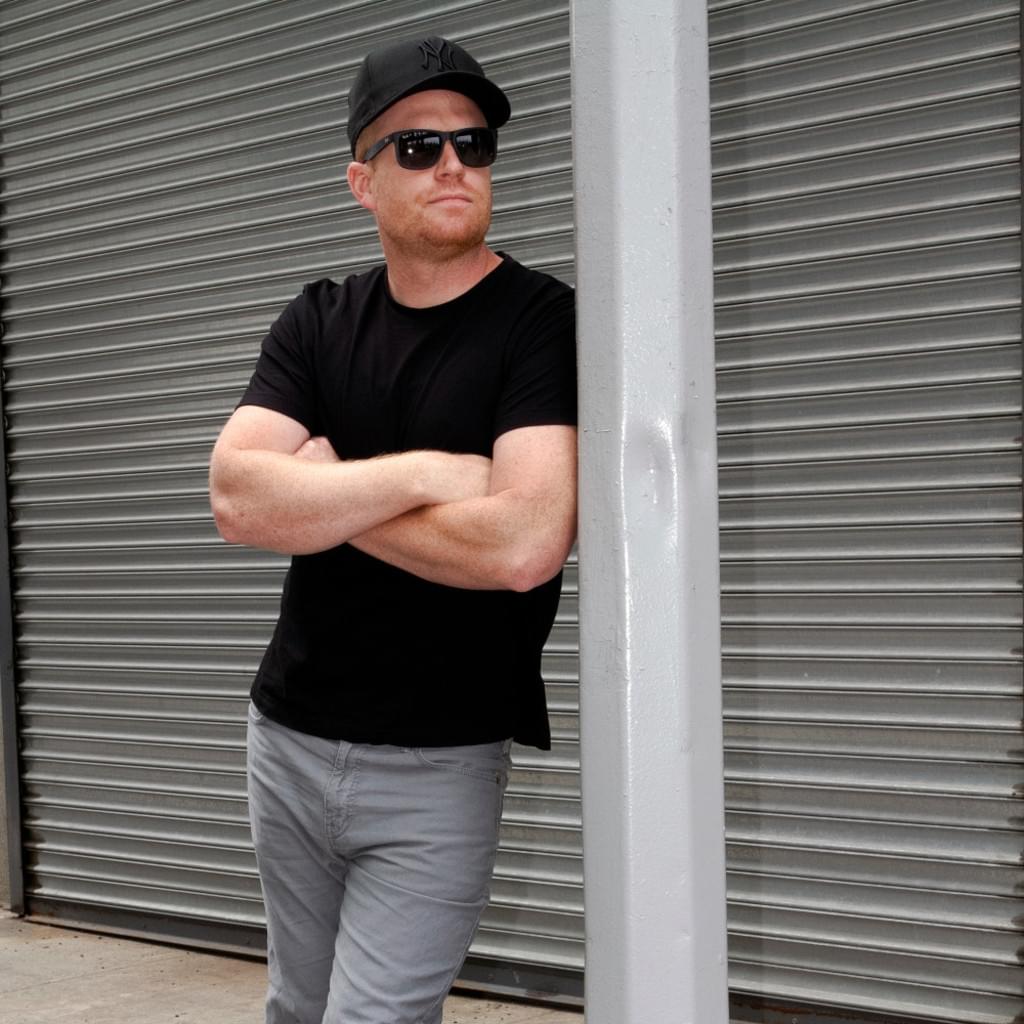 Adred is for the headz.
The New York City-based producer/DJ got his start as a local promoter in 2008. In 2011 he co-founded Natural Selection, an event that has hosted some of the biggest names in the international Drum & Bass scene. The parties served as a platform to develop his creativity and while he's rocked dancefloors over the years, production is where his heart lies.
Adred has worked with the likes of Commix, Dom & Roland, Robert Manos, Dave Owen, and Strategy. His soulful, introspective sound has landed releases on Metalheadz, Soul:r, 31 Recordings and C.I.A. Several forthcoming releases are slated for 2019 including his debut artist album on Metalheadz. He also produces experimental sounds with Robert Manos under the name Eastern District (31 Recordings).