Mako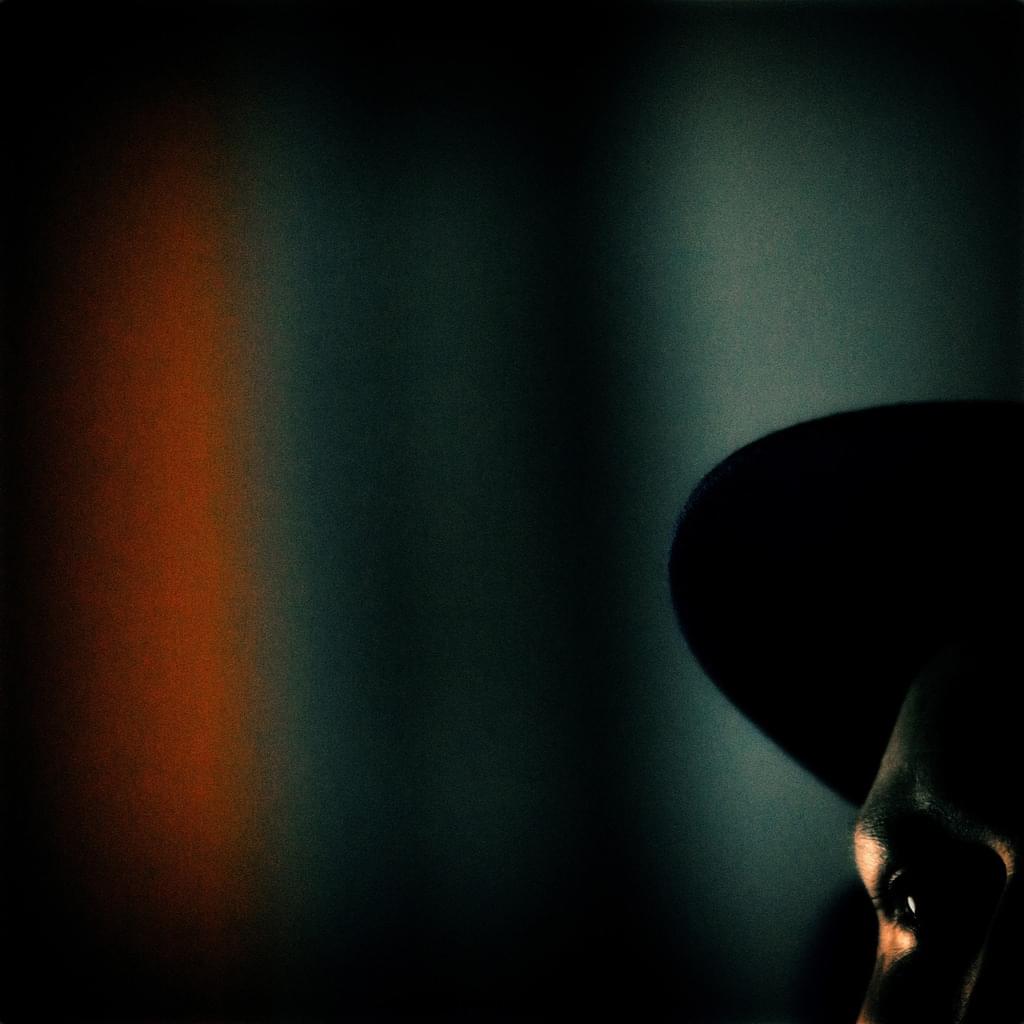 Two of Mako's biggest loves are warm sub bass and weighty homemade breaks and that passion gained him the attention of Metalheadz back in 2013. Since then he has released two artist albums and numerous EP's, singles and remixes on the label and has become a cornerstone of the Metalheadz family. In that time he has also released music on Break's 'Symmetry Recordings', 'Dispatch', 'Samurai Music' and 'Soul:R' as well as many others. With more than 15 years in the game, Mako's success is born of hard work as well as talent but he appreciates he has been lucky to collaborate with a number of amazing artists – Teebee, DLR, Marcus Intalex, Seba, Break, Total Science, Villem, Hydro and Quartz amongst others. Respected by his peers he has done numerous remixes, most recently of Goldie and Throwing Snow.
Not many producers can claim to have had two EP's on two of the biggest, most well respected drum and bass labels in the same month and still make them sound completely different. Mako, however, achieved this feat, demonstrating his poise and diversity in the studio. Many eager fans waited impatiently for the release of his "Truth-seekers EP" on Metalheadz, closely followed by his debut Dispatch Recordings EP which saw some stellar support from the likes of DJ Hype, SPY, Dillinja & Doc Scott to name a few. Then saw the highly anticipated 'Narrator EP' finally being released on Metalheadz as well as his solo debut on Break's well respected Symmetry Recordings with support from Calyx and Teebee, Noisia and Friction.
He had the honour and sweet sadness that comes with releasing the last ever Soul:R EP, one of its tunes seeing Mako alongside its beloved head honcho Marcus Intalex. He is also the only artist in history to have solo albums on both Metalheadz and Samurai Music, one of the most deeply respected labels in the scene.
In 2007 Mako created a Bristol based club night called Utopia to raise funds for the hospice looking after a friend's terminally ill mother. When he went on to launch his label in 2009 the Utopia name stuck and is a positive reminder of Mako's core values. He likes to champion new up and coming producers as well as coaxing the best tunes out of established major artists. The label has seen success with big releases such as D Bridge's remix of 'In The Raw'" and Mikal's "Headbanger", as well as his own collaborations with Break on "Dilligence" and with Villem and Fields on "Cali Sleaze". After a quiet 18 months, they hit back hard with a brand new Break 12", an amazing album by Hydro and most recently a groundbreaking Quartz EP.
In April 2020 he released his first solo album on Metalheadz, titled 'Oeuvre' which received critical acclaim from peers and public alike and then followed this up with a remix of Goldie and a release on Teebee's Subtitles imprint. The most recent news however is the most exciting, a second solo album signed from Goldie is almost ready to be unleashed. It promises to be a step up from the first and contains a wide range of influences and also a collaboration from the late Marcus Intalex.