SCAR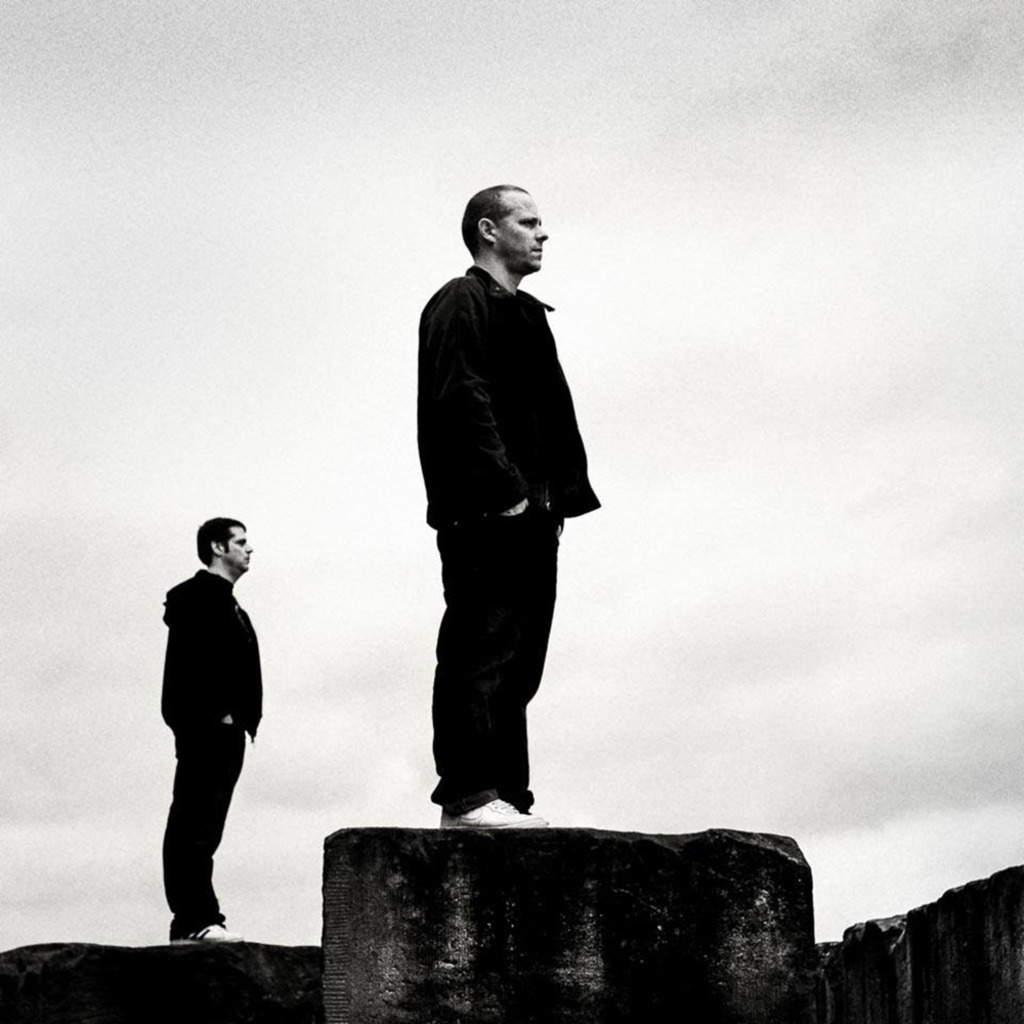 SCAR is made up of Survival & Script :

SURVIVAL has a musical career spanning almost 20 years, originally as a studio engineer from 1993 and then under a number of aliases, the masterful drum & bass craftsman SURVIVAL has expertly shaped his personal sound. Building up a formidable back catalog, with regular releases on Dispatch, Symmetry, Critical, Exit, Shogun, DNAudio & Quarantine, Survival has also generated a spate of brilliant solo and collaborative releases with Silent Witness, Alix Perez & Octane & DLR for his own label, Audio Tactics

SCRIPT also has been involved in Drum and Bass since its formative years. Being around a close circle of friends who were already making waves in the scene, you would find him Djing at many events under different pseudonyms. SCRIPT has a back catalogue including releases with Dispatch, Critical, CIA, Mute8 & Footprints and has worked with the likes of Zero T, FD & Crystl.

Friends for many years with similar tastes in music, their paths began to cross regularly as both were releasing music on the same labels, so in 2013 they decided to collaborate on a tune. Born out of that first session was a piece of music called 'When' which was eagerly requested by Metalheadz to appear on the Platinum Breakz 4 album.
SCAR had arrived.
Since their first release on that seminal album SCAR have gone on to release regularly to high acclaim on Dispatch, Metalheadz, Integral & Horizons.
They regularly are booked at such nightclubs like Fabric and their DJ sets are in high demand.
With their latest release of the 'Caged EP' on Metalheadz and the remix of Goldie's Rufige Kru 'Dark Rider' just around the corner, plus their debut album on Metalheadz in the first half of 2016, SCAR and their an instantly recognisable production sound are most definitely ones to watch for the forseeable future.