Quartz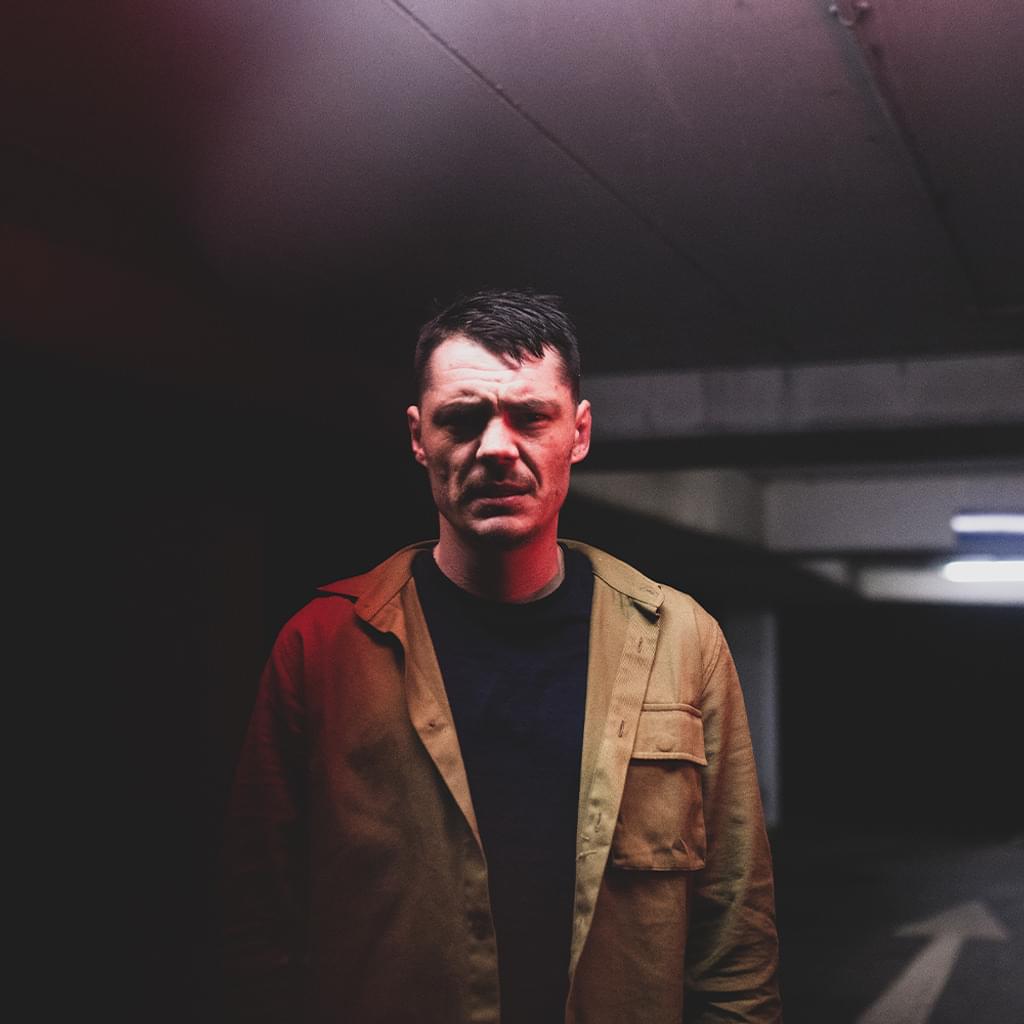 While Quartz is one of the most common minerals found on Earth, Metalheadz fresh signee Elliot Garvey of the same name is a rarity that's been plucked out of the relative unknown by Goldie.
Despite already making his official debut of releases since 2012 such as remixing Trace's classic "Sonar" and releasing on Noisia's label "Invisible" to name a few, his return to releasing music after a short hiatus has led to him making a unique impact in the short time he's been back above ground; while also working on projects for companies such as "Adult Swim" and the co-formation of his own imprint "Acrylic".
Quartz style both in music and in general homages his wide taste in music, art's, culture and film; this connected with his quiet personality, clinical production and no compromise approach has led him to be identified with quality and integrity. Likewise as a DJ his sets aren't bound by limitations of the genre.
That quality is what led to his debut EP for Metalheadz and Quartz was quickly recruited exclusively for the label, which is now his chosen home. Sharpening music and a debut album for the label he is building himself into a vital member of Metalheadz.
With audio support from the likes of Goldie, Trace, Loxy, Om Unit, Noisia, Andy C and many more, Quartz is definitely becoming a notable contribution to the cultures history books.