Quartz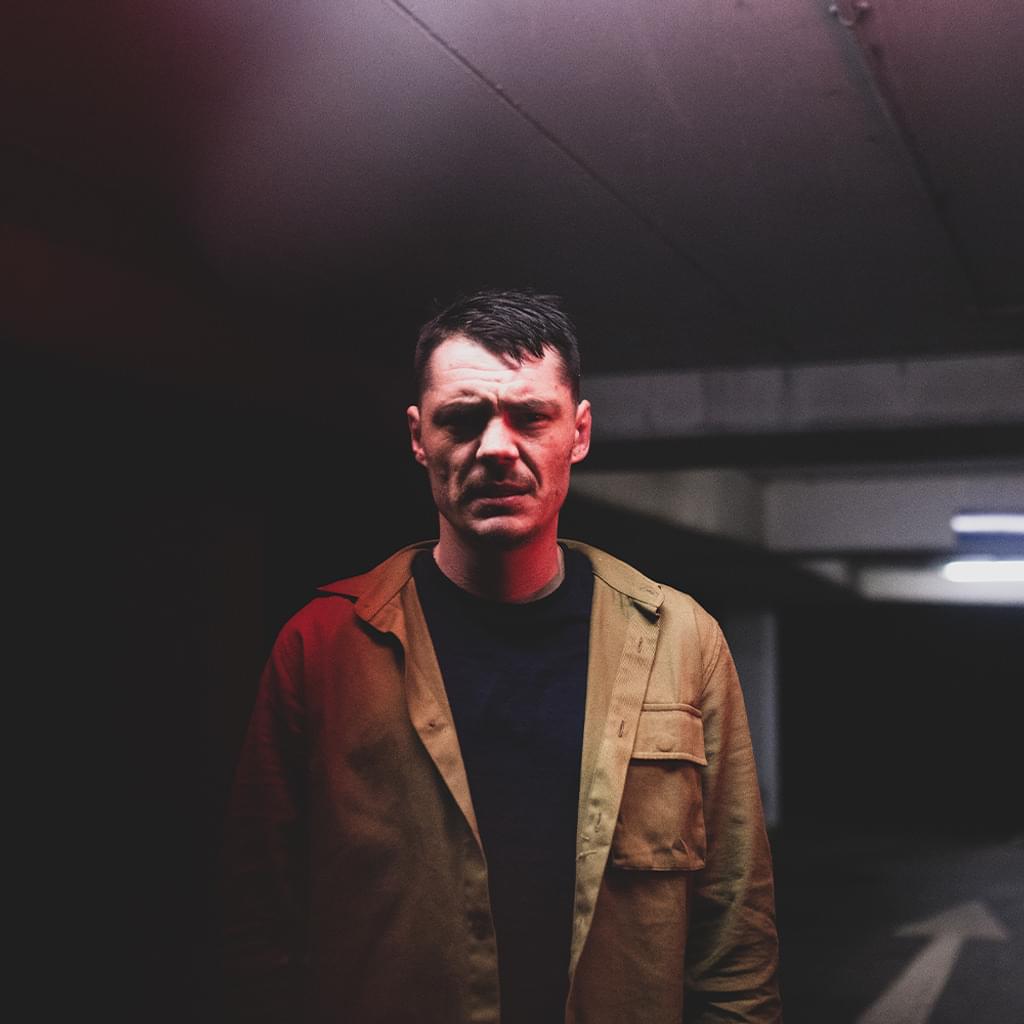 Elliot Garvey from Cardiff in Wales, also known under the moniker Quartz, has established himself as a core member of the Metalheadz family.
Quartz has been constructing some of the most cutting edge and enjoyable drum and bass in recent times. Elliot's music has a persistent underlying quality demonstrating a raw, yet refreshing sound. Elliots skill set in the genre has no limits but consistently has a personal style that is unique and undeniably his own. He is a dedicated sample digger that takes great pride ensuring he celebrates this in his music, which is always there for those with keen ears.He is also known for his prolific catalogue of his own unreleased music which is why it is always exciting to watch him DJ.
Despite already making his official debut of releases since 2012 such as remixing Trace's classic "Sonar" and releasing on Noisia's label "Invisible" to name a few, his return to releasing music after a short hiatus has led to him making a unique impact in the short time he's been back above ground; while also working on projects for companies such as "Adult Swim" and the co-formation of his own imprint "Acrylic".
Elliot's music, quiet personality, clinical production and no compromise approach has led him to be identified with quality and integrity. Quartz is definitely becoming a notable contribution to the cultures history books and a staple to the Metalheadz catalogue. ​