Quartz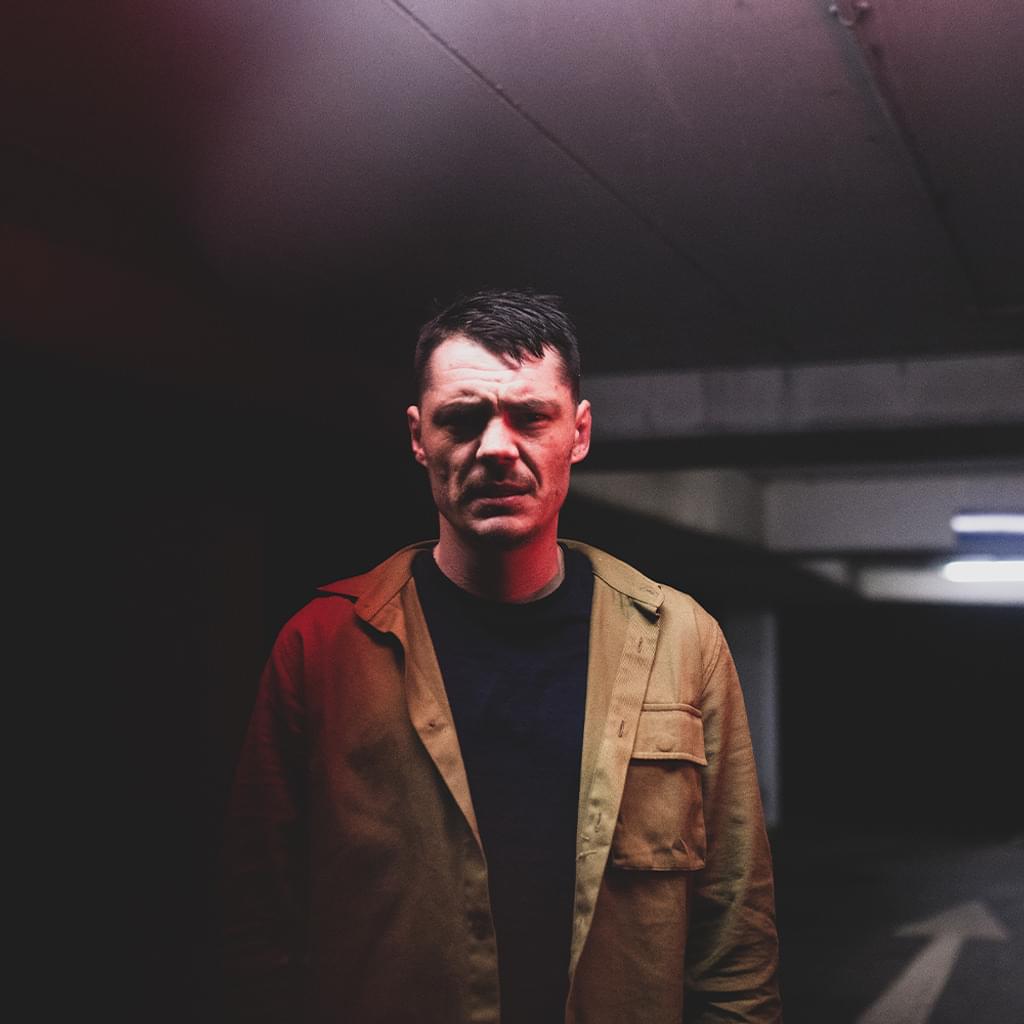 Elliot Garvey from Cardiff in Wales, also known under the moniker Quartz, has established himself as a prolific British Music Producer and DJ. Elliot's music has a persistent underlying quality demonstrating a raw, yet refreshing sound. His skill set in genres consistently has a personal style, that is unique and undeniably his own. He is also known for a vast catalogue of his own unreleased music, which is why it is always exciting to watch him DJ.
Despite his success, Quartz has always remained focused on the music, and has never relied on gimmicks or marketing tricks. He has built his reputation on the strength of his music alone, and has always put the creative process first, in order to create music that is fresh, exciting, and original. As a result, Quartz has become one of the most respected and influential producers of his generation. With a string of critically acclaimed releases to his name and a loyal fanbase, Elliot continues to push the boundaries of which ever genre or sub-genre he experiments with, inspiring with his unique and uncompromising approach.
Elliot is undoubtedly a notable contributor to the electronic music history books and a notorious member of the Metalheadz family and its catalogue.