Dillinja - The Angels Fell / Ja Know Ya Big / Brutal Bass 2015 Remasters
MET006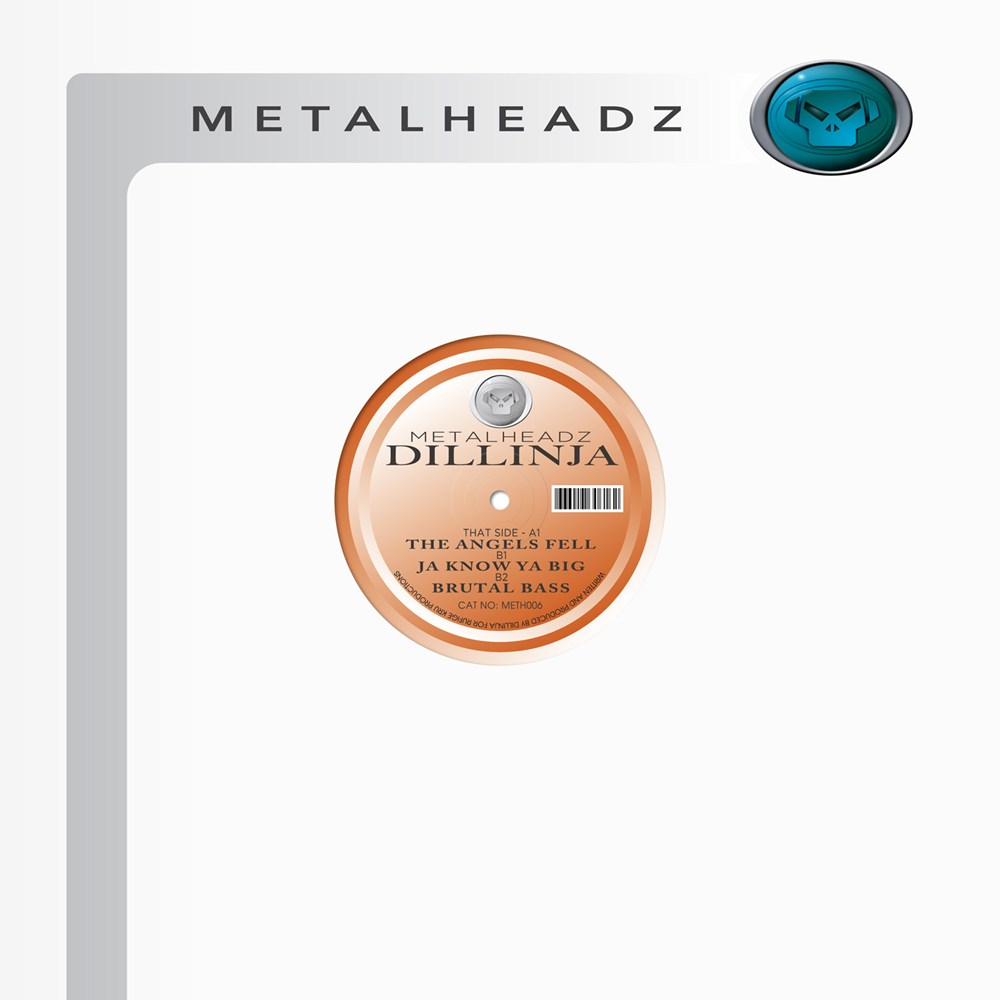 MP3 release
20% discount

£2.00

FLAC release
20% discount

£2.40

WAV release
20% discount

£2.80
---
The Angels Fell 2015 Remaster
006 is possible the most revered release in Headz early catalolgue and this track is the jewel in its crown, there really isn't much more that needs to be said on this track.
Ja Know Ya Big 2015 Remaster
Dillinja and amens is an absolutely fearsome combination, massive bass, mind bending edits and the all-important touch of funk. End of.
Brutal Bass 2015 Remaster
The sound of Dillinja having fun with breaks and bass, playing them off each other and and an early example of the bleepy accents that would become is hallmark over the years to come.
---