---
Mako - Oeuvre
METACD017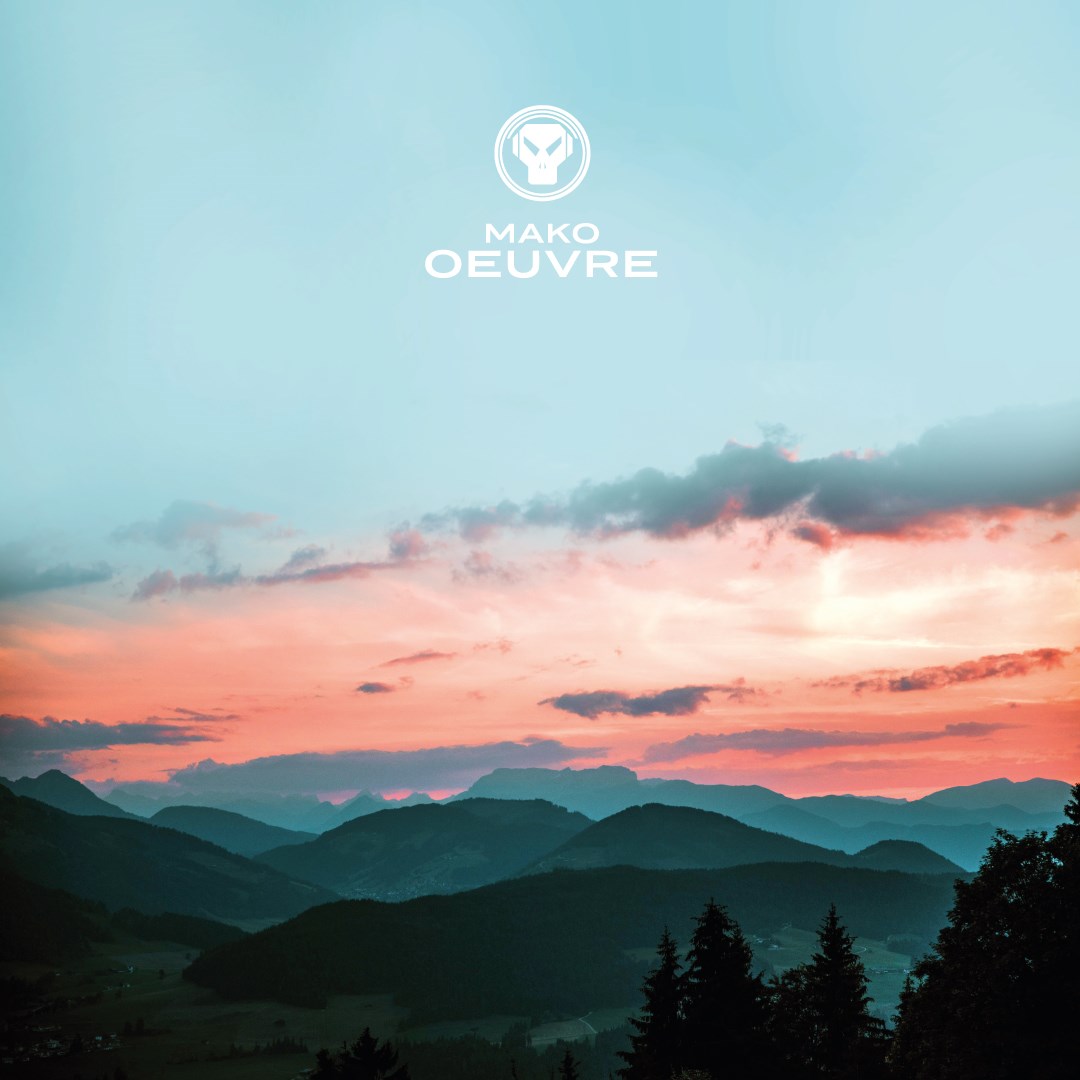 | | | |
| --- | --- | --- |
| MP3 release | £7.00 | |
| FLAC release | £8.00 | |
| WAV release | £9.00 | |
---
Bristolian Stephen Redmore, known through his drum & bass alias Mako, is finally set to unleash his forthcoming LP on Metalheadz, something which he's been working on behind the scenes for some time. The label head of Utopia is well known for his slick production and penchant for underground anthems, something which has been seen again and again on his own imprint, as well as across a plethora of labels which have acted as pillars for the drum & bass world. Having already made his presence felt before within the catalogue of Metalheadz, as well as Break's Symmetry Recordings, Dispatch, Soul:R and Samurai Music, he's a valuable part of the genre's make up, which is why the announcement of his forthcoming LP ignited widespread anticipation.
Directly translated to 'a body of art', Mako's LP 'Oeuvre' is representative of his life's work in music production. The switching breaks of 'Heartstone', slamming, yet eerily hollowed snares of 'Offline' and grinding bassline of 'Life Cycle' alongside the late Andy Skopes, a testament to the legacy he left behind, set the tone. Meanwhile, Villem and Fields join Mako for the LP's next collaboration 'Liquid Groover' before the emotive swelling build of 'The Window' gives way to a second drop beat switch up, continuing the journey. 'Flip it' has already been doing the club rounds, as the moody Photek atmospherics of 'One Reality' and more affectional twists of 'Holding You' adds to the tracklist's versatility.
'The Scenic Values' underscores Mako's love of Krust and Doc Scott production grooves, whilst the experimental soundscape of 'Hoxton Home' heralds back to old Lemon D. 'Oh Really' finishes the album's more club-orientated offerings, which follows with a 170bpm techno style track via 'Passive Aggressor'. 'Oeuvre' is a walkthrough of Mako's many personalities as a musician and it finds a welcome home within Metalheadz's historic discography.
---