---
Artificial Intelligence - Timeline [Digital]
METACD006D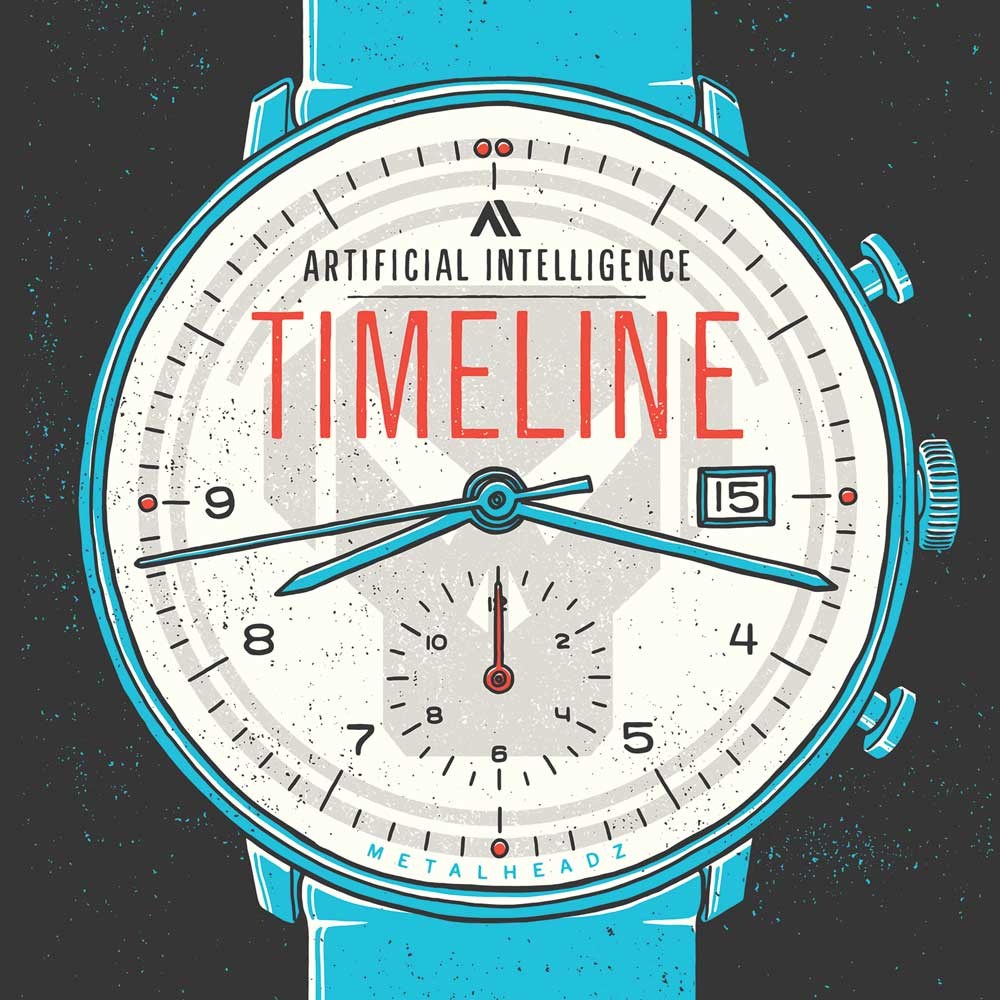 | | | |
| --- | --- | --- |
| MP3 release | £7.00 | |
| FLAC release | £8.00 | |
| WAV release | £9.00 | |
---
Artificial Intelligence will be releasing their next album with Metalheadz and it's their most accomplished work to date. A mature, confident long player that when listening you can't help but feel is 'potential achieved' and a genuine pleasure to be releasing via the label.
The aesthetic of the album harks back to early AI material. It's full of soul but at hints at darker moments amongst its beauty. The palette of the project draws on classic era Jungle and goes as far back as Chicago house but in its entirety it's much more than that; they are just some of the influences to be found on an expansive album that ticks many boxes.
Collaborations on the album come from SCAR and newcomer Dawn Wall whilst vocals are taken care of by DRS, Steo, Terri Walker and MC Sense.
Let's leave label boss Goldie to have the final say on the album; 'Artificial Intelligence have given us some great music in the past so naturally I'm really happy that we'll be releasing their latest album, I've been a fan for a long time'
---