Adred - Nine & 90 EP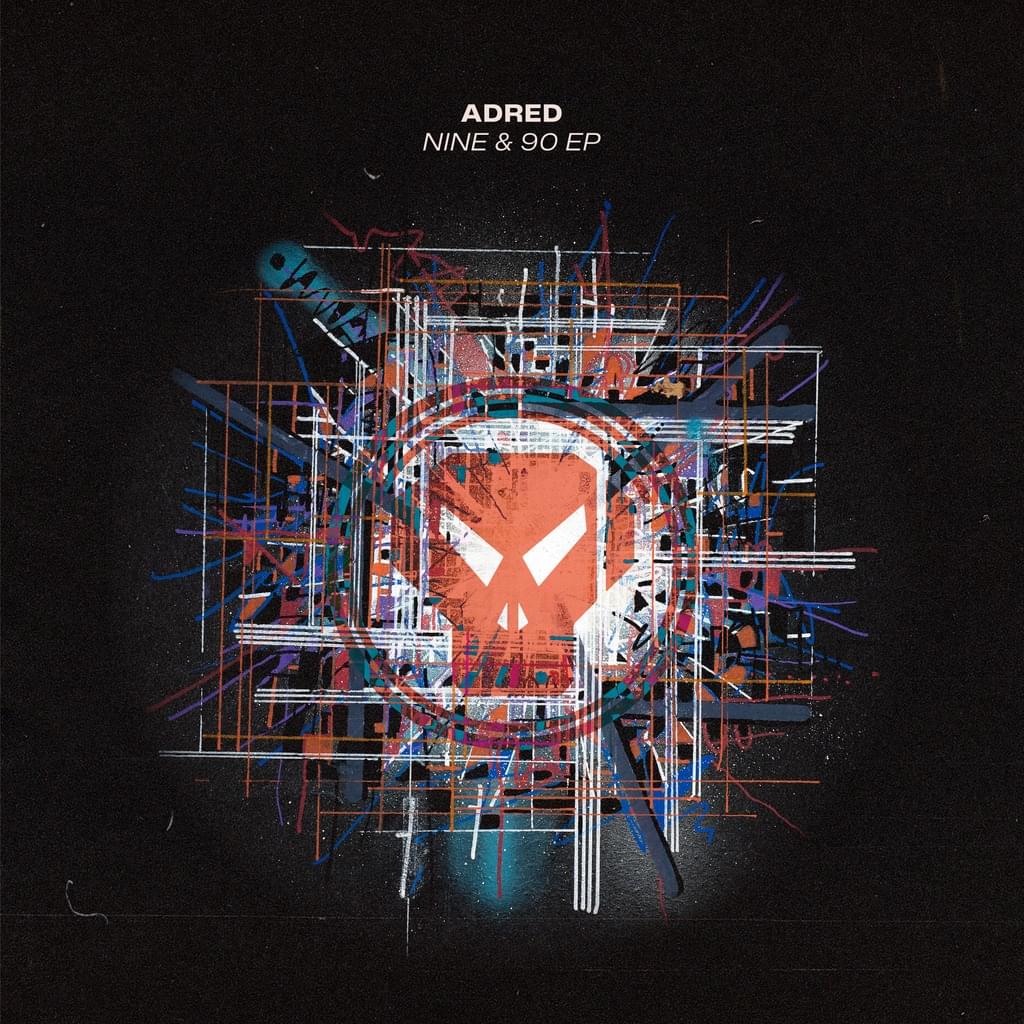 ---
Adred returns to Metalheadz for the first time since his breakout 'KIM' album in early 2020, accompanied by some of his most accomplished work yet.
The 'Nine & 90 EP' comprises of a fusion of sci-fi rollers, savage drum edits and captivating melodies, presented in a way few producers can achieve.
Also featuring long-time friends Dave Owen and Kalu, the 'Nine & 90 EP' is set for release at the end of October.
---