Nookie - Improvisions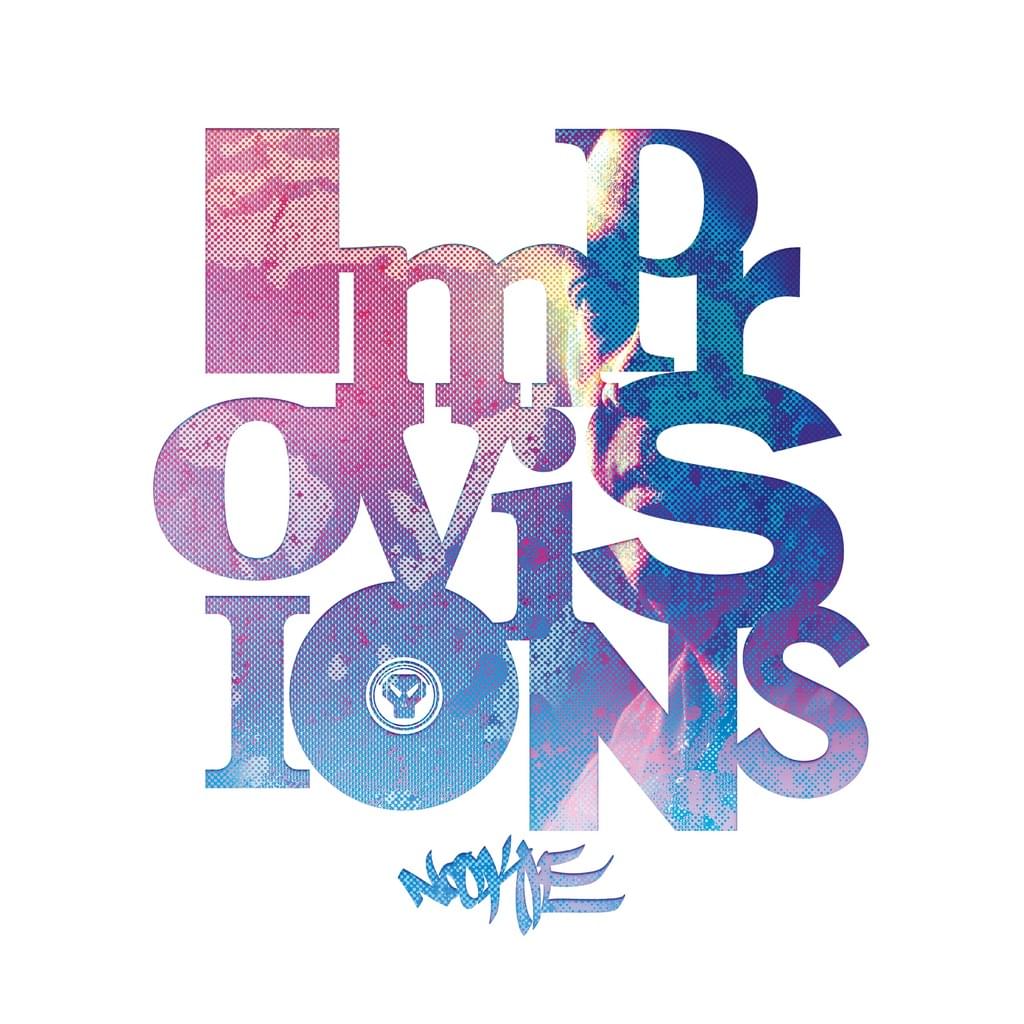 ---
Proudly presenting Nookie's debut album for Metalheadz – 'Improvisions'.
A collection of work which Nookie himself calls "the best tracks I've ever written", 'Improvisions' embraces the fact that we don't live in a perfect world. Throughout the project, aided in many parts by Ruth Royall, Nookie expresses his deep-rooted love for the music he's devoted so much of his life to, backed further by a total creative freedom.
As with much of Nookie's music, vocals are a crucial component. Ruth Royall's soul-stirring presence can be heard on six of the album's 13 tracks, including standouts like 'Missing You', 'Part Of Me' and the previously released 'Hero'. Given the vigour and liveliness that both artists exhibit, it is difficult to imagine that they first connected online. Ruth calls working with Nookie "a pleasure right from the start", adding that "the musicality shone through instantly and just sparked endless ideas".
As we head deeper into the album Nookie provides some signature dancefloor fillers in the way of 'Future Forever' and 'Over & Over', as well as lower tempo beats such as '92 Interlude' and 'Smoke Screen'. The assemblage of tracks come together impressively, further cementing Nookie's reputation as one of the most important artists of his kind.
'Improvisions' is released in full on 13th October preceded by a 2-track sampler on 29th September, both pressed onto 12" white vinyl.
---