gyrofield - Maybes / Oligarch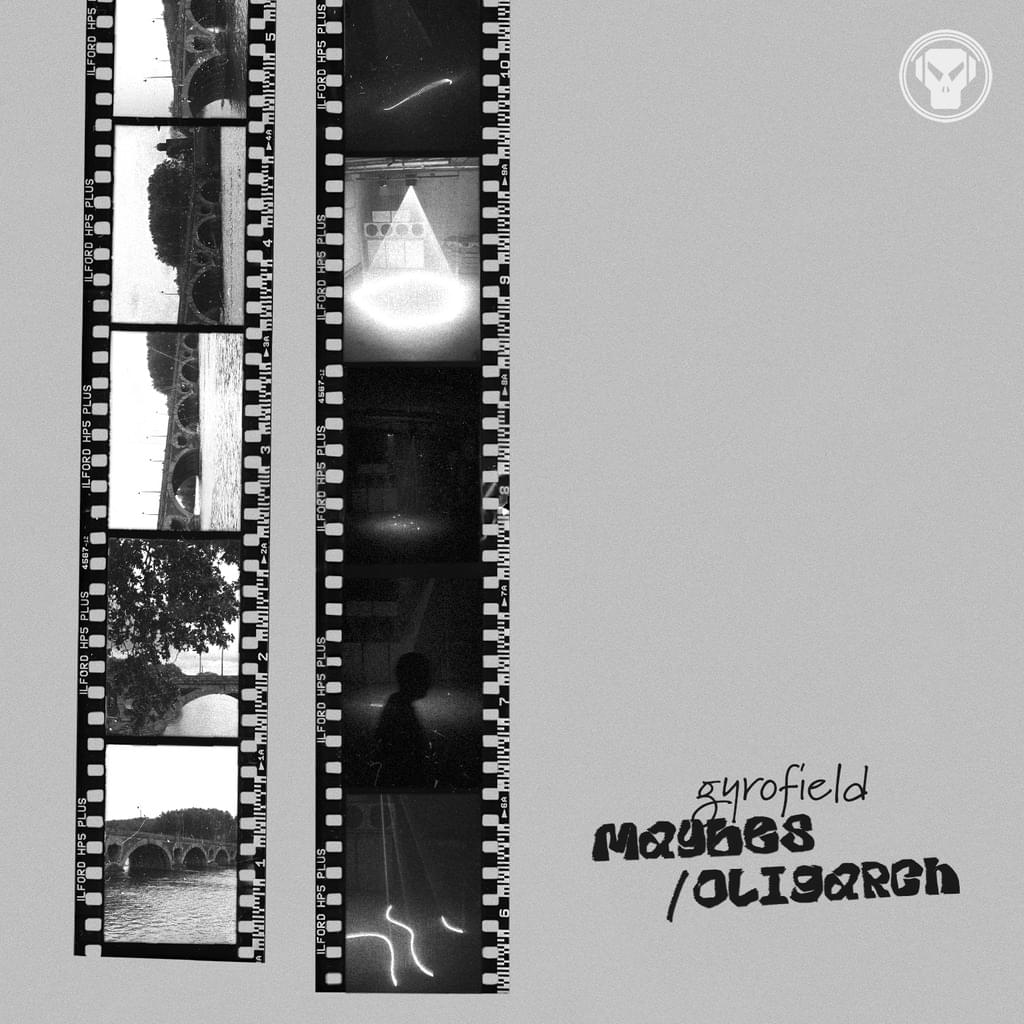 We're excited to announce the debut Metalheadz release from gyrofield.

Originally hailing from Hong Kong and now residing in Bristol, gyrofield is a young non-binary musician whose mission to push boundaries within drum and bass have seen her recognised and supported by some of the scenes biggest names.

gyrofield lands on Metalheadz with her inaugural release consisting of 2 tracks - 'Maybes / Oligarch' - which is her first attempt at interpreting the language of dance music in a deeply personal way. Constantly seeking individuality in her work, the ability to fuse multiple influences and styles into one track has now become synonymous with gyrofield's name, now catalysed by a much greater perspective on drum and bass culture.

With more music set to grace the catalogue later this year as well as numerous outings on label nights, from London to Bucharest and beyond, this is just the start of gyrofield's Metalheadz journey.
---