Sonar's Ghost - The Rise And Fall Of...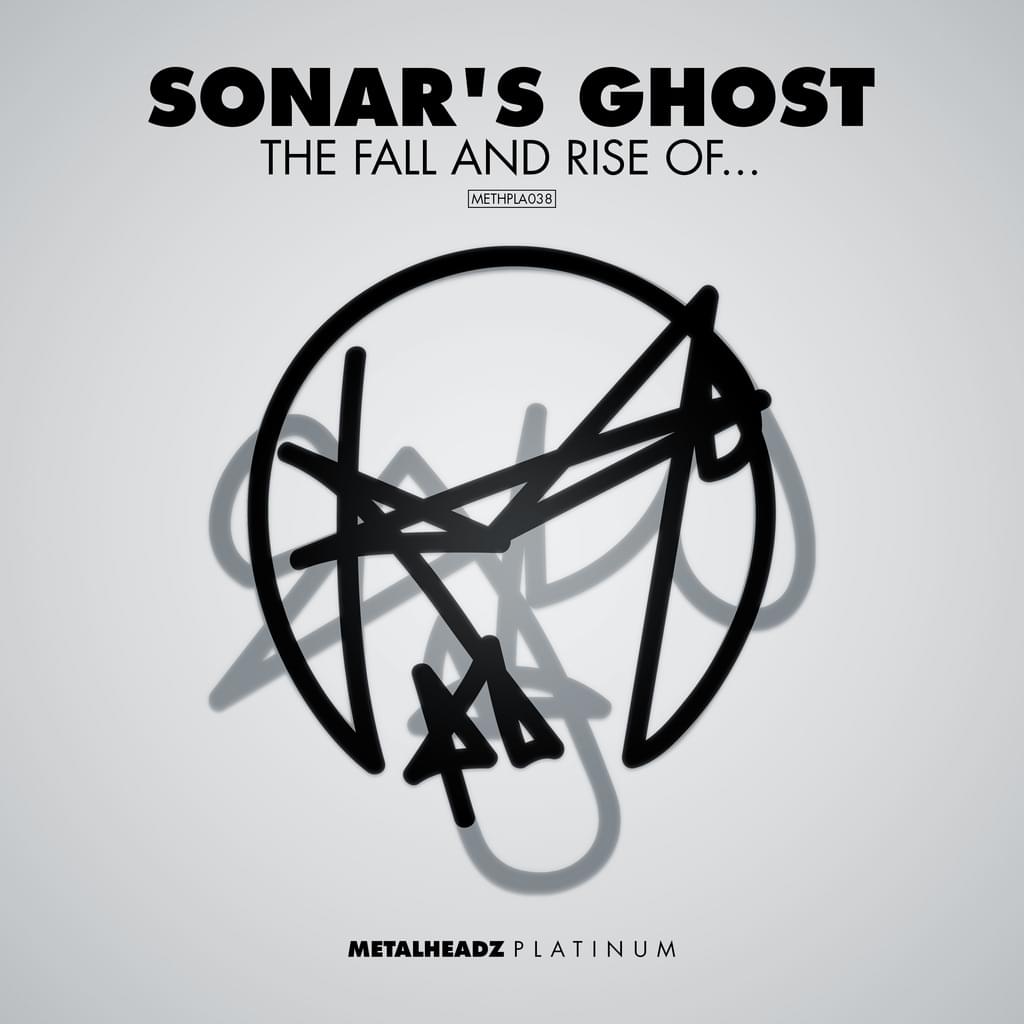 Since releasing on Reinforced at the age of 16, Dominic Stanton has always remained one of the most influential producers in the west London broken beat scene. Those early adventures via numerous successful aliases laid the foundations for Dom's sound, eventually leading to the launch of 'Sonar's Ghost' in 2013.
Welcoming Sonar's Ghost to Metalheadz is now long overdue, so it's a pleasure to be showcasing 'The Fall and Rise Of...' as part of the Metalheadz Platinum series this July. Consisting of 5 collabs, 4 of them making the vinyl cut, the release draws inspiration from the rich heritage of jungle and breakbeat, effortlessly weaving together intricate rhythms and immersive textures. Outrage & Scale feature on 2 tracks each, whilst Acid_Lab also gets in on the virtual collaboration bringing together a complimentary selection of styles.
---