30 Years of Metalheadz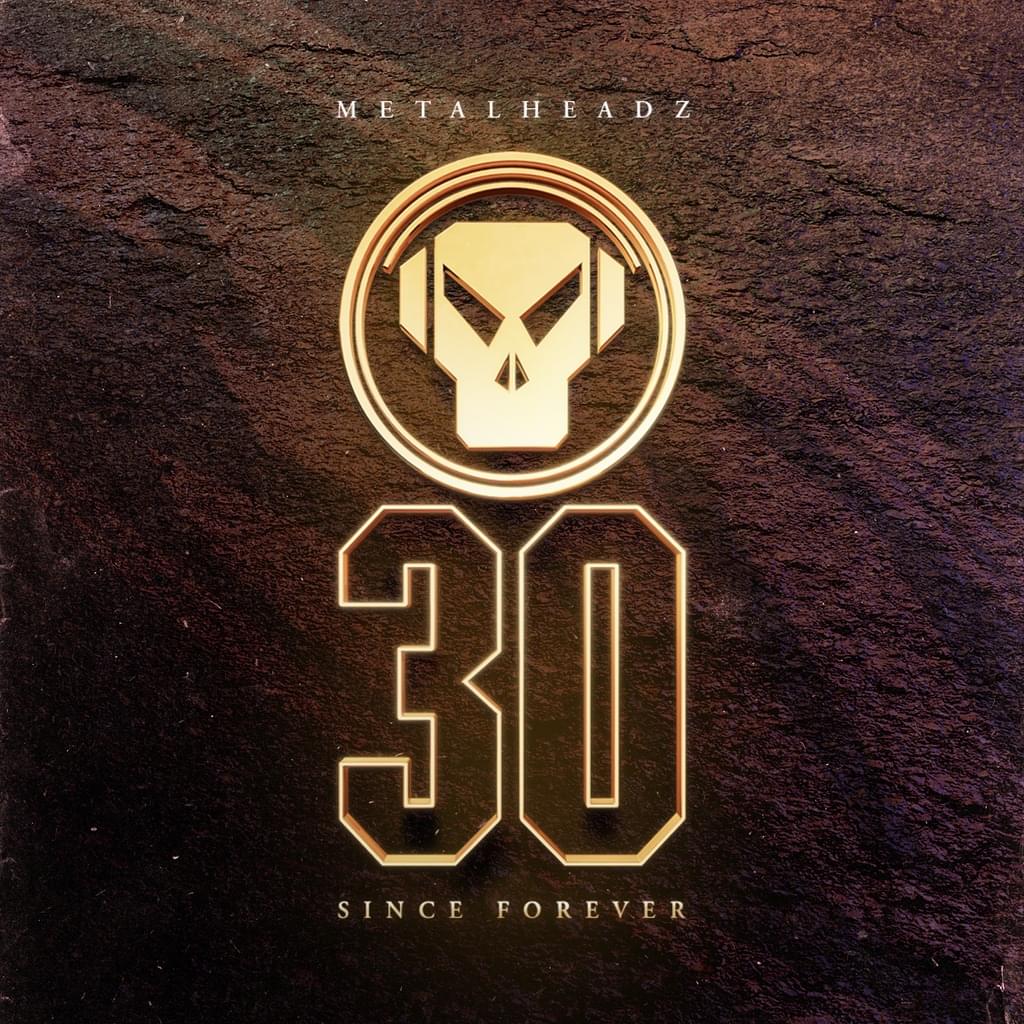 Time. The river, according to Borges, that carries us all to our ultimate destination. The temporal predicate. A rhythm, sometimes a syncopation, that pops and thrums, moves forward relentlessly. Flick a switch and three decades go by in the blink of an eye.
In celebration of this historic moment, we bring you our first wave of METALHEADZ 30 shows, with each lineup carefully curated by Goldie and the team. Further 2024 shows will be announced here, across Asia, the Americas, Europe and Australia.
Tickets are on sale now via the links below.
METALHEADZ. SINCE FOREVER.
---
05 October 2023 - Expirat - Bucharest - TICKETS
06 October 2023 - Lab11 - Birmingham - TICKETS
07 October 2023 - Beaver Works - Leeds - TICKETS
07 October 2023 - Joshua Brooks - Manchester - TICKETS
13 October 2023 - Lakota - Bristol - TICKETS
14 October 2023 - A38 - Budapest - TICKETS
20 October 2023 - Venue TBA - London
21 October 2023 - Volks - Brighton - TICKETS
11 November 2023 - BaseHall - Hong Kong
---