Quartz - Blacklist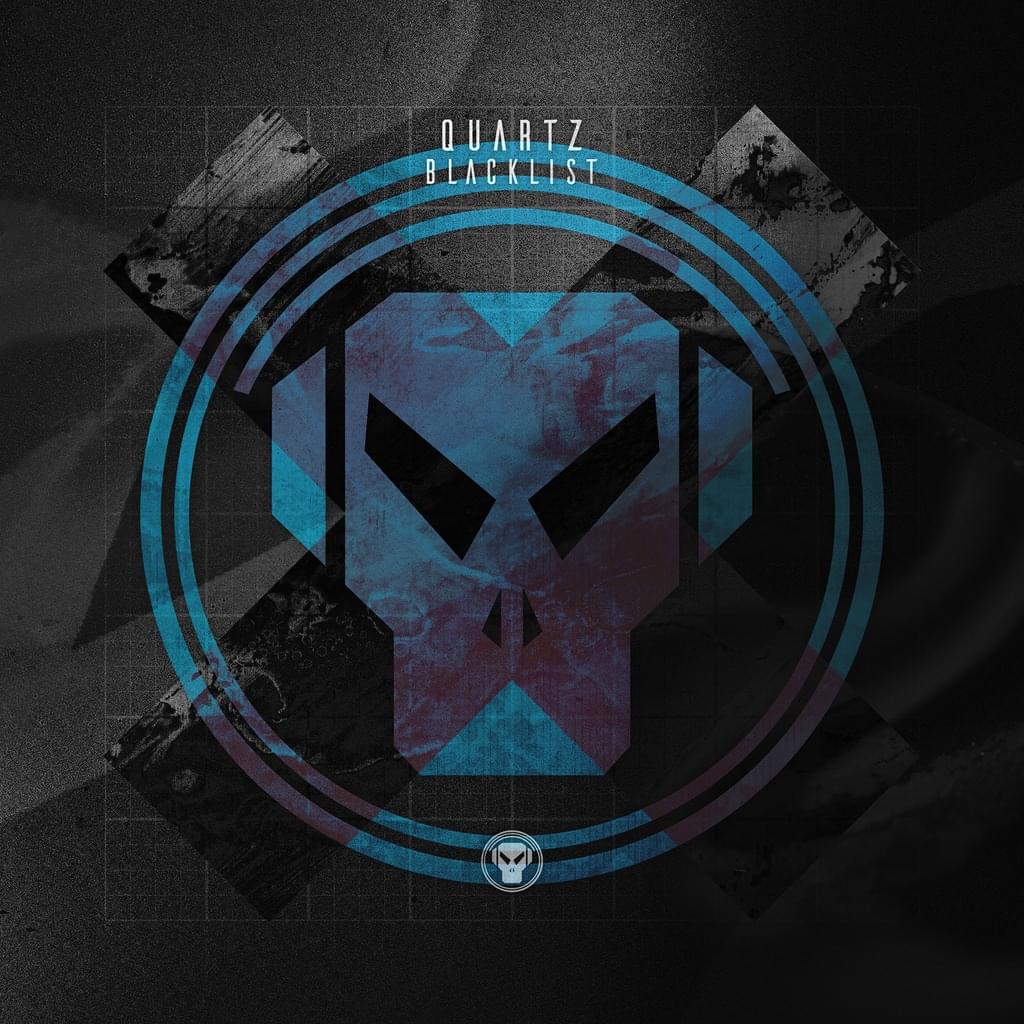 ---
Elliot Garvey aka Quartz lands on Metalheadz Platinum for the first time with a bumper 6 piece offering titled the 'Blacklist EP'.
Each track sets out to showcase a different element of Quartz's now distinctive sound, from the crunchy mid-range of 'Blacklist' to the ingenious edits of 'Beat Down Babylon', not forgetting the astutely effective use of vocals on 'Moving With Time', provided by fellow Welsh talent Vanity Jay.
In many places, this release follows on from where 2021's 'Coercion EP' left off; another impressive result from an immensely proficient producer who has now built himself into a fundamental part of Metalheadz's future.
---