J:Kenzo - ZegaFunk EP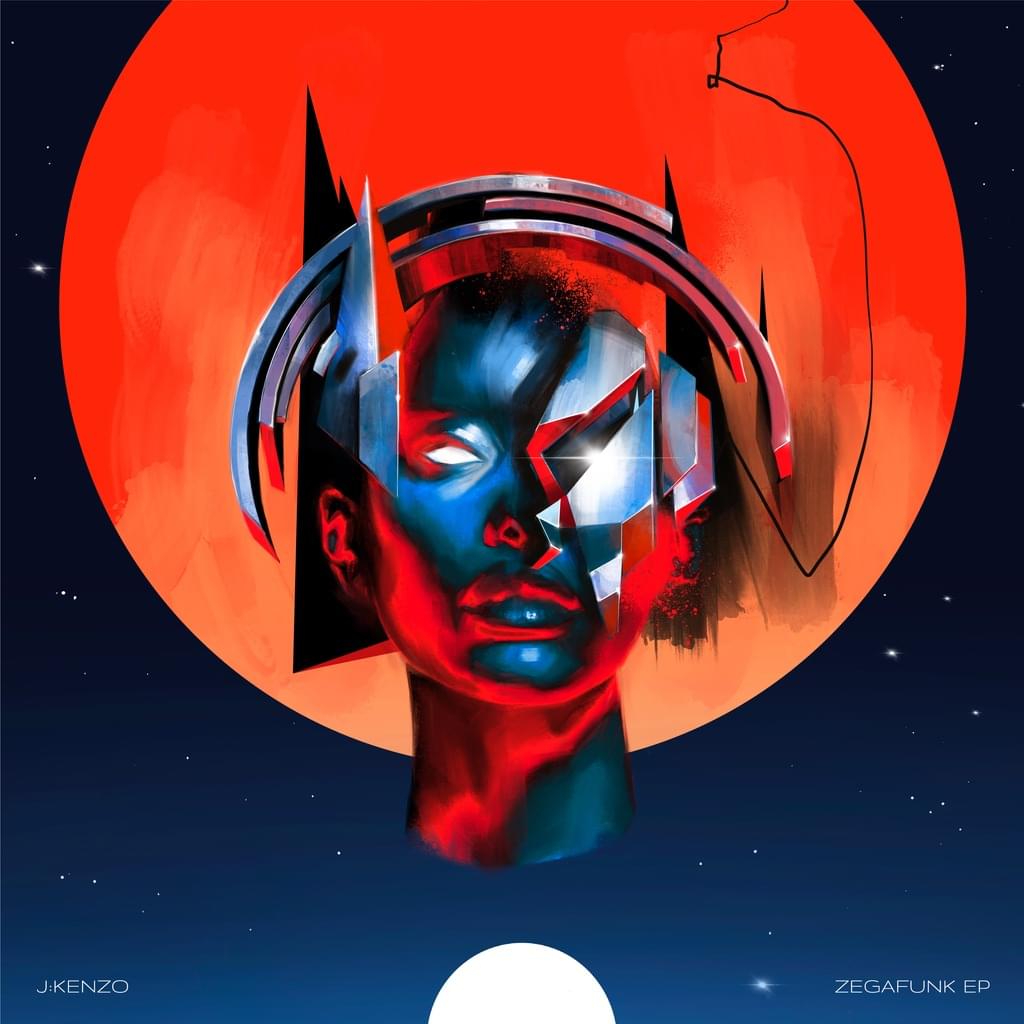 ---
J:Kenzo is an artist we have long admired here at Metalheadz and it was only a matter of time before we brought him into the fold for a full EP.
Titled 'ZegaFunk', J:Kenzo's 4 track offering was instigated by the 2020 lockdown and fiercely spurred on by Goldie over the course of the year. There is a real classic feel to the EP, so acutely influenced by the sound of 1997 with dystopian pads and groove-laden basslines readily bursting from each track. Innovative dub influences and engaging patterns keep the listener captivated throughout a slick EP with both substantial weight and flavour.
We're also honoured to have another incredibly accomplished artist join the camp in .EPOD who delivers his trademark skillset on an exquisitely reimagined version of the Metalheadz logo.
---