Jaise - Something In My Mind EP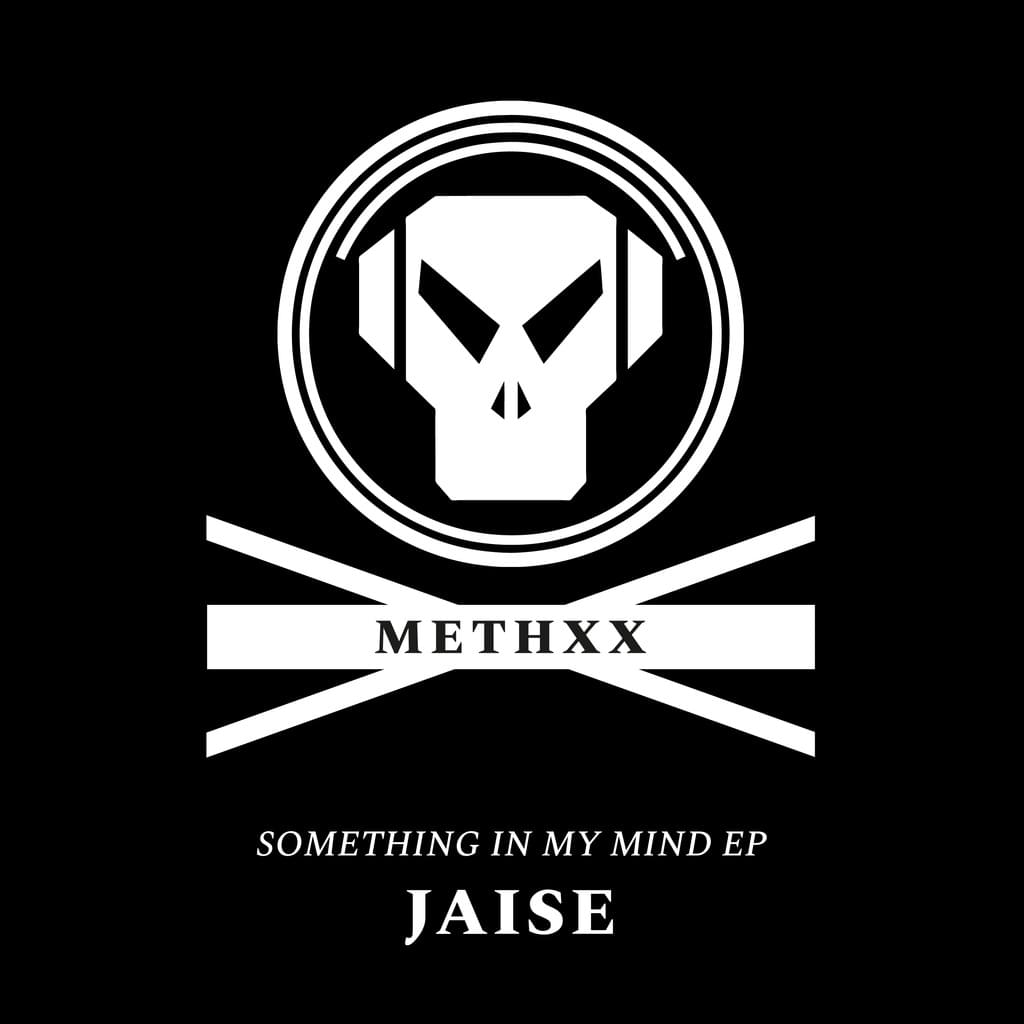 ---
For our final release of 2022 we're delighted to welcome back Jaise for his 2nd Metalheadz EP.
The 'Something In My Mind' EP is a continuation of Jaise's exploration of light and dark musical elements coexisting together, inhabiting the same space and positively flourishing. This is immediately evident in the first offering 'Take A Closer Look' which opens ominously but progresses with the help of a twinkly piano melody.
Throughout the EP Jaise experiments with various drum patterns, time signatures and moods, a gift brought about by his clever creativity and an enthusiasm to try something different. That's also what makes this such an enticing assemblage of music constructed with a diverse range of listening environments in mind.
---