SCAR - The Road Less Travelled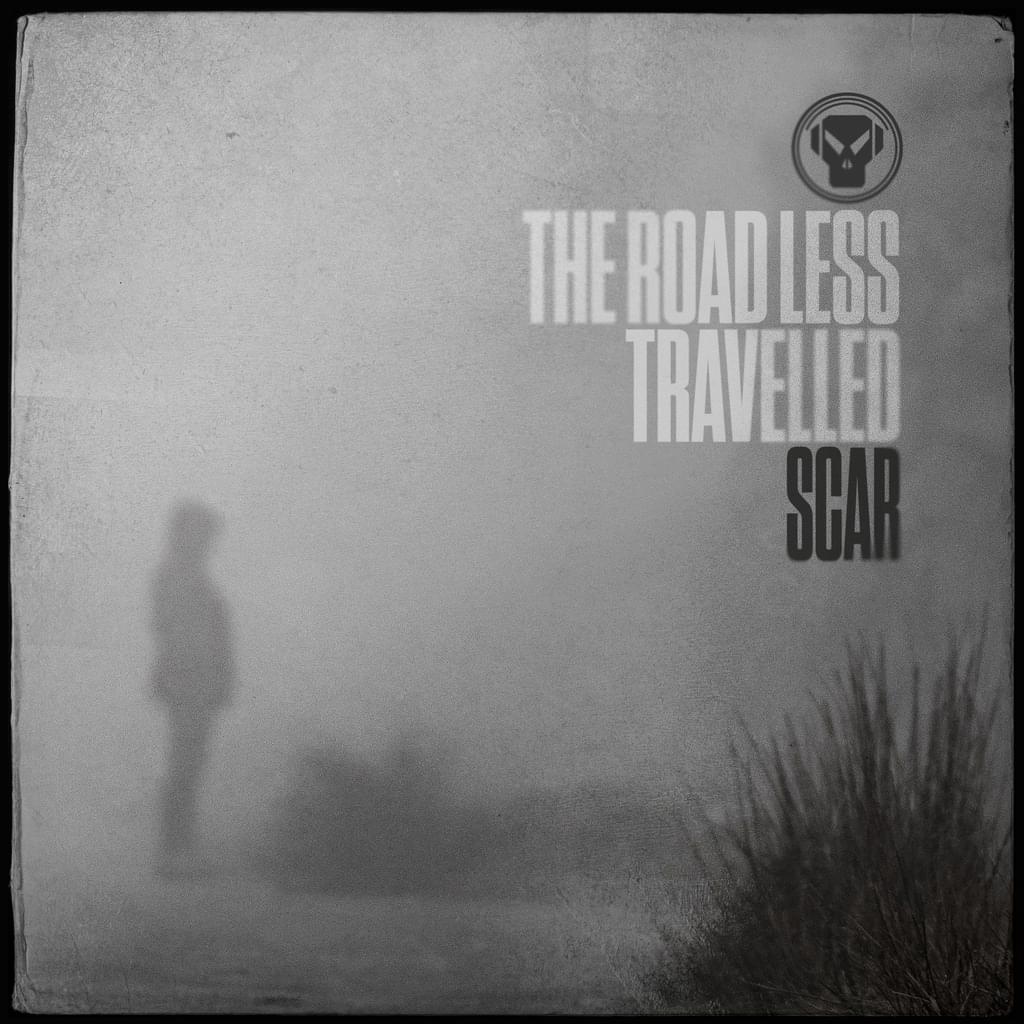 ---
The SCAR project, a mainstay throughout drum & bass circles for the last 8 years with the duo already leaving several high-profile marks on the Metalheadz back catalogue specifically.
Now with 2 stand out albums to prop them up, 'The Orkyd Project' in 2016 and 'High Fives & Devil Eyes' in 2019, as well as countless other tracks such as 'Caged' and the 'Dark Rider' remix, both of which became instant dancefloor classics.
Fast forward to 2022 and SCAR are about to unveil their third studio album. Entitled 'The Road Less Travelled', we're treated to 16 tracks covering the varied production styles SCAR have pushed since day 1, from the gritty club energy of 'Caterpillar' to the elegant melodies of 'Losing Your Mind', the latter of which sees SCAR once again link up with Naomi Pryor, a pillar of the aforementioned 2016 album.
We're introduced to 2 new vocalists with impressive features from 2Nick8 on 'Count It Off' and KMRS on 'Anxiety', both of whom fit precisely within the spirit of SCAR's productions. An array of contrasting drum patterns can also be found scattered across the album, on deeper cuts like 'Shimmer' and the apache-led 'Conductor'.
Goldie recently referred to SCAR as the "engine block" of drum and bass, a vital component with everything else happening around it and something that every genre needs. They're also the only artist that can claim to have three albums on Metalheadz, a huge sign of Goldie's affirmation and a testament to the duo's uninterrupted stream of quality.