Beyonders - Dojo / Moves Like Water (ft. Holly Flo Lightly)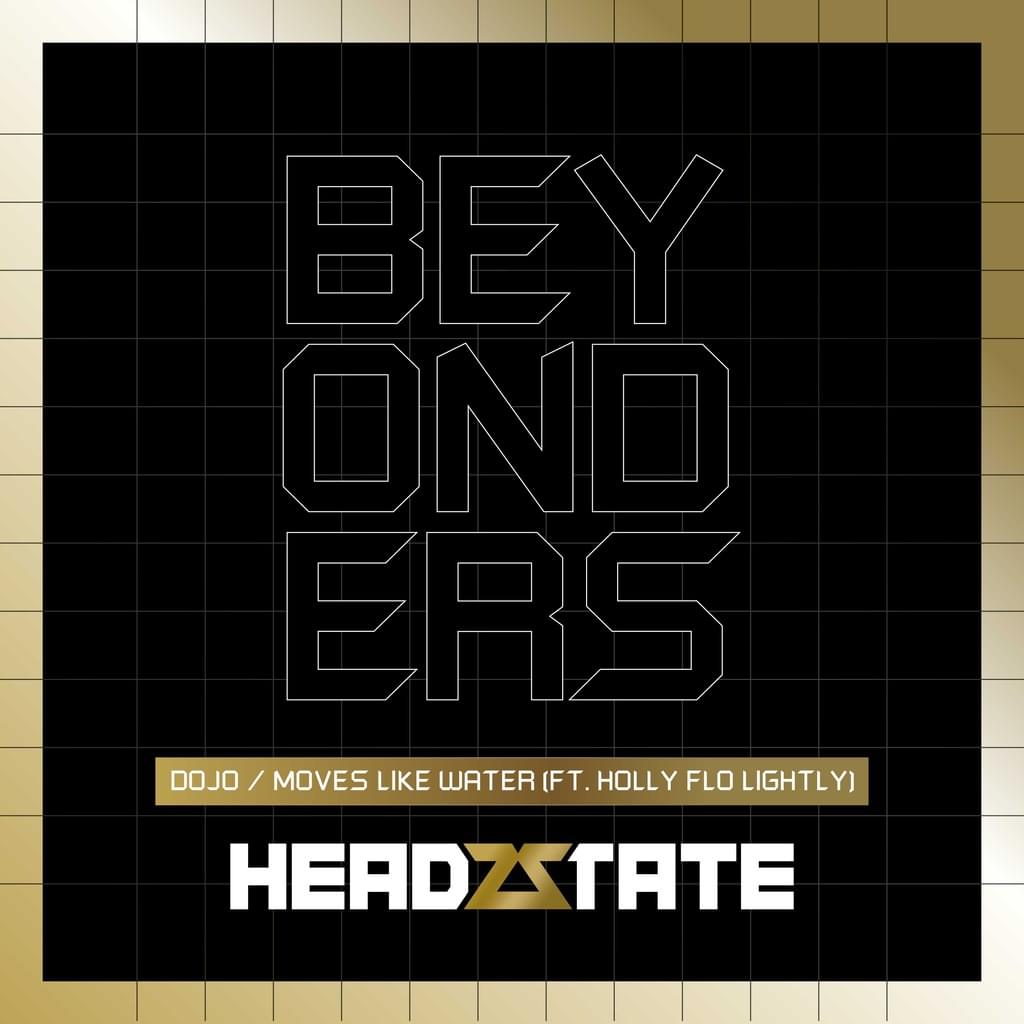 ---
Following the launch of our new label HeadzState this summer we are excited to announce the 2nd release from multi-genre collective Beyonders.
Beyonders is the brainchild of drum and bass pioneers Jason and Mark Goodings (aka Hidden Agenda) who stood at the forefront of the UK underground music scene from the mid-late nineties, releasing several ground-breaking EPs and singles on Metalheadz in the process.
The tragic and premature passing of Mark in 2016 saw the project fall quiet for a few years, but fast forward to 2021 and with the addition of James Hadfield (an accomplished DJ and producer in his own right with several solo releases under his belt) and Mal Sharp (a multi- instrumentalist and formerly one third of Craggz & Parallel Forces), the Beyonders collective began to take shape once again.
Boasting a soulful, absorbing sound, Beyonders are now set to light up HeadzState, the new label from Metalheadz which aims to focus on and promote the house and techno sounds that helped propel us to where we are today.
The release itself is a 2-track offering fronted by 'Dojo', a track written in the midst of "losing the plot" with an urge to record that moment at its peak, whilst 'Moves Like Water' features gifted vocalist Holly Flo Lightly alongside the collective flexing their full musical capacity.
Expect more Beyonders surprises on HeadzState soon.
---