Jem One & SR - Stone Cold EP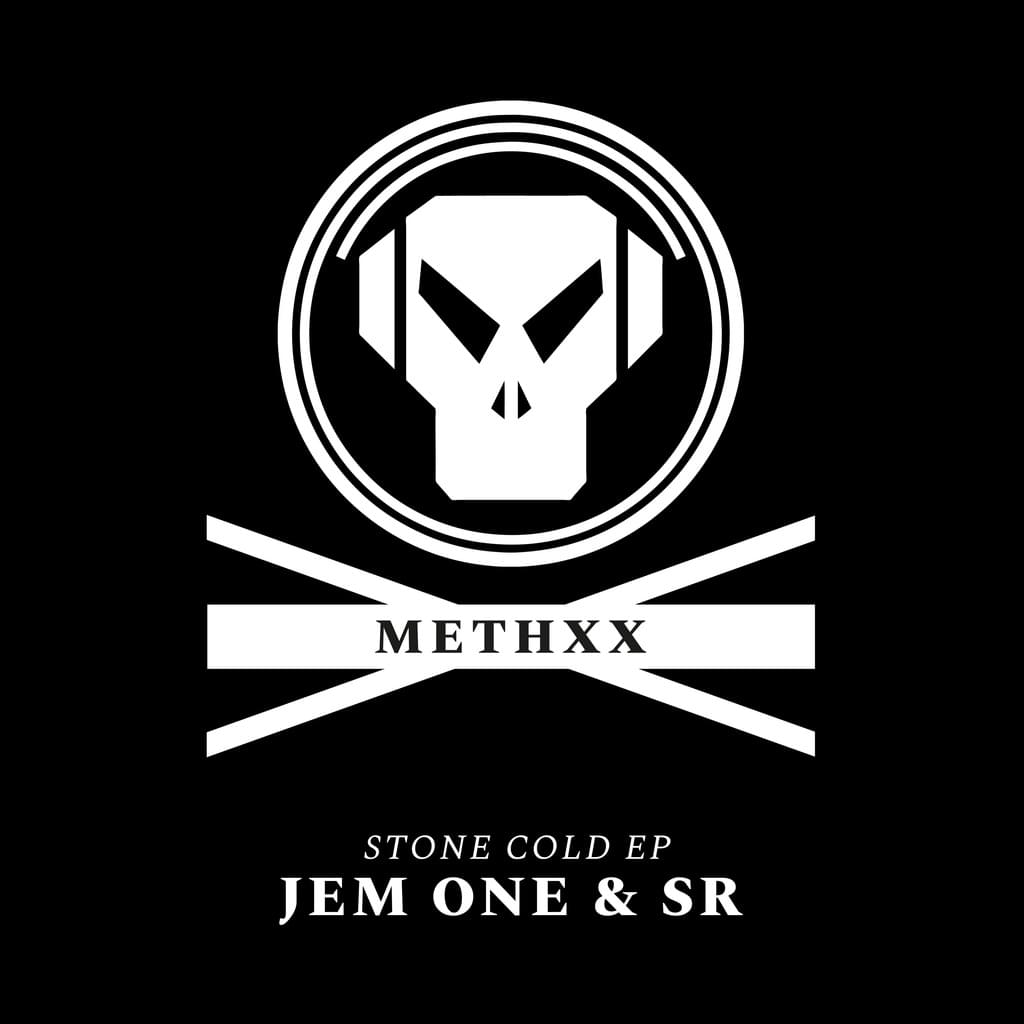 ---
Jem One & SR unite to deliver a rufige monster.
The 'Stone Cold EP' has been described by Jem One as an EP that shows the beginning of him and SR finding their individual strengths, and in turn learning how best to get them to compliment each other. That's resulted in a set of tracks covering a whole soundscape of world noises and atmospherics, with a backdrop of chunky breaks.
Proving that simplicity is key when it's executed with such confidence and character as this, Jem One & SR are a duo with Headz running through their soul.
---