25 Years of Metalheadz - Part 5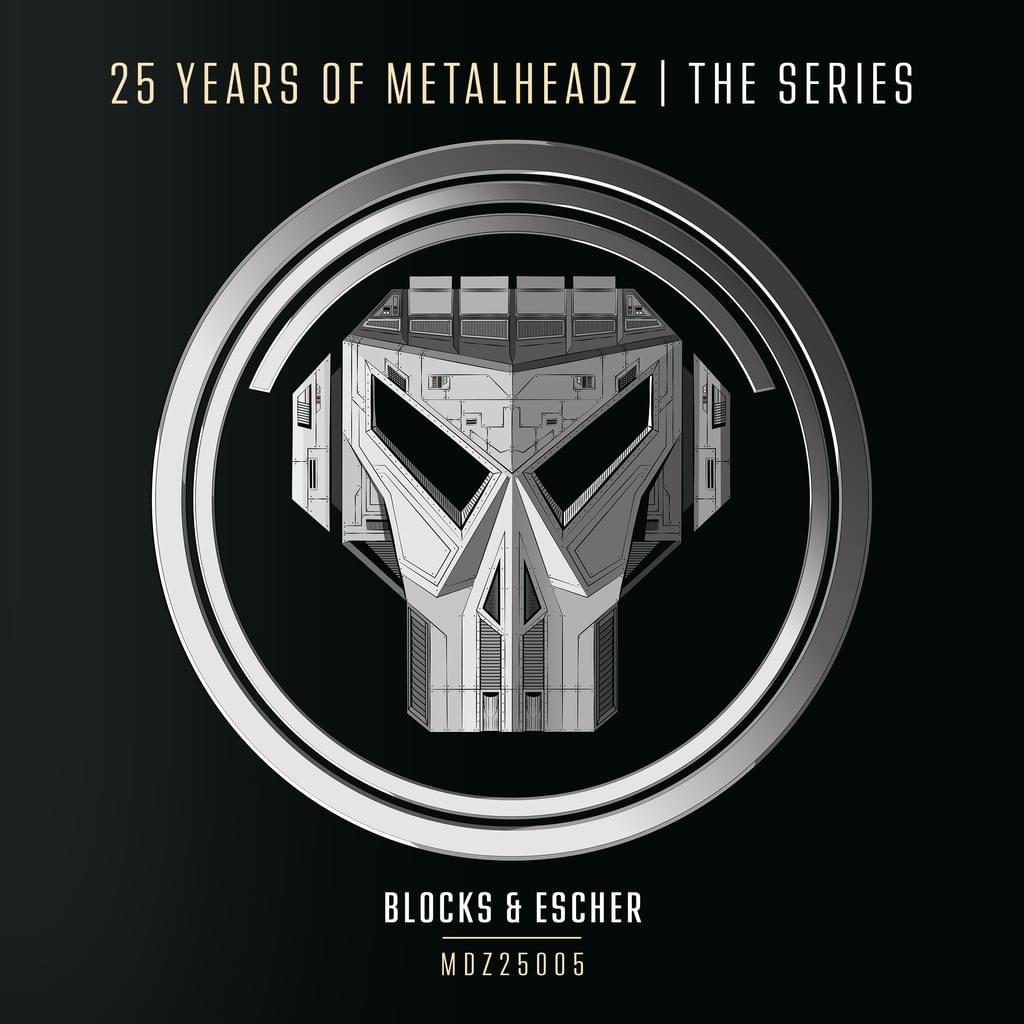 ---
4 years on from their landmark debut album Blocks & Escher return to Metalheadz for a stellar contribution to the 25 Years series.
Part 5 plays host to a brand new track in 'Bird', crammed full of characteristically Blocks & Escher sounds from beginning to end and in many ways picking up from where 'Something Blue' left off.
'Madness', a digital-only track from Platinum Breakz 4 way back in 2014 is one of the most requested vinyl releases in the catalogue, so we're delighted to be finally doing the track justice with a fresh remaster on the b side.
---