Nookie Presents Binary State - Alpha Paradox EP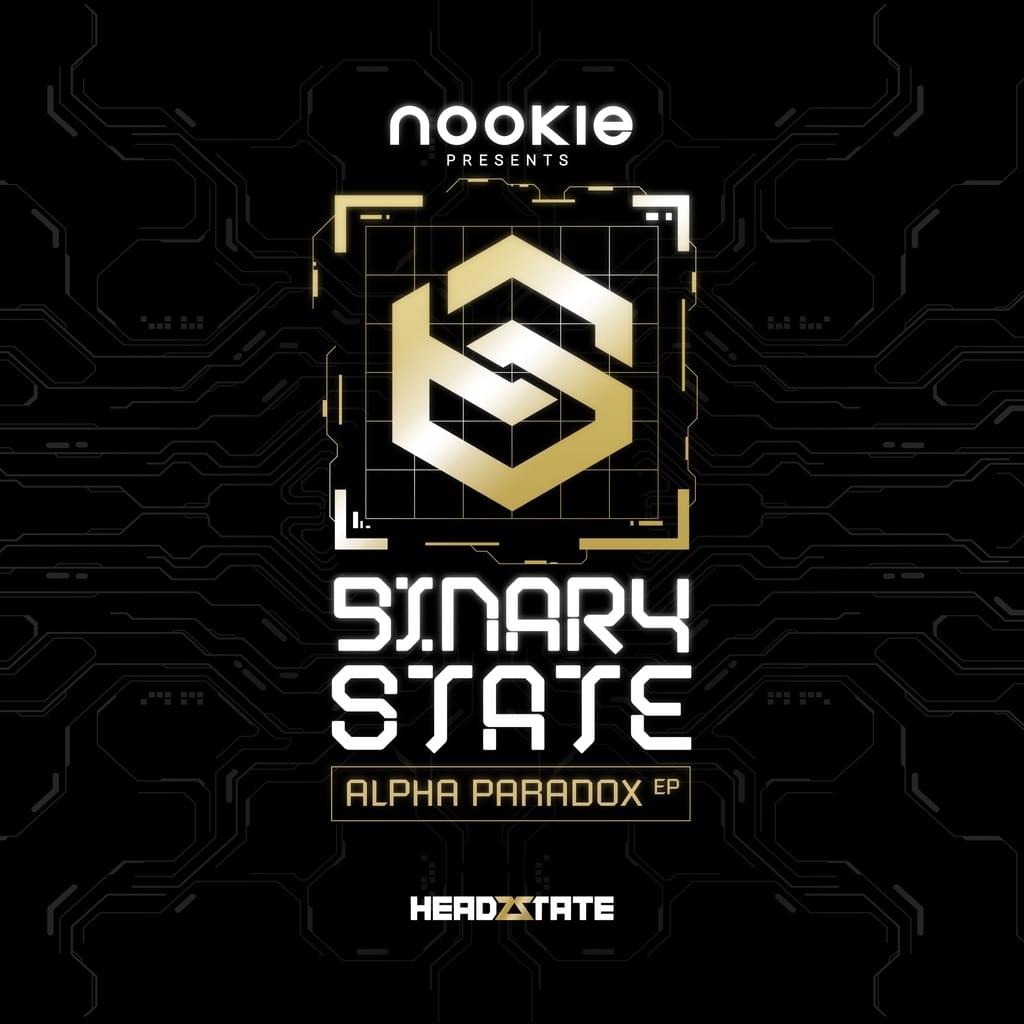 ---
Proudly announcing HeadzState, a new label from the Metalheadz camp set to showcase a hybrid of what the foundations of techno represent and the evolution of those sounds over the last 30 plus years.
For the first release, we've enlisted Nookie with his new alias, Binary State, a project he's been wanting to get off the ground for over 20 years. Now with the backing of Goldie, Ant TC1 and Metalheadz, Binary State is ready to be seen and heard by the world.
With Detroit and Chicago influences ever-present throughout, the Binary State project started to gather momentum in early 2020 with Nookie expressing a newfound love for the hardcore and rave years that shaped his early back catalogue. The debut offering, entitled the 'Alpha Paradox EP', showcases 4 tracks that exhibit the contrasting brands of techno that Nookie is capable of producing, and is the perfect launch for HeadzState as we look to release members of the Metalheadz roster into a new realm.
---