Submotive & Krakota - Poisoned / Tell Me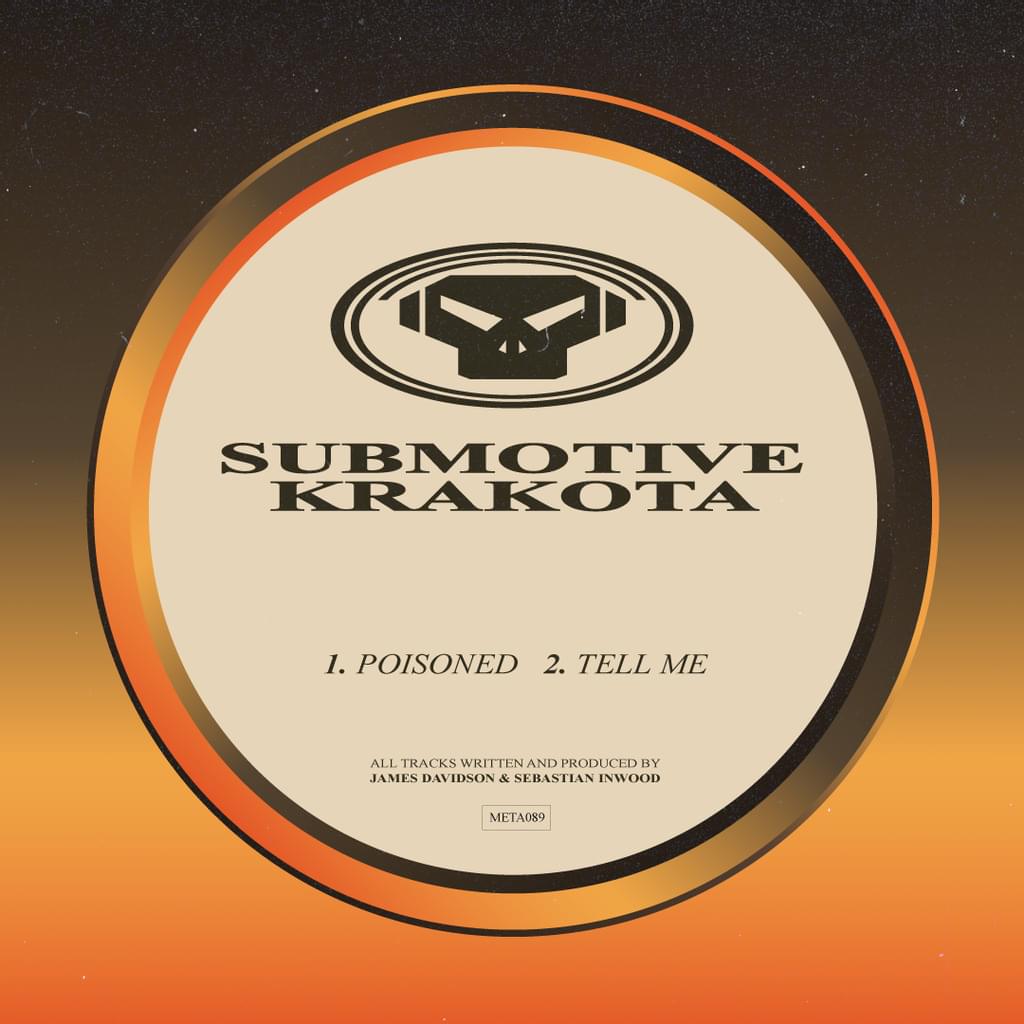 ---
A heavyweight single from Submotive & Krakota lands on Metalheadz.
Although Submotive may be a relatively new alias, James Davidson is no stranger to the label with an album as well as countless other releases as one half of Ulterior Motive under his belt. Krakota has been forging his reputation in drum and bass for over a decade now, with some huge productions propping up an eclectic back catalogue.
The outcome of this coming together is two tracks which would be at home in a dark, intimate club setting and also on a festival stage - a testament to the energy and excitement both Submotive & Krakota manage to generate from their music.
---