Announcing our new label 'HeadzState'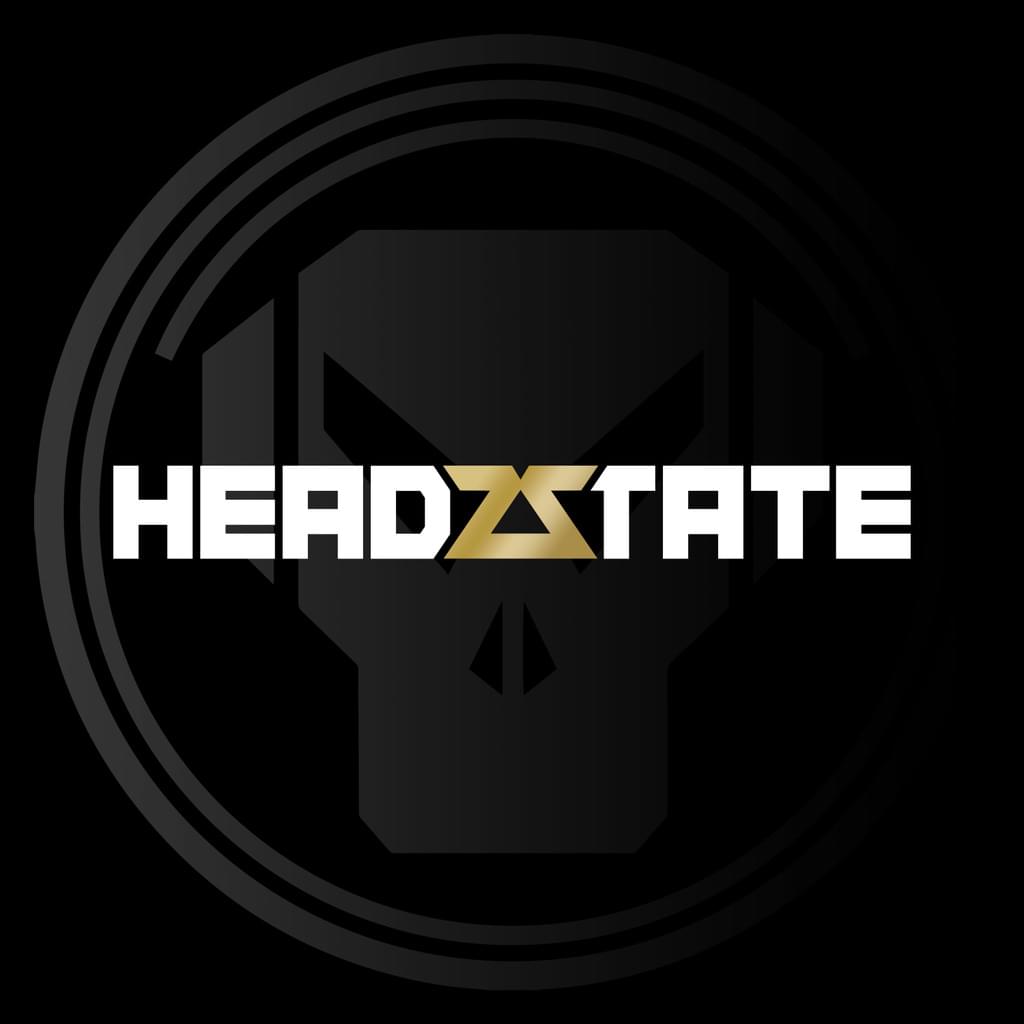 ---
Proudly announcing HeadzState, a new label from the Metalheadz camp set to showcase a hybrid of what the foundations of techno represent and the evolution of those sounds over the last 30 plus years.
HeadzState takes influences from those before us, the likes of Reinforced and the early productions of Doc Scott, Nookie and 4Hero, as well as the preeminent merging of key components from the powerful scenes in both Detroit and Berlin.
Goldie and Ant TC1's collective passion for that music has always been present, not least because it's what inspired Metalheadz but also because it arguably inspired nearly every piece of electronic music you hear today. Its influence is absolutely undeniable.
With the main label and its own various offshoots continuing to host cutting edge drum and bass, HeadzState is a place where we'll celebrate a 'golden age' of music, pushing artists to go even further outside the box and no doubt basking in the results in the years to come.
A very exciting time here at HQ, the announce of the first HeadzState release is due imminently.
---