Gremlinz & Jesta - Alpha Departed / Enemy Mine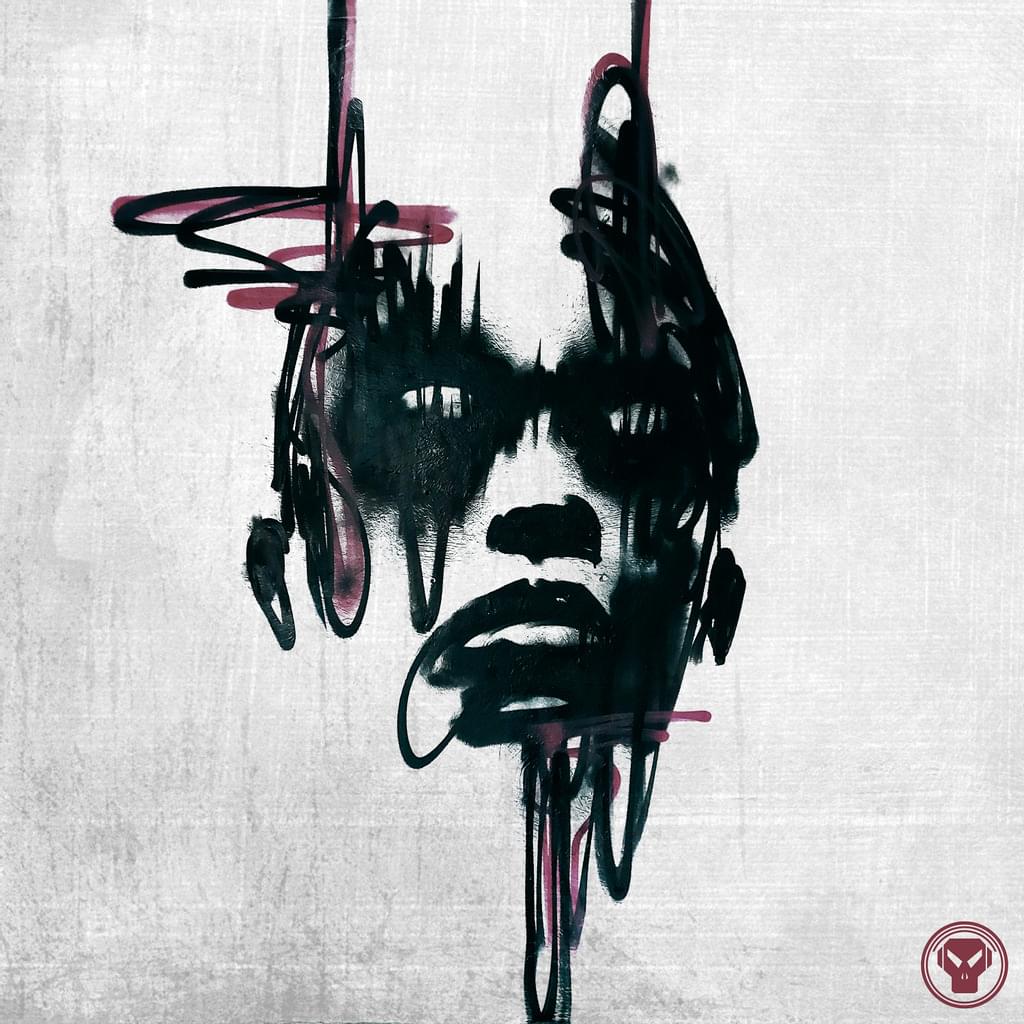 ---
Incredibly it's been almost 3 years since Gremlinz & Jesta released on Metalheadz, a conscious approach as the Toronto-based duo have been immersed in the studio finalising by far their most comprehensive project to date.
Ahead of that, we're eager to share 2 tracks that show us all what we've come to love, a signature sound weaved together over many years including 'Alpha Departed', which as its name suggests is a long-lost, early version of 'Departed' from their 2018 EP. 'Enemy Mine' is a hark back to the horsemen vibes of the early-mid 2000s, as Gremlinz & Jesta continue to dispense with their subtle yet poignant edits across the darker side of the spectrum.
A special mention to Boo for providing an exceptional piece of graffiti for the artwork, photographed on-site at his studio in Ipswich.
---