Grey Code - Renewal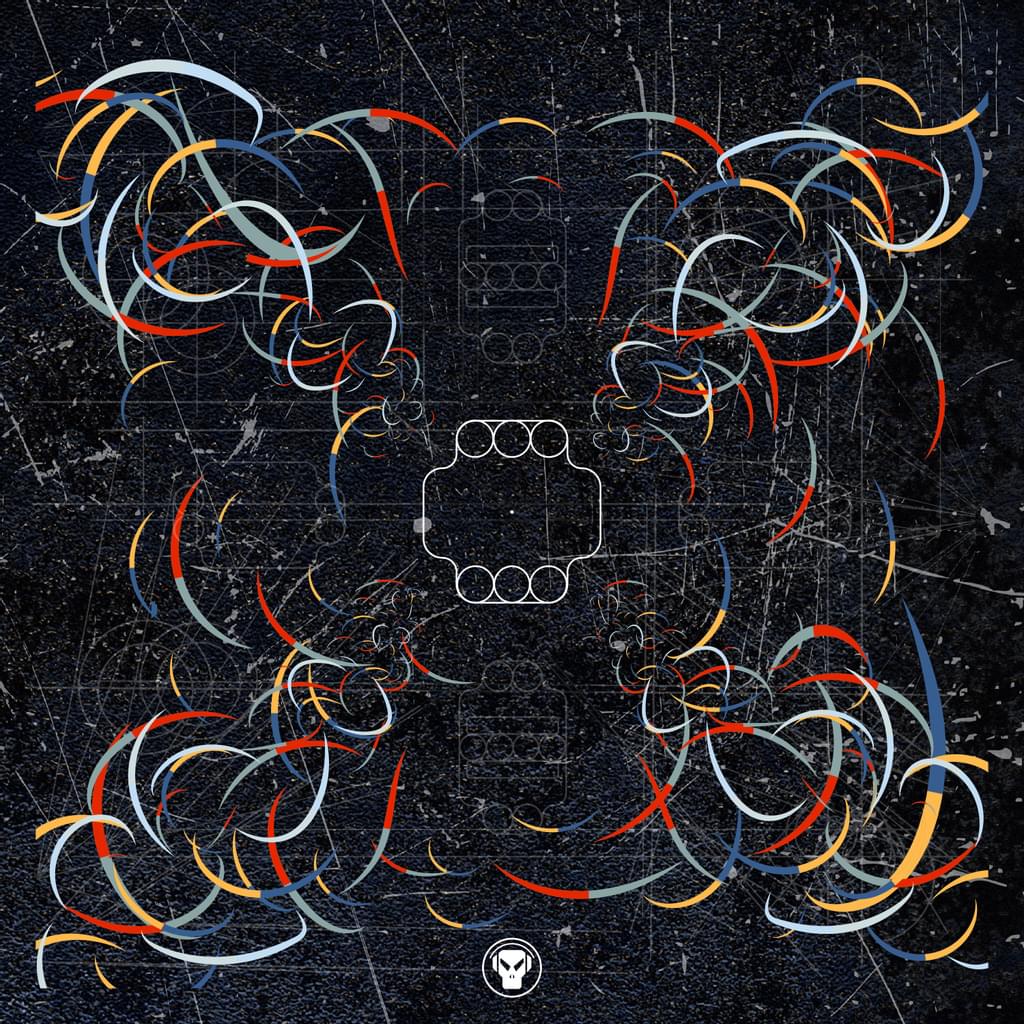 ---
Metalheadz and Grey Code are proud to announce 'Renewal', the debut Grey Code album set to be released in January 2022 which follows up from the UK producer's seminal EPs 'Reprieve' and 'Helios', as well as a critically acclaimed remix for Goldie's 'The Mirrored River' and Beatport No.1 collaboration 'Call In Me' alongside Phase.
With a huge package of new music ready to be revealed to a fan base that has grown around Grey Code's deep, soulful and intricately woven rhythms, he's once again set an enviable standard. The album positions itself perfectly within the back catalogue of Metalheadz, with the South coast born producer now an imperative part of the roster.
'Renewal' marks a continuation in Grey Code's journey, one which has enabled him to tour internationally, from Austria to Japan, as well as everywhere in between. Flexing the razor-sharp production skillset which he's become renowned for, 'Renewal' is another example of the young producer's value. It's a fully immersive album from start to finish, including the sounds of 'Prima' setting the pace whilst 'Voyage XIII', 'Eternal Garden' and 'Quantified Self' follow suit. Meanwhile, 'Actress' and 'Miserere' deliver the darker hues whereas 'Lone', 'Birth' and 'Nowhere Ever' take you back into Grey Code's more emotive musical landscapes.
Finishing the album are selections 'MANTA', with its euphoric levels, and 'Primrose' with its old-school breaks, alongside 'Illiad' which nods to its namesake through being sonically epic. Grey Code has constructed a work of art through his 'Renewal' album and it's easy to hear within every track. As his music flourishes alongside some of the most renowned cuts to come through within drum & bass, he is becoming more and more notorious amongst its circles. With music like the type featured on 'Renewal', it's easy to see how he's one of the most hotly tipped artists coming through this generation of music creators.
---