Grey Code - Opal / Soosay (ft. Euph)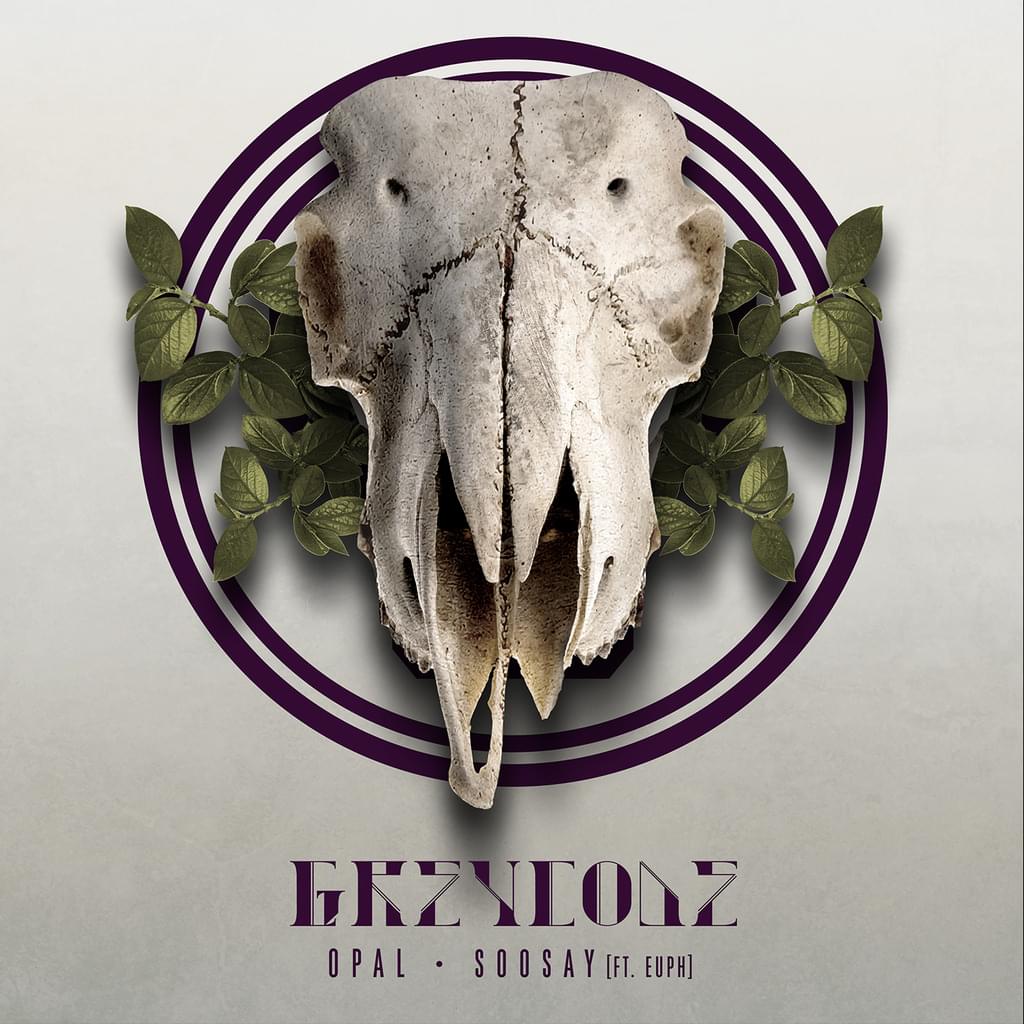 ---
Since breaking into the Metalheadz stable in 2019 Grey Code has asserted himself as one of the most exciting and versatile producers around, going on to release two EPs on the label as well as a bar-raising remix for Goldie.
Grey Code's most recent Metalheadz release, the chart-topping 'Call In Me' with Phase, is now promptly followed up by a two track single serving as a prelude to the impending announcement of his debut album.
Born from his love of guitar-based music 'Opal', although experimental in design, is drenched in Grey Code's customary artful techniques, whilst 'Soosay', a collaboration with long-time friend Euph, exhibits more traditional styles amidst the cutting edge sounds we've come to expect.
---