John B & Digital - Time Goes By / Moruga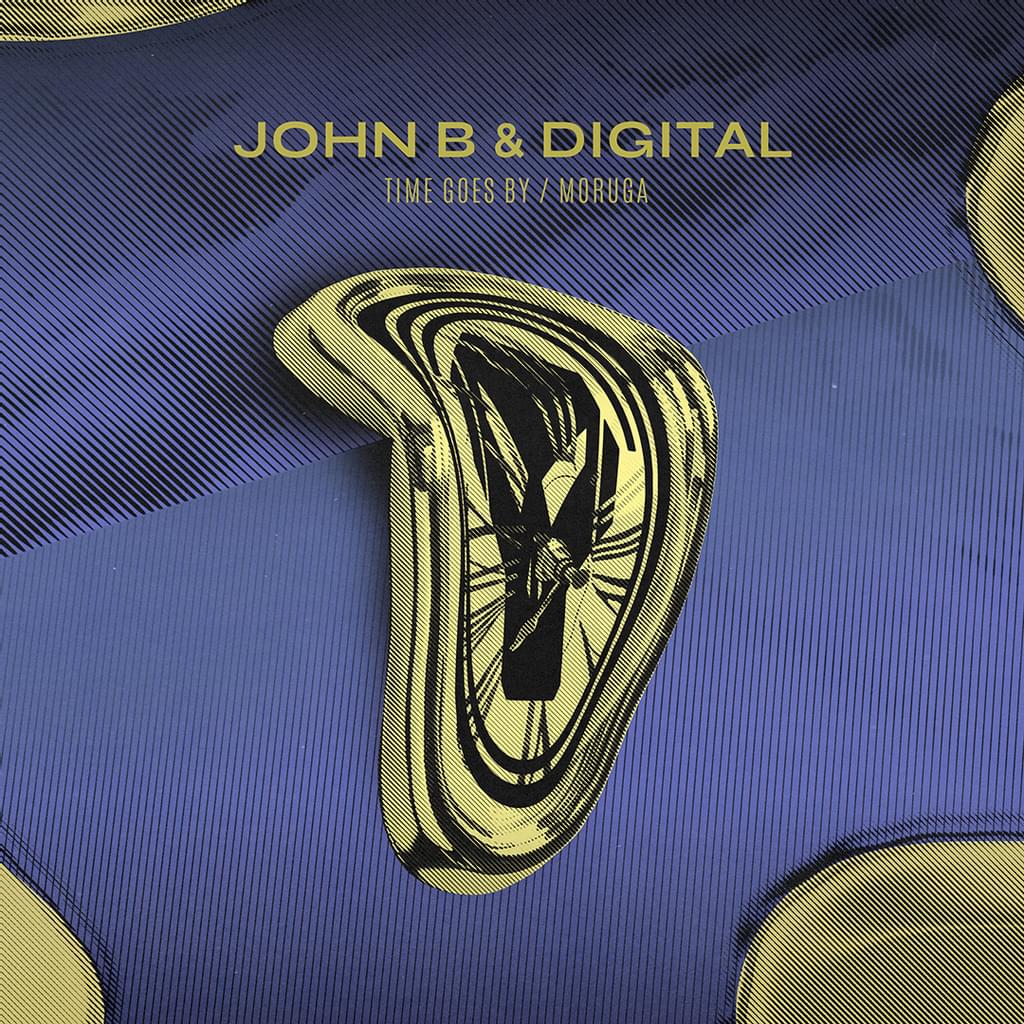 John B and Digital are two figures who have remained pivotal to the drum & bass scene each in their own unique way over the past two and half decades. Still at the top of their game, it's a treat to see them linking up to craft two killer cuts that epitomise the two sides of their production skills.
With an enchanting vocal at its core and backed up by a playful bassline 'Time Goes By' is as charming as they come, whilst 'Moruga' pulls off the immense presence of an early 2000s roller with acute precision, complete with the breakdown stabs and relentless energy.